After it was delayed for an entire year, A Quiet Place Part II has surprisingly moved up its release date.
A Quiet Place Part II was one of the first movies that had to be delayed due to the pandemic. It was delayed until September 2021, but in a surprising move, the Warner Bros. has now moved up its released date to May 28, 2021. This spot was last taken by F9: The Fast Saga, but the next entry in the Fast & Furious franchise was delayed until June 25, 2021.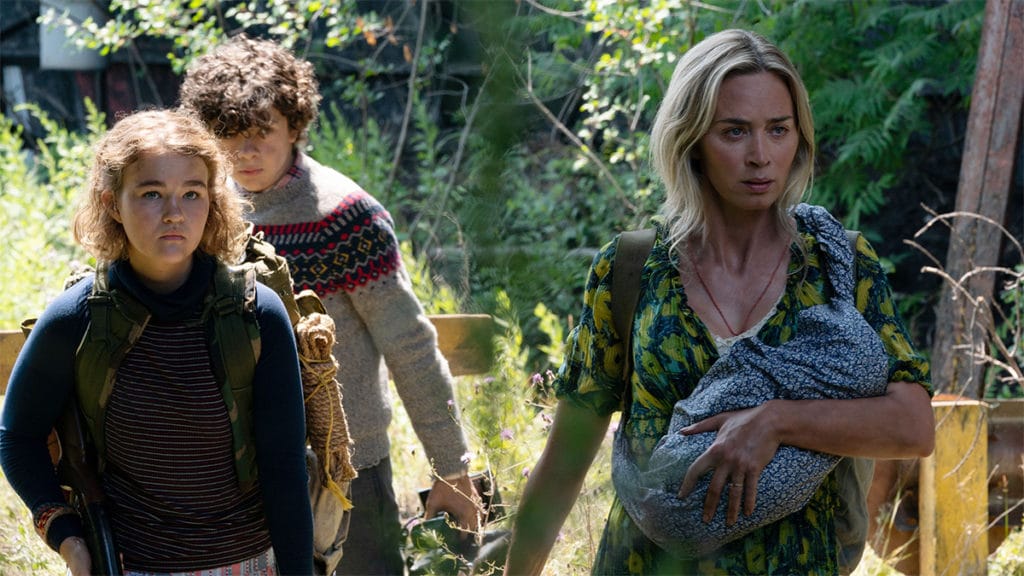 Variety reported the release date shift and it was shortly after confirmed by director John Krasinski.
Paramount Studios recently announced its intentions to shorten the theatrical window, giving upcoming titles like A Quiet Place Part II and Mission: Impossible 7 just 45 days in theaters before they head to the newly launched streaming service, Paramount+. The original A Quiet Place is a fan favorite and was one of the horror highlights of 2018. It's also been confirmed that a third installment is in development.
RELATED: A QUIET PLACE PART II'S TENSE FIRST TRAILER UNVEILED
Many critics and press members have actually seen the movie as press screenings were held and the movie also had one of the last red carpet premieres before the shutdown. It has been under embargo ever since.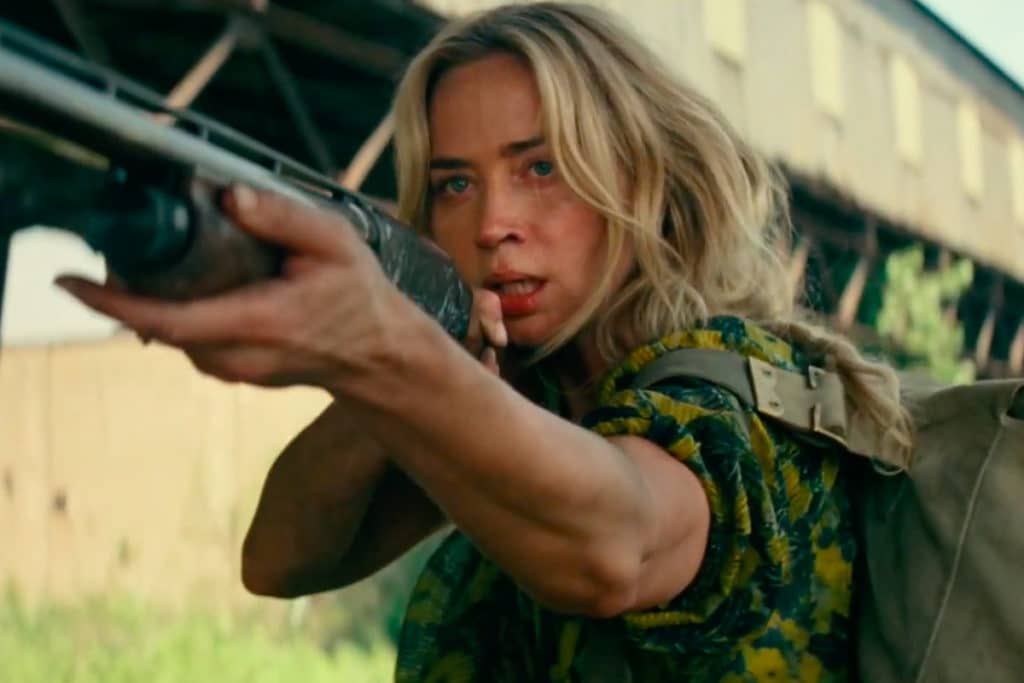 A Quiet Place Part II Synopsis
Following the events at home, the Abbott family now face the terrors of the outside world. Forced to venture into the unknown, they realize the creatures that hunt by sound are not the only threats lurking beyond the sand path.
A Quiet Place Part II opens in theaters on May 28, 2021. What do you guys think? Are you excited for A Quiet Place Part II? Do you think it can keep this release date? Let's discuss everything in the comments down below and on our Twitter.
KEEP READING: JOSH HOLLOWAY RE-TEAMS WITH JJ ABRAMS FOR HBO MAX SERIES DUSTER