According to recent reports, Comic Con is facing some serious challenges this November.
Comic book fans and cosplayers were saddened when it was announced that almost every major convention around the world would be postponed or cancelled last year. That was mainly due to the Covid-19 pandemic that affected the entire globe.
Some of these prominent comic conventions that were cancelled or postponed last year were Wondercon, Anime Expo, E3, Power Morphicon, Rangerstop, Rangerstop and Pop, Star Wars Celebration, Los Angeles Comic Con, NYCC, SDCC, and may more.
Some fans were able to experience some of the convention atmosphere at comic book store appearances and signings from some celebrities and stars. But with more limited access due to strict Covid safety guidelines.
RELATED: STAR WARS: THE BAD BATCH'S NEW TRAILER DROPPED AND HERE'S WHAT WE CAN EXPECT THIS MAY 4TH
The cancellation and postponement of comic cons saw the birth and rise of virtual conventions. Even with these secondary and safe options, fans still want to comic conventions to come back, but when it is safe and when the pandemic has calmed down. Now it looks like the biggest comic convention in the world is attempting to make a comeback this upcoming Thanksgiving weekend. That comic book convention is no other than San Diego Comic Con.
Comic Con Is Making A Comeback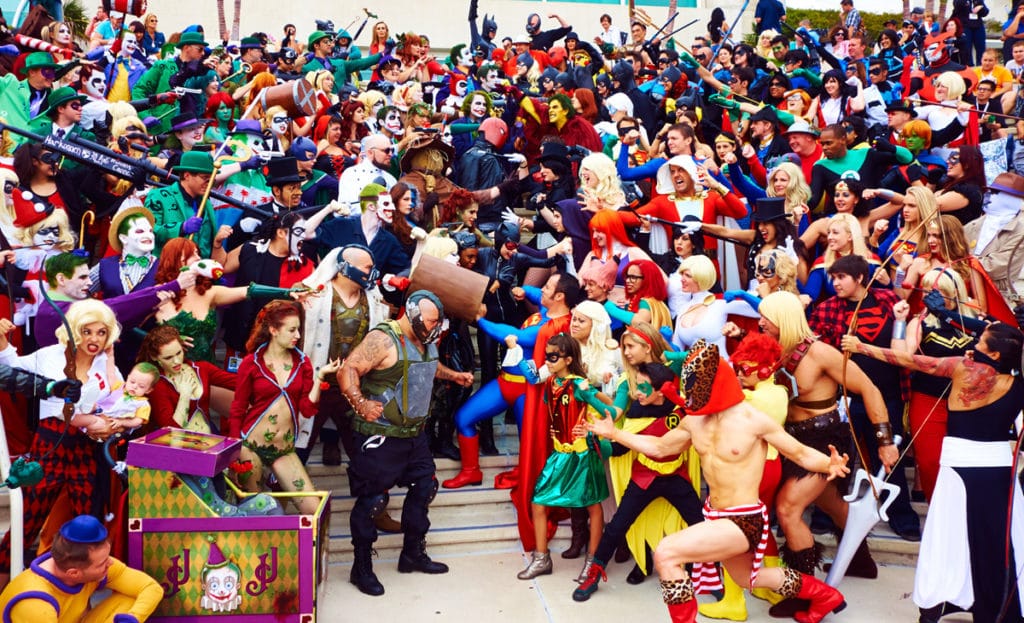 This year's special San Diego Comic Con event is called "Comic Con Special Edition".
The event is scheduled for the weekend of November 16-28th, which is Thanksgiving weekend. Now the reaction of this announcement was mixed to negative from some fans and stars alike. The main reason for the backlash to this announcement is due to conditions still not being safe and the actual Thanksgiving holiday.
Last year many families were not able to spend Thanksgiving together due to the pandemic and doing an event during the holiday is seen as morally and ethically questionable move for organizers at San Diego Comic Con.
RELATED: BLACK ADAM ANNOUNCES NEW SUMMER 2022 RELEASE DATE
The second reason is safety. Yes there seems to be a silver lining this year as majority of the United States are getting vaccinated and the course is set for some normalcy. However, there are still Covid cases rising in some states and we are still a ways away from herd immunity that would make big scale events relatively safe.
It's not a big surprise that San Diego Comic Con would want to restart, due to the financial losses of not having an actual show last year. The organizers faced some backlash with fans, stars, and even well known comic book writers. Comic book writer Dan Slott expressed his frustration. Slott explained on his Twitter account, "This year, we'll all be vaccinated. There's no way I'd be attending any event instead of spending that time with them. Even if everything were magically back to normal. I can't imagine others feeling differently". So it's not a surprise that Slott is opposed to this due to wanting to spend time with family, and not wanting to risk his family's safety.
Senior content strategist Rus McLaughlin for Oculus also commented on this recent news. McLaughlin explained on his Twitter, "So, sure, I can see the #SDCC telling thousands of fans to forego the first post-pandemic Thanksgiving in order to stand in line at Hall H, but they're also telling major Hollywood actors and directors to do that, too". McLaughlin also added that "I'm guessing there might be some pushback there". So it's not surprise he is also somewhat opposed to this announcement of SDCC this Thanksgiving.
San Diego Comic Con will forever be the world biggest pop culture event. Yes it's unfortunate that, like other comic conventions around the world, it has been cancelled and postponed. It's not surprising that San Diego Comic Con organizers are trying to find a way to create a show that could bring joy to fans. Yes the Thanksgiving holiday date is questionable, but not surprising because of the financial reasons. Based on the mixed reactions based to the Thanksgiving holiday announcement, don't be surprised if organizers changes the date for San Diego Comic Con 2021.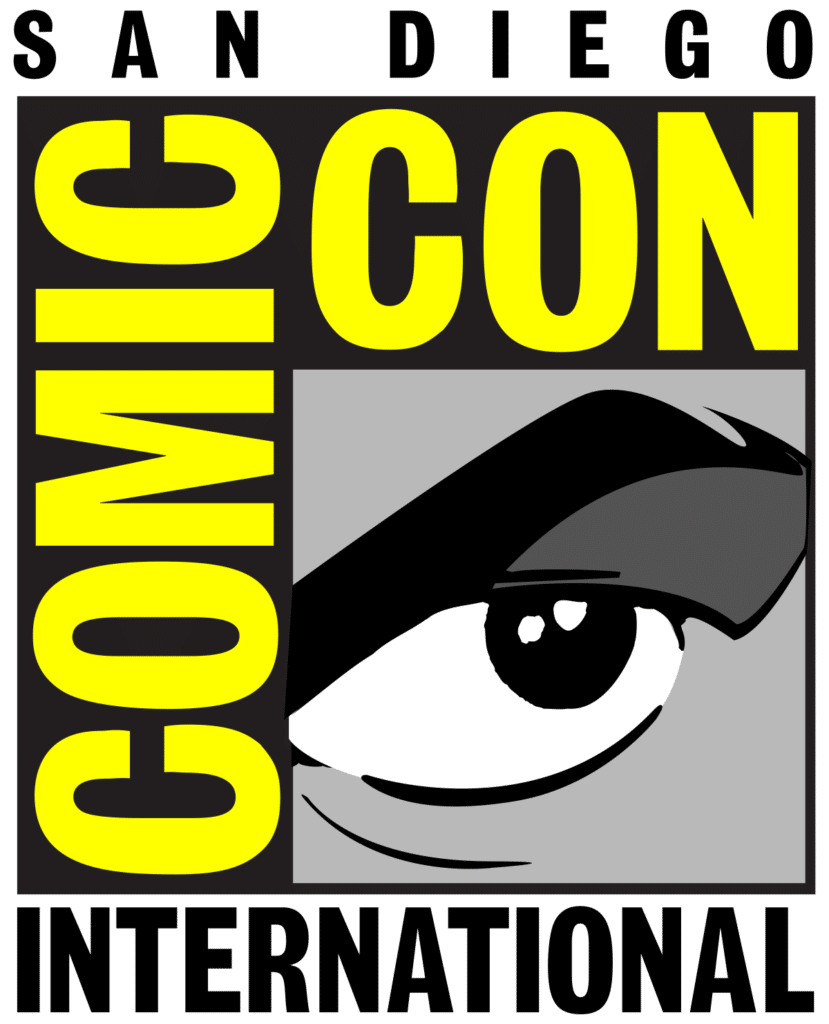 What do you think? Do you you the Thanksgiving weekend is a good time to stage Comic Con? Let us know what you think in the comment section below or over on our Twitter!
KEEP READING: GODZILLA VS KONG SETS NEW 2021 BOX-OFFICE OPENING RECORD
Source: THR