Earlier this week, Warner Brothers announced that their upcoming slate of DC Comic films will not include the Ava Duvernay developed The New Gods film or the James Wan developed, Aquaman spin-off The Trench. So DC fans unfortunately should not expect Apokolips or The Deep anytime soon.
In their statement, Warner Brothers and DC said:
As part of our DC slate, some legacy development titles including New Gods and The Trench will not be moving forward. We thank our partners Ava DuVernay, Tom King, James Wan and Peter Safran for their time and collaboration during this process and look forward to our continued partnership with them on other DC stories. The projects will remain in their skillful hands if they were to move forward in the future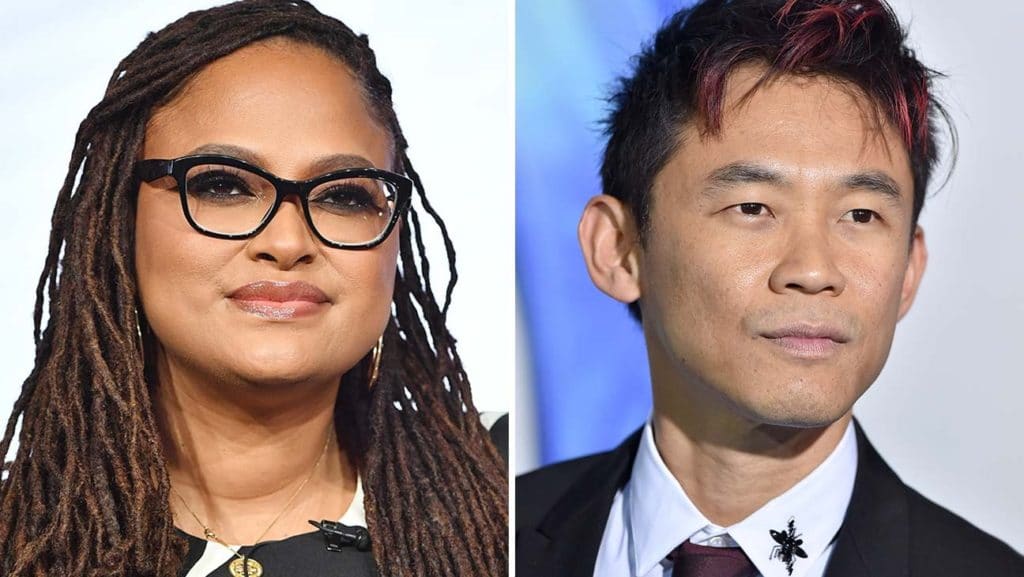 New Gods
New Gods, which Duvernay was attached to direct and was working on script with comic book writer Tom King, went into development in 2018. The film would have focused on the natives of the twin planets New Genesis, ruled by the benevolent Highfather, and Apokolips, by the tyrannical Darkseid.
RELATED: NAOMI: NEW CHARACTER DESCRIPTION FOR LEAD WITH PRODUCTION IMMINENT FOR CW'S SUPERHERO PILOT
Warner Brother's decision is due in part to Darkseid appearing in Zack Snyder's Justice League and wanting to leave space for any more appearances for the iconic supervillain. Duvernay is staying in house with DC as her CW pilot Naomi, based on the 2019 comic series, has begun casting.
The Trench
The Trench was planned to be a horror genre spin-off based on the nefarious creatures encountered from that area of the Atlantean kingdom in 2018's Aquaman. The script was written by Noah Gardner and Aiden Fitzgerald, with Wan serving as director.
It was considered as a streaming exclusive for HBO Max, but the story's stand-alone nature distanced it from having strong tie ins to Aquaman or the rest of the DC universe. Wan will soon be back working with DC and Warner Brothers as filming on Aquaman 2 begins later this year.
The Upcoming DC Slate
DC will be soon debuting an interconnected slate in which big screen projects and small screen projects will compliment each other, with James Gunn's The Suicide Squad (Aug. 6) spinning off into the HBO Max series Peacemaker, and then Matt Reeves' The Batman (March 4, 2022) connecting to a future HBO Max series focusing on the Gotham City police department.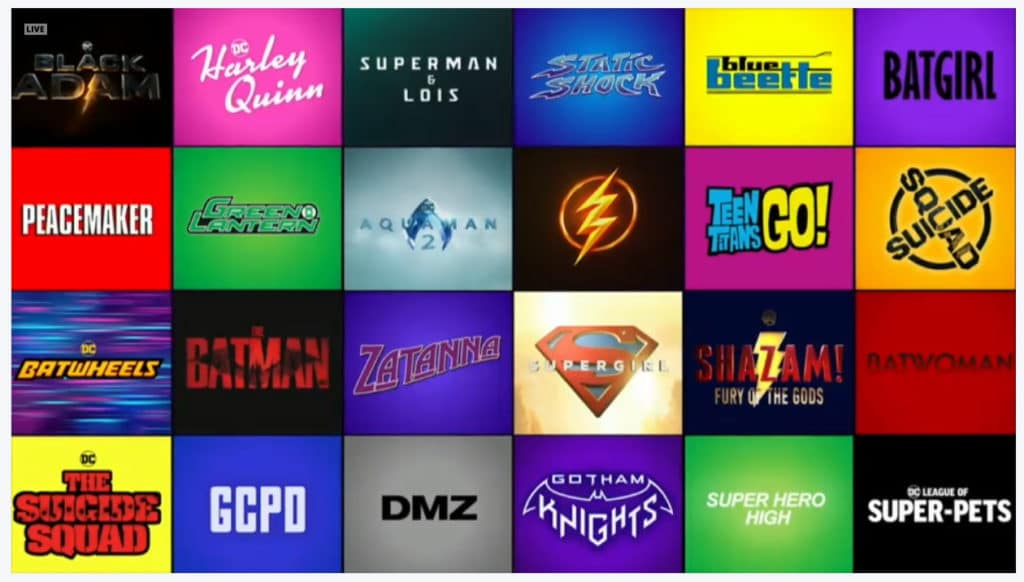 The Flash (Nov. 4, 2022) is going to be instrumental in introducing the multiverse and establishing where the Justice League goes from here. Projects due out beginning in 2022 and on include: Black Adam (July 29, 2022) and Shazam! Fury of the Gods (June 2, 2023), as well as Warners' Blue Beetle, Batgirl, Supergirl, Green Lantern Corps and Static Shock.
RELATED: MARVEL PRIMES FANS FOR ITS BLACK WIDOW LAUNCH WITH A FINAL TRAILER BOASTING BRAND NEW FOOTAGE
A Zatanna film, Wonder Woman 3, and a Superman film from producer JJ Abrams and writer Ta-Nehisi Coates is also in the works, but it is too early to tell if it is connected to the larger universe, or operating on its own like Matt Reeves' The Batman
Are you bummed about the cancellation of New Gods and The Trench? Where do you think we will see Darkseid next? Do you really think these projects could be picked back up down the road? Let us know in the comments and on our social media channels!
KEEP READING: SPACE JAM: A NEW LEGACY TRAILER BREAKDOWN