Amazon reportedly made a nine billion dollar bid to acquire MGM Studios and their franchises.
Another big merger is taking place in the entertainment industry after the recently reported Warner Media and Discovery deal. Simultaneously this marks another big move in the heated streaming race between studios after a recent deal made by Sony Pictures and Netflix.
Amazon And MGM Are At The Negotiating Table
There has been news circulating for some time that tech and media giants are aiming to acquire Metro-Goldwyn-Mayer (MGM), one of the world's oldest film studios. Now it looks like Amazon is the one who procured the chance. MGM has one of the largest and legendary films and TV content in its library.
MGM has been experiencing financial difficulties for many years and is currently owned by a holding company that is owned by MGM's former creditors. Back in December, reports began to circulate that the near-century old studio was effectively looking for a buyer. And now according to Variety, Amazon is reportedly in negotiation to acquire the movie giant with a $9 billion offer.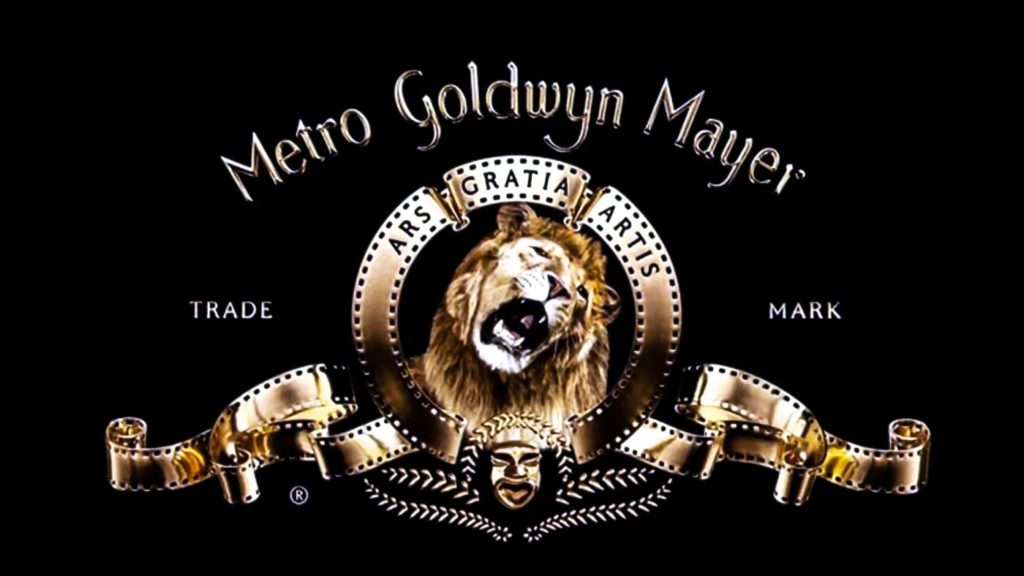 Amazon studios currently has 200 million Prime subscribers worldwide. The company surely wants to take Prime Video to a bigger height for their customers worldwide — and a quick way to that would be by stirring MGM's extensive library of titles into the mix. For Amazon, media is a moderately small piece of its enormous empire, but represents a fast-growing business division.
This deal would mark Amazon's biggest acquisition to date in the entertainment industry, and it will presumably be used to reinforce their Prime Video brand, both in terms of a permanent back catalog for their streamer to depend on and a library of beloved IP that they could lean on to create new film and TV projects.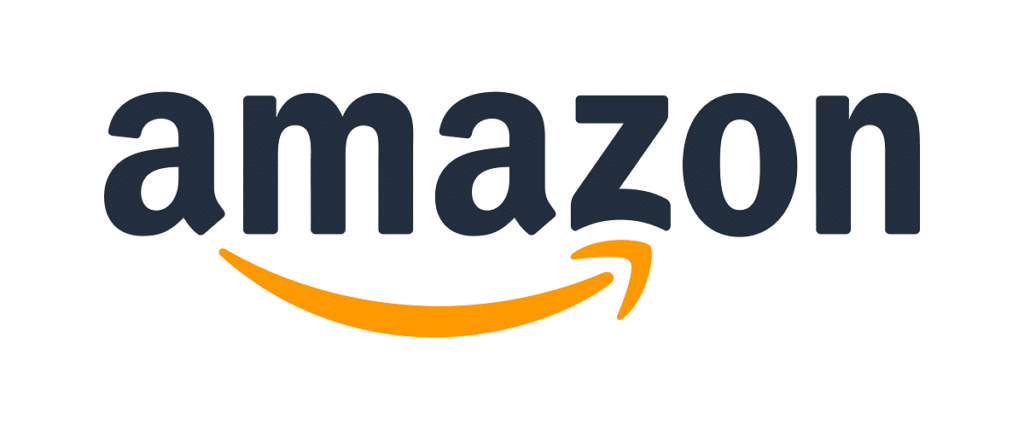 Reports are saying that Amazon is already weeks into negotiations on the deal to acquire MGM. The deal is said to be made by Mike Hopkins, senior VP of Amazon Studios and Prime Video, directly with MGM board chairman Kevin Ulrich. No reps of both studios have commented yet.
The news about Amazon being the one that is planning to make a deal originates at The Information. According to that report, the deal could cost Amazon between $7 billion and $10 billion. Industry reports suggest that MGM reps have been expecting a price tag of $9 billion while others see it as worth about $5 billion.
RELATED: NEW PAM AND TOMMY PHOTOS REVEAL LILY JAMES' STUNNING TRANSFORMATION INTO BAYWATCH PAMELA ANDERSON
The rumored price was closer to $5 billion back in December. The increase in the bid could be because of the new wave of streaming wars heating up. Amazon has to up the ante to get its hands on the fruitful library of MGM that includes many franchises like "James Bond", "Rocky", "Creed", especially considering that it will have implications for the future of those franchises. MGM also owns subsidiary studios like Orion Pictures (the Bill and Ted franchise), United Artists, and American International Pictures.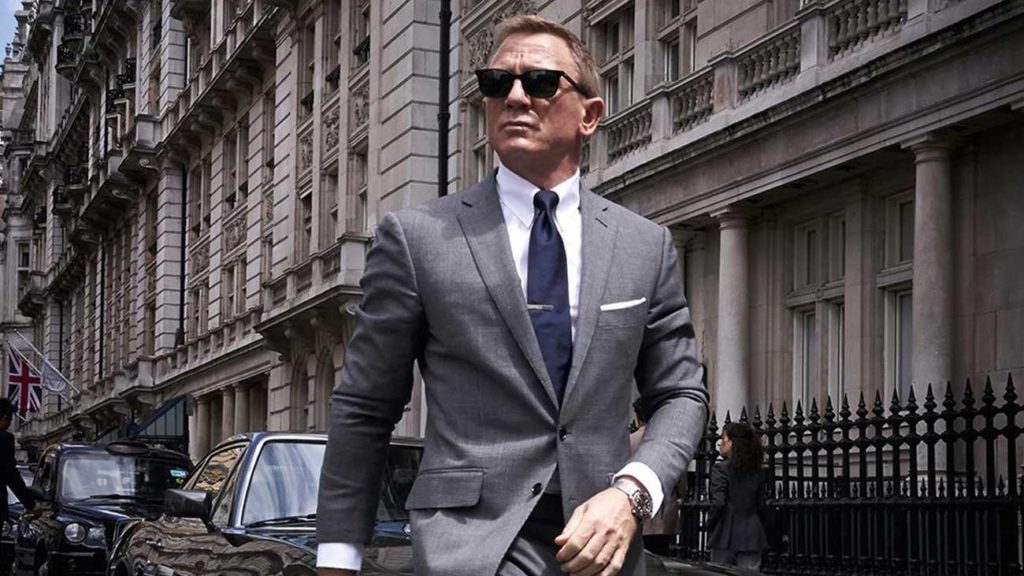 It includes about 5,000 movie titles like James Bond, Hobbit, Rocky, Creed, RoboCop, and Pink Panther franchises, as well as movies like The Silence of the Lambs, The Magnificent Seven, and Four Weddings and a Funeral. And the MGM TV library includes approximately 17,000 episodes of programming, including Stargate SG-1, Stargate Atlantis, Stargate Universe, Vikings, Fargo, The Handmaid's Tale, Get Shorty, Condor, Fame, American Gladiators, Teen Wolf and In the Heat of the Night. Its unscripted shows include The Voice, Survivor, Shark Tank, The Real Housewives of Beverly Hills and The Hills.
RELATED: NEW SPOILER FROM THE SET OF NO TIME TO DIE COULD CHANGE JAMES BOND FOREVER
Films by MGM studios that are yet to be released are the highly anticipated 25th Bond film No Time To Die (co-produced with Universal), GI Joe reboot Snake Eyes (co-produced with Paramount), the Jordan Peele-produced Nia DaCosta-directed Candyman reboot (distributed by Universal), United Artists Releasing films- Respect, The Addams Family 2, The House of Gucci and the Untitled Sesame Street musical film (co-produced with WB).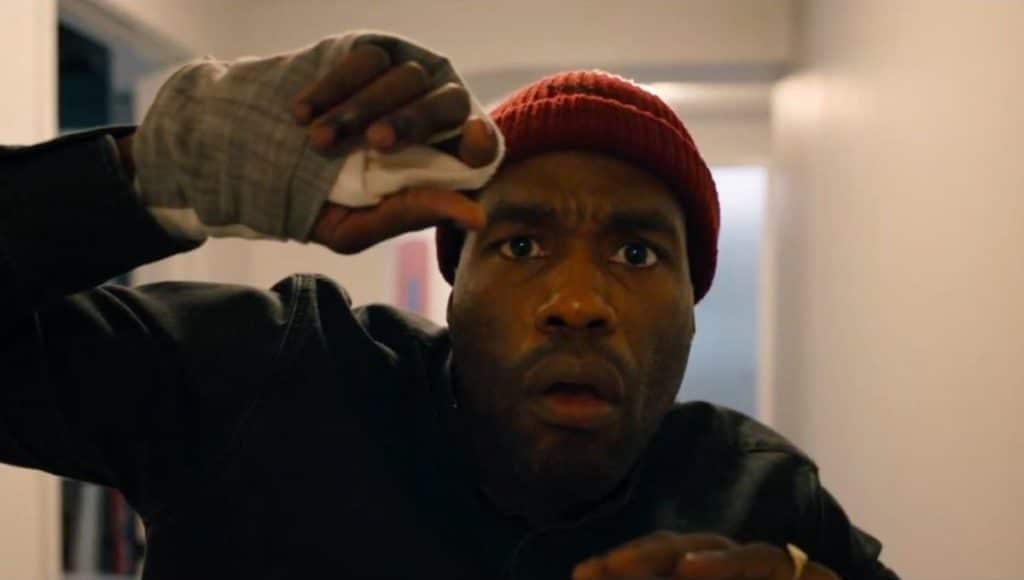 The studio previously confirmed the development of Creed III directed by Michael B. Jordan, a third Legally Blonde movie, a sequel to 2018's Tomb Raider starring Alicia Vikander, and George Miller's new film, Three Thousand Years of Longing. They are also rumored to be developing a new take on The Pink Panther.
In recent big media mergers, the first biggest merger is AT&T acquiring Time Warner in 2018 for $85 billion, second is Disney acquiring Fox in 2019 for $71 billion, and the third biggest is the one which is happening currently that is Warner Media + Discovery merger which is reported as $43 billion.
RELATED: LIAM NEESON'S THE ICE ROAD DROPS NEW NETFLIX TRAILER
Big mergers like this will take some time to close a deal. So Amazon will be the new home, for many beloved franchises and a much greater IP of MGM, in the near future. The best outcome one can hope from this as an audience member is to get new films and shows on the streamer based on the franchises that belong to the MGM catalog.
What did you think of this news? Let us know your thoughts in the comments below or on our social media and be sure to come back to The Illuminerdi for more movie news!
KEEP READING: WATCH THE NEW TRAILER FOR DEAR EVAN HANSEN
Source: Variety