The state of Warner Bros' ever-changing DCEU is the gift that keeps on giving. Among the many projects announced by the studio, info on Nightwing has been relatively scarce. 
Chris McKay On Nightwing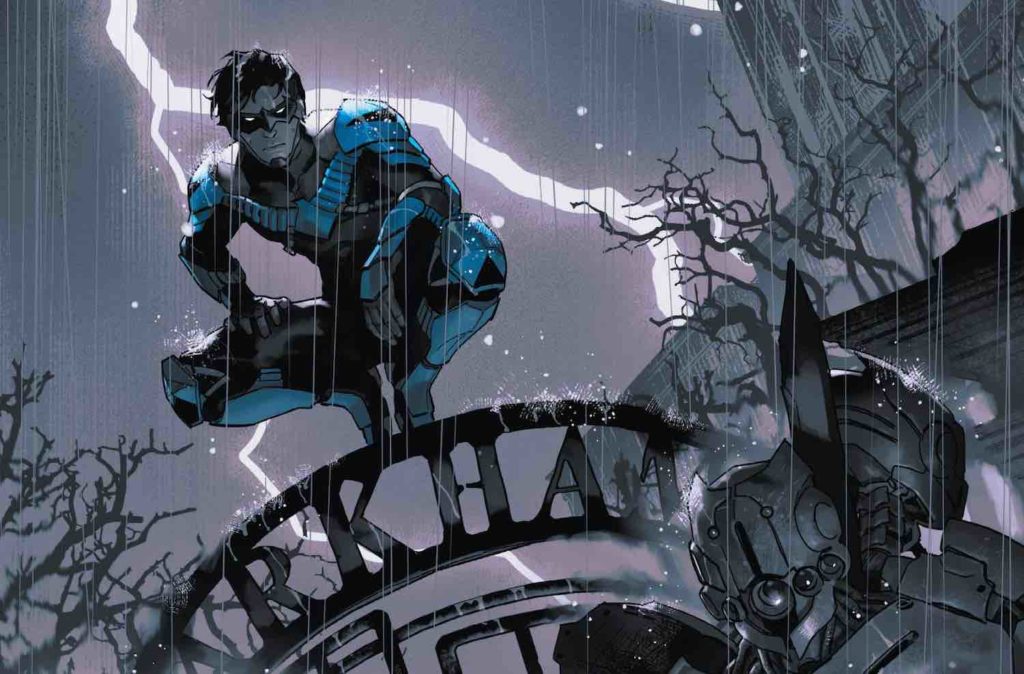 However, in an interview with CinemaBlend, director Chris McKay offered a hopeful outlook on the film coming to fruition:
"I hope it's still a reality. I hope that we still get to make that movie. As far as I'm concerned, it's not lost yet…  It is obviously something that… they've had other priorities, they've had other challenges. They'd had things that they needed to do, and I think that they found their way, with their recent successes, and the stuff that they are planning on doing now….  "I think it opens the door for us to still be able to do a Nightwing movie… 

Whether you call it 'in an alternate universe' or you pick in their multiverse universe which universe it's part of, there are different ways into it. But Nightwing is a big, action-packed, emotional movie. It may not, budgetarily, be similar to what we do with The Tomorrow War. But from a scope and scale standpoint, as far as the kind of action and the kind of heart, that's what Nightwing is going to be all about."
RELATED: NEW BAT-FAMILY GAME 'GOTHAM KNIGHTS' REVEALED AT DC FANDOME EVENT
McKay was hired way back in 2017 amidst a massive course correction in DC's projects. Given that their films since that year have been largely standalone and more director-driven, it stands to reason McKay could see his vision of Nightwing sometime in the future. 
Of course, with plans to open up a multiverse with the upcoming The Flash movie, Nightwing could easily take place by itself or tie in with other films if they choose. Whatever the case, Chris McKay seems to have a good grasp on what he wants to do with Nightwing, so we can only hope he gets a chance to see it through.
RELATED: INDIANA JONES 5: HERE IS ONE CREEPY WAY "INDY" IS PERFORMING HIS STUNTS ON SET
Nightwing debuted in Superman #158 in January 1963. He has since appeared across various comics, films, video games, and television shows, tangling with Batman, the Teen Titans, and many more. The original character was created by Edmond Hamilton and Curt Swain, while Marv Wolfman and George Perez created the 1984 version of the character, then going by Dick Grayson. He has appeared as a villain in some continuities.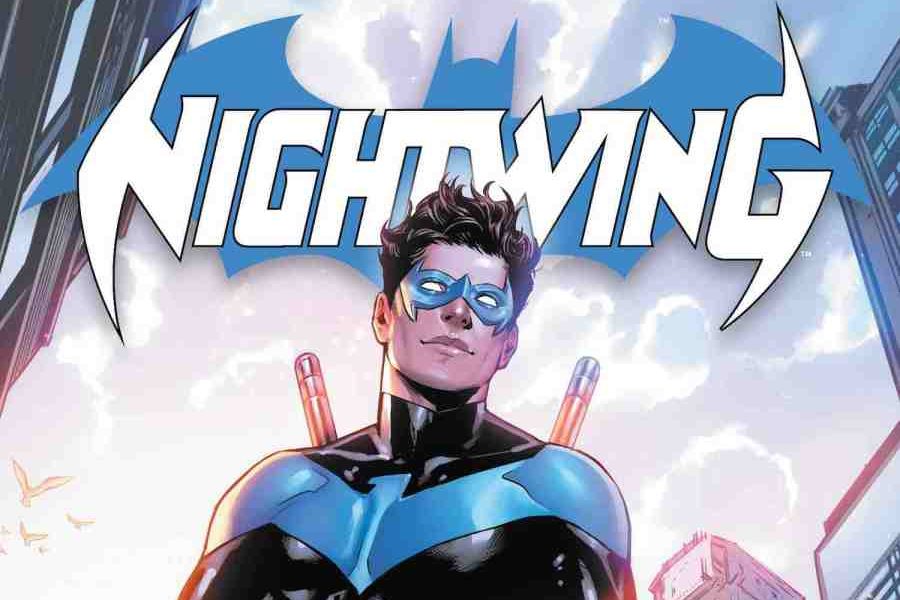 What do you think of Chris McKay's quotes about Nightwing?  Would you see the film if it is completed? Who's your favorite iteration of Robin? Let us know in the comments below and on our Twitter!
KEEP READING: DC LEAGUE OF SUPER PETS TEASER TRAILER: VOICE CAST REVEAL OF KEVIN HART, KEANU REEVES, AND MORE!
Source: CinemaBlend