The Illuminerdi speculates about where Loki could be in the "Party Thor" story on the upcoming What If…? series.
The MCU is gearing up for an exciting summer with the impending premiere of Loki drawing nearer, Black Widow's long-awaited release, and the MCU's first foray into animation with What If…?, Marvel fans have a lot to look forward to in the next few months.
We here at The Illuminerdi recently revealed story details about Party Thor and what fans can expect from this version of the Asgardian on What If…?. The upcoming animated series will include a look at who Thor could have become had he not been banished to Earth where he gained humility. Instead Thor will be visiting Earth to throw an intergalactic party that has the potential to end the world. But, what is notable is there was no mention of Thor's infamous adopted brother Loki.
Loki was instrumental in creating the circumstance that led to Thor's banishment, manipulating his arrogant adopted brother into attacking the Frost Giants on Jotunheim. Because of this attack Odin saw no other choice but to strip Thor, his heir, of his powers and exile him to Earth. Now, with the What If…? story that will follow Party Thor, the question becomes how does Loki factor into all of this considering he is in many ways the lynch pin of Thor's story in the MCU?
HOW LOKI COULD PLAY INTO PARTY THOR ON WHAT IF…?
There are many possible reasons for why Thor was never banished to Earth. Loki was the catalyst for Thor's journey from immature spoiled prince to true hero and the first step of that was Thor adopted brother's manipulation and power grab in the first film. But if Thor was never sent to Earth, then how does this change the God of Mischief's story in Thor?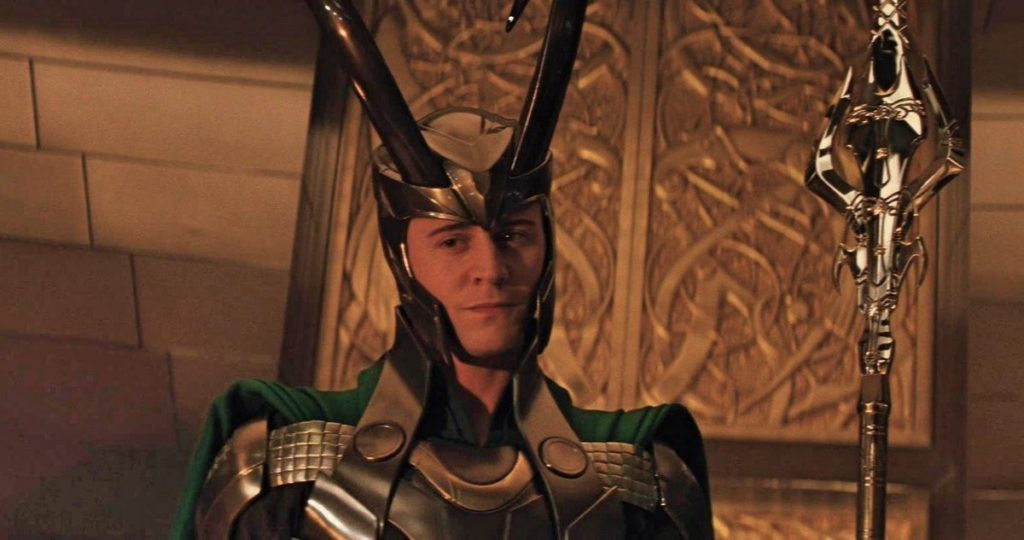 There are a number of reasons that this could be the case, but two possibilities stand out. The first being that perhaps Loki decided to sit back and allow Thor to self-destruct. This version of the God of Mischief may have been able to see Thor's inevitable end due to his own ego and left his adopted brother to sink his own chances at becoming King.
RELATED: PARTY THOR: EXCITING NEW STORY DETAILS ON THOR'S WHAT IF…? EPISODE: EXCLUSIVE
Although Thor opened with the crowned prince of Asgard nearly ascending to King, until the ceremony was interrupted, that may not be how the events played out in this version of the story. Odin could have recognized Thor's immaturity and waited before giving Thor the throne.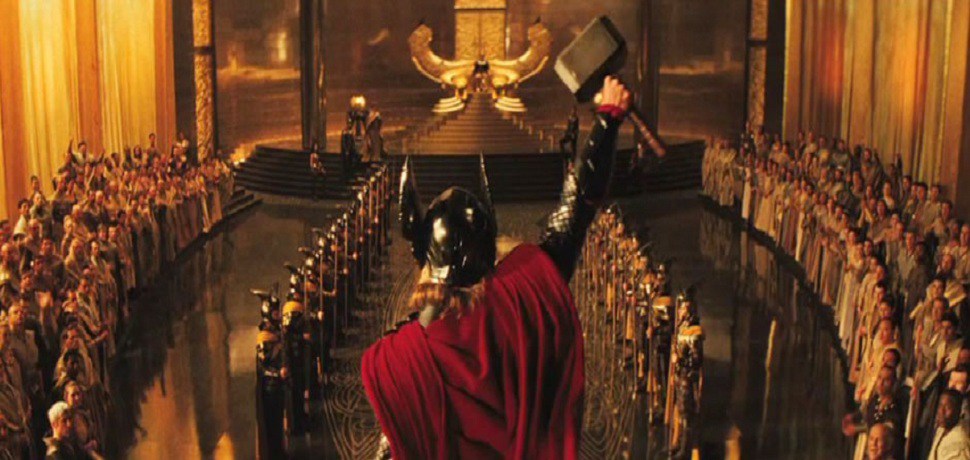 Without learning humility due to his exile Thor continues to act impulsively, with a world ending intergalactic party on Earth. Loki may have a bit more patience in the What If…? tale using his manipulation, magic, and trickster abilities to play politics in a more traditional manner. If this is the case, Loki could snake the throne out from under Thor without sending the Asgardian crowned prince to Jotunheim and all the consequences that followed.
RELATED: WHAT IF…? TOY LEAK REVEALS POSSIBLE LINE-UP OF PREVIOUSLY UNANNOUNCED CHARACTERS
But perhaps an even more intriguing possibility is that Loki might not even be in the picture. Loki is only a part of Thor's story because Odin decided to take Loki when the Frost Giant was an infant and adopt him. But, clearly the events in this What If…? version of history were different. Maybe Odin never even adopted Loki, preventing the mischievous magic-user from ever being able to manipulate the events that led to Thor's banishment in the first place.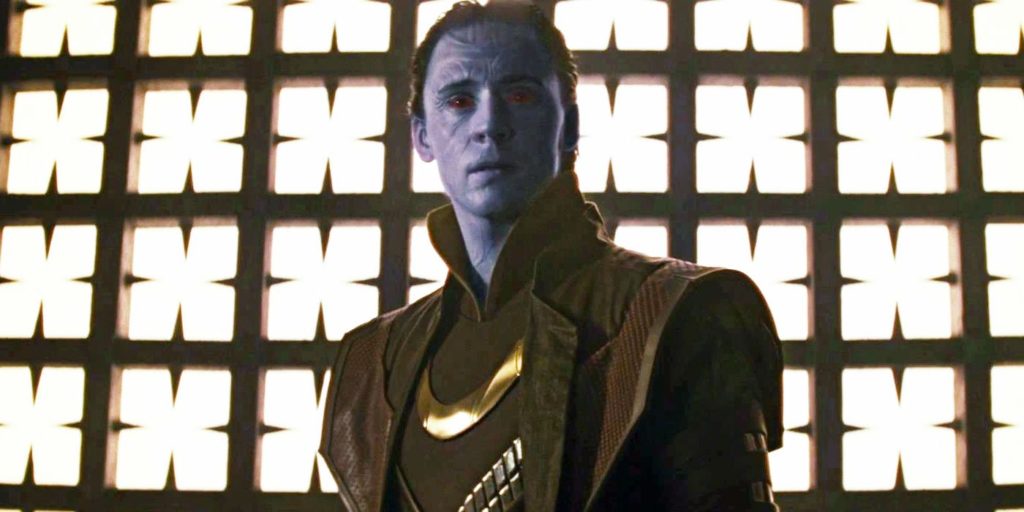 If Loki was never adopted what could that mean for the God of Mischief? Maybe he simply perished if Odin didn't rescue him, but maybe the adopted son was finally the heir he always hoped to be. If Loki was raised on Jotunheim as the son of Laufey he could have been a prince and heir to the throne in his own right. If this is the case, then a fun way to bring Loki and Thor together could be the intergalactic party that will be featured in What If…?
Instead of brothers with a long and fraught history the pair could be akin to ships passing in the night. Either short lived friends or long standing enemies, as Asgardian and Jotun, that come across each other at a world ending party. What If…? is a fantastically fun way to potentially explore the importance that the two have had in each others lives and what it could mean if they never grew up together.
RELATED: NEW WHAT IF…? CONCEPT ART LEAK REVEALS UNEXPECTED CHANGES TO GAMORA, ULTRON, HULKBUSTER, AND MORE
Loki is instrumental in Thor's story in the MCU and this should hopefully play some part in the "Party Thor" What If…? episode. How Thor instead became this Party Thor seems like it should hinge on Loki in some way. Because without Loki's actions in Thor then the once arrogant prince may never have matured into the hero that fans know and love. Loki is the lynch pin to Thor's story and hopefully What If…? will lean into this in an unexpected way.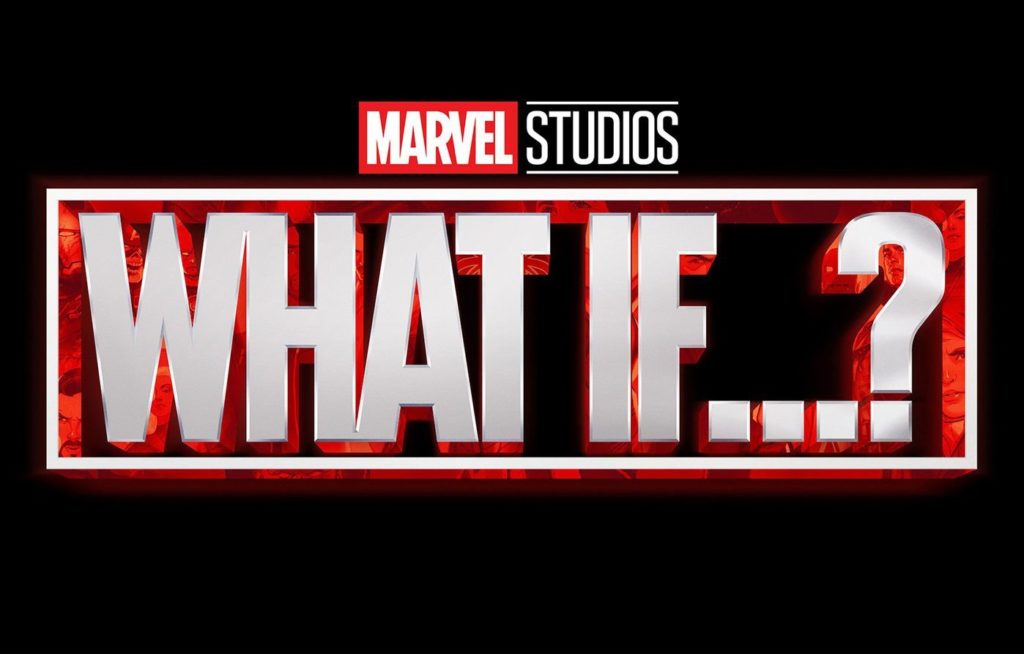 What If…? is set to premiere this summer on Disney Plus and Loki debuts on Disney Plus Wednesday, June 9. MCU fans can watch and discuss the new series with members of The Illuminerdi on our Marvel Watch Alongs. The first Illuminerdi Loki Watch Along will stream live on our YouTube channel, Tuesday June 8 at 11:40 pm Pacific. What role do you think the God of Mischief has in "Party Thor"? Leave your thoughts in the comments below or on our social media
KEEP READING: WHAT IF…? STORY REVEAL FOR BLACK WIDOW'S POST-APOCALYPTIC EPISODE: EXCLUSIVE