For Lucasfilm's upcoming Andor series it looks like Ben Mendelsohn, a familiar face from Star Wars: Rogue One, will be making a triumphant return.
It's been reported by The Direct that Rogue One's main villain Orson Krennec played by Ben Mendelsohn will return to the upcoming spin-off live action series.
RELATED: STAR WARS: AHSOKA WILL INCLUDE THE SHOCKING RETURN OF FORMER JEDI BARRISS OFFEE
Mendelsohn's Krennec was an High Ranking Imperial Officer and was head of Director of Advanced Weapons Research for the Empire, as well as in charge of overseeing the construction of the first Death Star in Star Wars: A New Hope. The character was considered an outsider to the imperial army, but his supreme intellect and hard work is what made him the head of Intelligence and Operations for the Galactic Empire.
Krennic ultimately met his demise in Rogue One, but the character was seen as a fan favorite with Star Wars fans and were hoping to see the character again in another live action appearance. With the rumored reports, it looks like a return is very likely.
Ben Mendelsohn Graces Star Wars Once More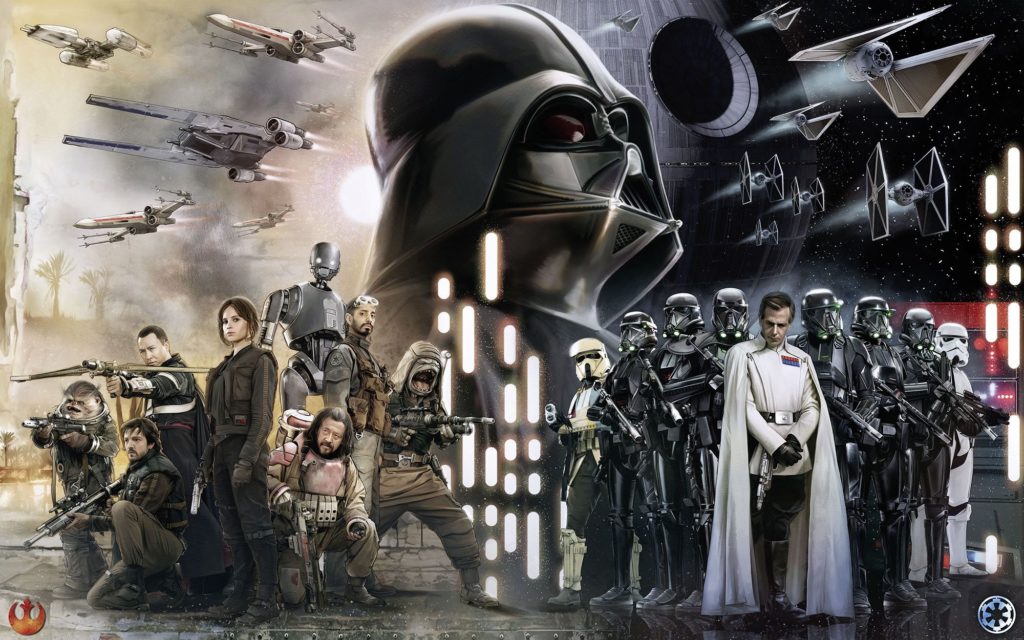 Now the return of Mendelsohn has not be confirmed by Disney or Lucasfilm, but it won't be a surprise if we see Krennic again in Andor.
Since the live action series is set before the events of Rogue One, we could see how Krennic was able to successfully oversee and complete the first Death Star in the Star Wars universe. Ben Mendelsohn is no stranger to Disney, as he also starred as the Skrull leader Talos and is confirmed to appear in Marvel's Disney+ series, Secret Invasion.
Ben Mendelsohn's appearance in Andor would reunite him with Rogue One costar and leading actor Diego Luna. If Mendelsohn's Krennic does make an appearance, we could see more of his tactical genius and incredible intelligence that was briefly shown in Rogue One. andWhatever happens hopefully Mendelsohn's Orson Krennic can return in the Star Wars universe in some capacity.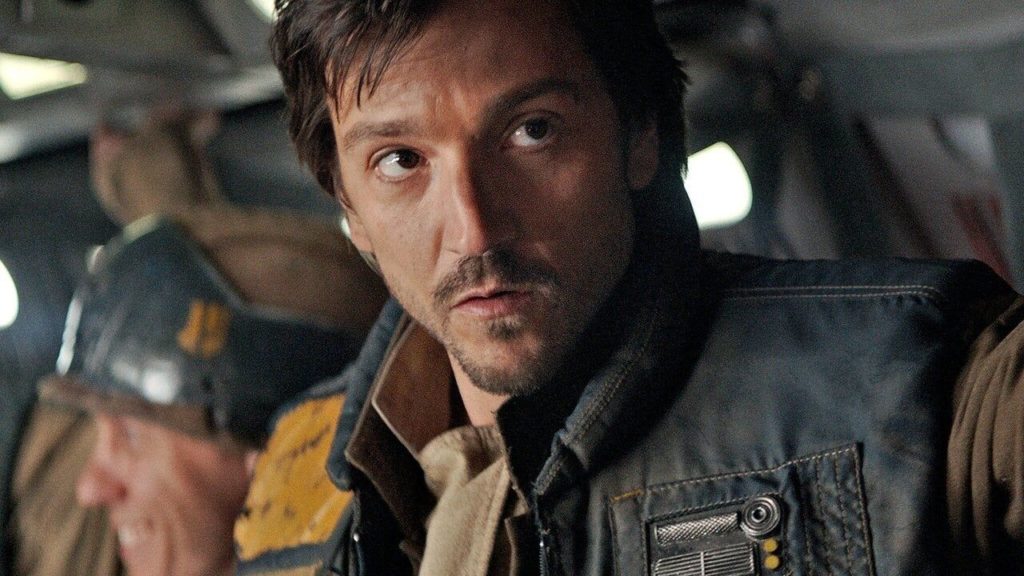 Andor will star Diego Luna in the titular role and will be accompanied with a star-studded supporting cast that includes Stellan Skarsgard, Adria Arjona, Fiona Shaw, Denise Gough, Kyle Soller, Genevieve O'Reiley, and now Robert Emms. Tony Gilroy and Diego Luna himself will serve as Executive Producers. Disney and Lucasfilm has not announced yet a director for the upcoming series, but can soon hear an announcement in following months.
Are you excited for Ben Mendelsohn's return? Let us know in the comments below, and check back with The Illuminerdi for the latest Star Wars news and features.
KEEP READING: ROBERT EMMS OF CHERNOBYL FAME JOINS THE CAST OF DISNEY+'S NEW ANDOR SERIES
Source: The Direct