Marvel fans the wait is almost over! With the newest MCU film, Black Widow, set to hit theaters and Disney Plus in only a matter of weeks the long, and unintended, hiatus between the Infinity Saga and Phase Four MCU films will finally come to an end. Fans have been waiting for a Black Widow solo film for years and after the character's ultimate sacrifice in Avengers: Endgame, learning more about the heroes past has become even more meaningful.
The Illuminerdi was able to attend a virtual press conference for Black Widow, the newest MCU film where Kevin Feige teased that this prequel could open new doors for the MCU. When asked if there was a possibility of more prequels in the future or if this was a particular case for Natasha, Feige had this to say,
"Well, certainly this film and this story is a particular case for Natasha. But the notion of exploring the past, present, and future of the MCU is certainly in the cards for all of our characters. This particular story with this particular cast is very personal and very specific to Natasha."
SCARLETT JOHANNSON AND CATE SHORTLAND DISCUSS THE EXPERIENCE OF BEING A PART OF THE MCU
With so many MCU characters this opens a universe of possibilities for characters much like Natasha, who have died or for characters whose backstories have been touched upon, but never deeply explored. It looks like Black Widow could be setting a new precedent in the MCU when it comes to prequels. And while Captain Marvel was a prequel within the MCU timeline it wasn't a prequel for the character herself. Black Widow is unique in that way, but according to Kevin Feige it might not be for long. Black Widow herself, Scarlett Johansson also talked about what it was like welcoming new actors into the MCU.  
"It's very exciting. It's exciting because, I mean I'm partial I love our Marvel family and I know how special it is and how special an experience it is making these films. And so, I'm just excited for other actors to come in because I know, I mean I hope anyway that they will feel similarly. And it's wonderful to see people come into something with excitement and wide eyed and get to experience the incredible world of Marvel and making these huge productions.

I mean we all have been part of obviously big productions before, but I think because Marvel feels so familial there's something about it, it's just a very unique warm inviting place. And I don't know, I just, it's a fun thing to share and it was exciting to see everybody experience that for the first time."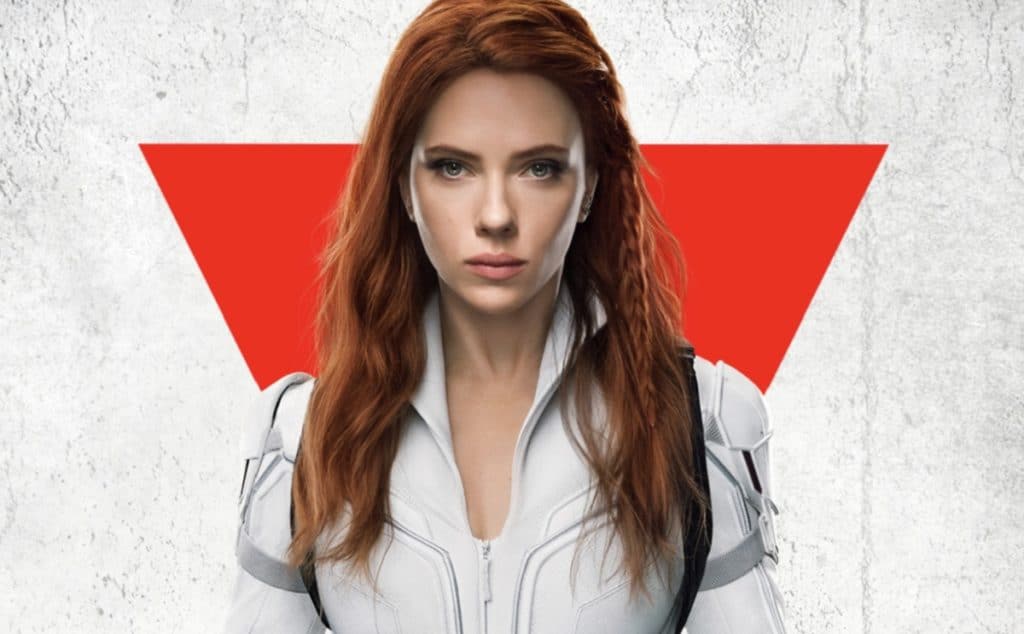 Scarlett Johannson has been a part of the MCU since Iron Man 2, over a decade at this point. And to bring new members into this Marvel family who will hopefully continue to be a part of it for a long time to come had to be a great way to close out her time on screen in the MCU. Black Widow director Cate Shortland also revealed what it was like working within the MCU and how it is different from any other film she has directed.
"In some ways it was really similar because when we were on set you forget the infrastructure because you're so fixated on what Rachel's doing or Florence or David or Scarlett. So, you try and just be in that moment, but you have to walk 20 minutes to get to that moment through 500 hundred trucks and 400 people.

So, there's a lot of meetings, very big meetings with people and I had to get use to that. And Kevin sort of gave me advice very early on which helped me because I'm quite a shy person so I like just to talk to a few people, but you have to get used to being in these big groups. I think what was beautiful about it and I learned to love was leaning on people and being open and trusting.

And when you come into Marvel you think it's going to be like this big studio, but actually it was just really excited, decent people that wanted to make a good movie with me. And that was the beautiful part. There's so much collaboration and so much just building on ideas. Like the gulag started off as three guys in a yard. And it ended up like with a force of nature and 500 extras. So, I loved that. I loved the experience."
Learning about the collaboration process and how scenes grow into the huge, epic sequences that Marvel is famous for is always exciting. And to hear the nervousness and intimidation that some of these directors must feel only to find out that the creatives at Marvel want to help make the best movie possible and fit into the larger MCU tapestry sounds like an amazing experience.
RELATED: MARVEL PRIMES FANS FOR ITS BLACK WIDOW LAUNCH WITH A FINAL TRAILER BOASTING BRAND NEW FOOTAGE
Black Widow has been a long time coming and the lasting impact it could be setting up with possibly more prequels, the introduction of new characters, as well as finally giving Scarlett Johansson and her character time to shine will solidify the newest film's importance in the MCU.
BLACK WIDOW TRAILER AND SYNOPSIS
In Marvel Studios' action-packed spy thriller "Black Widow," Natasha Romanoff aka Black Widow confronts the darker parts of her ledger when a dangerous conspiracy with ties to her past arises. Pursued by a force that will stop at nothing to bring her down, Natasha must deal with her history as a spy and the broken relationships left in her wake long before she became an Avenger.

Scarlett Johansson reprises her role as Natasha/Black Widow, Florence Pugh stars as Yelena, David Harbour portrays Alexei/The Red Guardian, and Rachel Weisz is Maline. "Black Widow" – the first film in Phase Four of the Marvel Cinematic Universe – is directed by Cate Shortland and produced by Kevin Feige.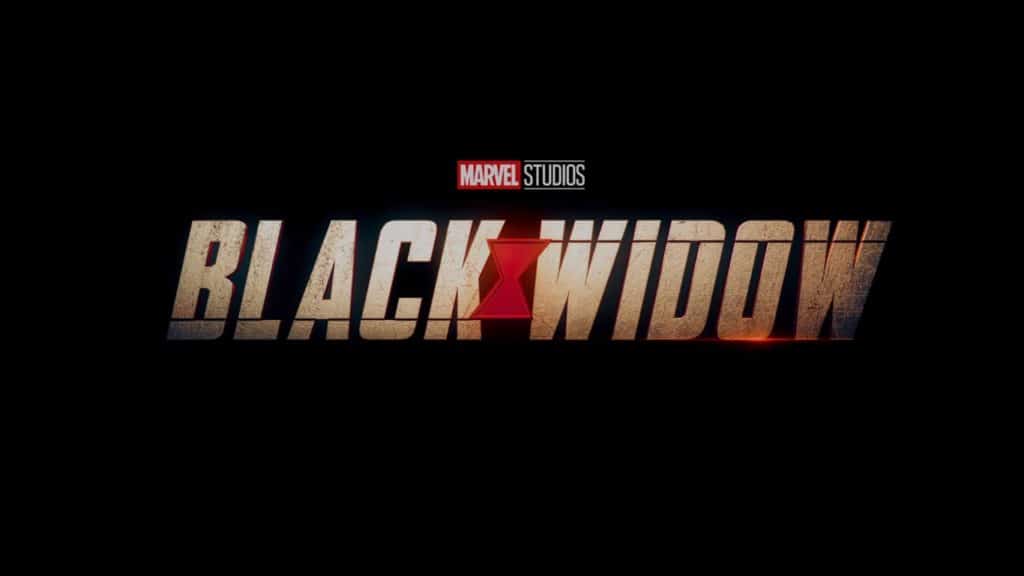 Black Widow will premiere in theaters and on Disney Plus with premier access July 9, 2021. Which other MCU characters would you like to see get a prequel? Leave your thoughts in the comments below or on our social media and check back with The Illuminerdi for more Black Widow and MCU news.
KEEP READING: WATCH MARVEL STUDIOS' BLACK WIDOW SURPRISE PROMO VIDEO FOR NATIONAL SUPERHERO DAY