The anticipated Mandalorian spin-off, The Book of Boba Fett, has added known directors to its production.
Fans have been excited to see more of the bounty hunter and his whereabouts since the character appeared in the first Star Wars Disney+ show.
RELATED: STAR TREK PICARD SEASON 3: NEW SURPRISE CHARACTER TO BE INTRODUCED (SPOILERS)
As the series inches closer to premiering its first season, crumbs on information have made their way to the news – often from unlikely sources.
Temuera Morrison Says Hello To The Book of Boba Fett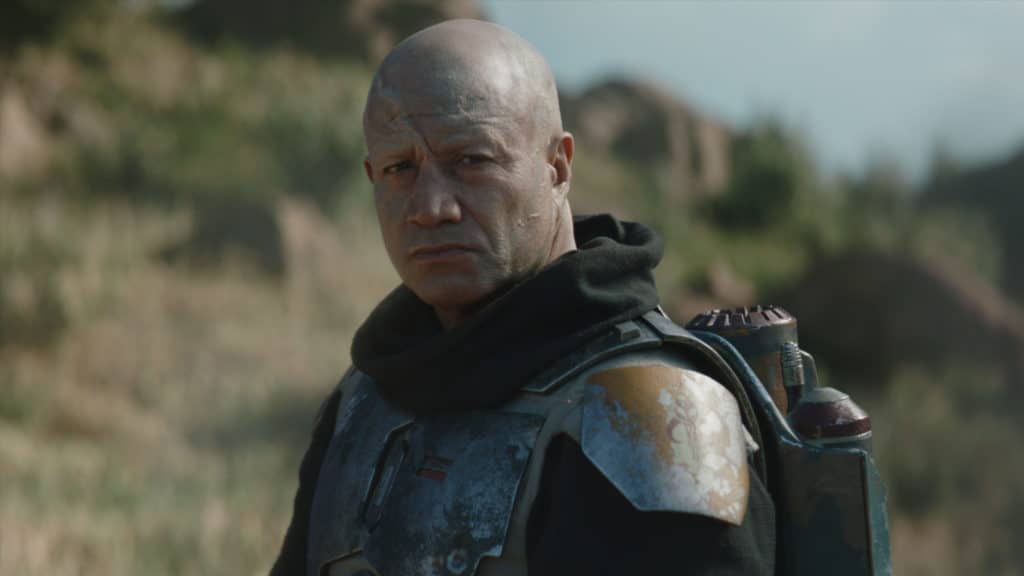 Boba Fett himself, Temuera Morrison has revealed some of the returning The Mandalorian directors who will be part of his upcoming Star Wars series The Book of Boba Fett.
The actor stated: "We've got some great directors onboard – Robert Rodriguez, Favreau, Bryce [Dallas Howard], Dave Filoni.
Robert Rodriguez directed Chapter 14 (Season 2 Episode 6) of The Mandalorian, Jon Favreau is its creator and directed Chapter 9 (season 2 Episode 1). Dave Filoni is the mastermind behind The Clone Wars and Star Wars Rebels, and is also heavily involved in the creation of The Mandalorian and spin-off series universe. He directed Chapter 1, 5 and 13 (Season 1 Episode 1, Season 1 Episode 5 and Season 2 Episode 5) Bryce Dallas Howard directed Chapter 4 and Chapter 11 (Season 1 Episode 4 and Season 2 Episode 3).
The Book of Boba Fett was officially revealed in the end credit scene of the season finale from the second season of The Mandalorian.
It is set to hit Disney+ December 2021.
What do you guys think? Do you like the chosen directors? Are you excited for the series? Let's discuss everything in the comments down below and on our Twitter.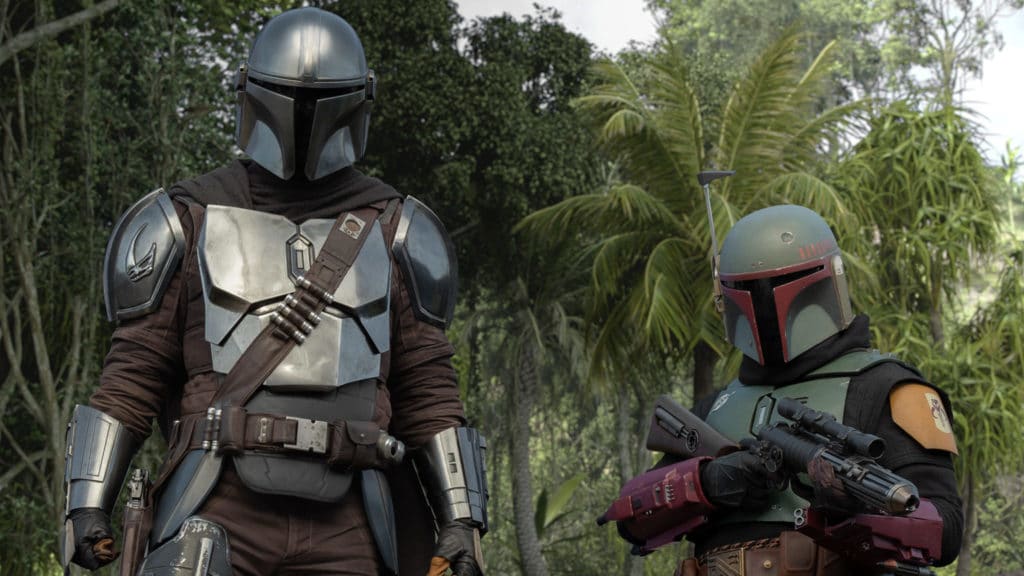 KEEP READING: LOKI: A NEW MARVEL SUPERVILLAIN INTRODUCED IN THIS WEEK'S EPISODE
Source: Collider