In a new interview with Marvel.com, Loki director Kate Herron, head writer Michael Waldron, and Miss Minutes actor Tara Strong discussed the development of the Miss Minutes character and the evolution of her story across the season. 
While He Who Remains "showing up at the end was always in the script," the creators admitted that Miss Minutes' character twist was added during the pandemic shutdown. Driven out of a simple desire to give the character more screen time, Herron explained that even from the first scripts "we all were definitely united on [keeping] Miss Minutes in the story somehow."
Loki Head Writer On Miss Minutes
Waldron analyzed the exciting turn the character takes:
"She was a really fun way to deliver some pretty heady exposition. There's something sing-songy and sort of non-threatening about [the way she talks]. But yet, when it turns, and when she becomes evil, suddenly it's really scary."
Herron described Miss Minutes' role as "that devil on the shoulder" who is insincerely "trying to tempt both Loki and Sylvie," and even teased some scrapped ideas from the development process:
"You [sense] there's something a bit more sinister going on here with her. We always had a version where [Loki and Sylvie] kept meeting her at the Citadel. At one point, we had a fight scene with Miss Minutes in the Citadel; we had all kinds of stuff [with her]."
Herron also said the pandemic isolation helped her connect to He Who Remains via their non-human living companions:
"I was living on my own for four months like a lighthouse keeper. I was editing the show and probably going a bit strange, and I was just talking to my dog all the time. And maybe that's what it's like with Miss Minutes. Maybe [He Who Remains] just talks to Miss Minutes, and that's it."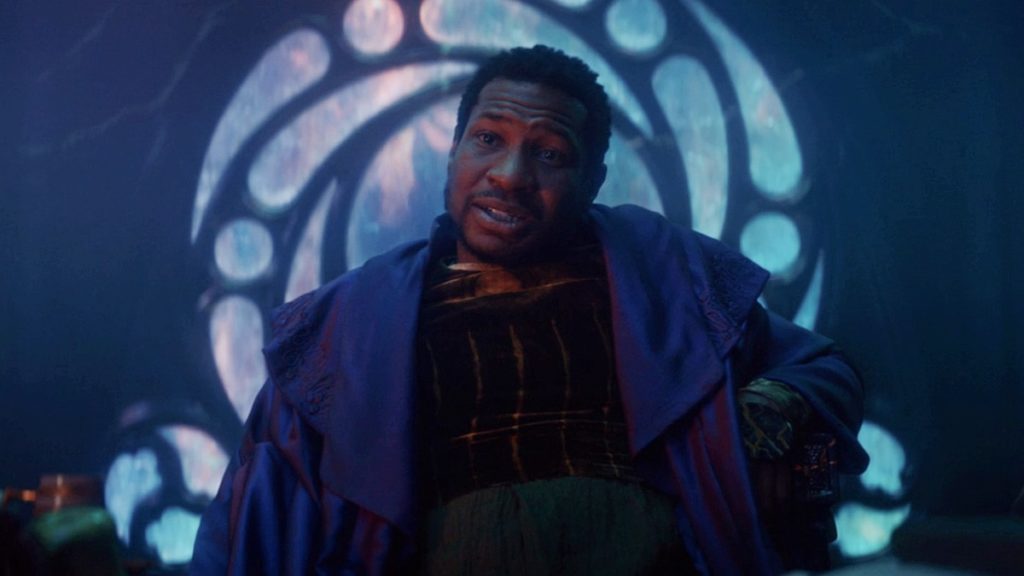 Bringing the character to life was Tara Strong, who recorded her lines live while watching the episodes on video calls. Marvel.com explains that Strong would react in real time to the episode, with "a dozen of different line readings for each line of dialogue." Being given so much freedom helped Strong flesh out the character and her possible ulterior motives.
"I didn't know we were going to go there. So initially, [the job was] exposition… with a little bit of attitude and this little cutesy stuff, even though there's very dire things happening. [But then] you see that she actually may be sentient… She becomes angry, feels real human emotion, and then you start to wonder, 'Oh my god, who is she? And how does she have access? How is she there at the end? How does she relate to the Time Keepers?'

"It was so much fun to play her angry after starting at this place of very cute and cautious of how much you know about her, to finally let her emotions really come out and be furious that Loki's messed up the timeline so much, and she's so angry about it. It's just fun to unleash and play her to this next level in this maximum capacity."
From Strong's point of view, Miss Minutes is "protective" of He Who Remains, with her understanding "how important [Miss Minute's] role is and how important it is to the universe. Any wrong move, and life itself ceases to exist… As the onion of this time clock is peeled away, it becomes more intriguing who she really is." 
RELATED: MARVEL HEAD ON THE RETURN OF AGATHA HARKNESS AND CASTING KATHRYN HAHN
What an analogy indeed. It'll be fascinating to see if and how Miss Minutes returns in Loki season two, considering that her "Kang" is now gone. Is she gone too? Is she free to do what she wants now? What does she want? Are there Miss Minutes variants across the multiverse? Was she ever a real person?
Few mysteries solved, many more remain.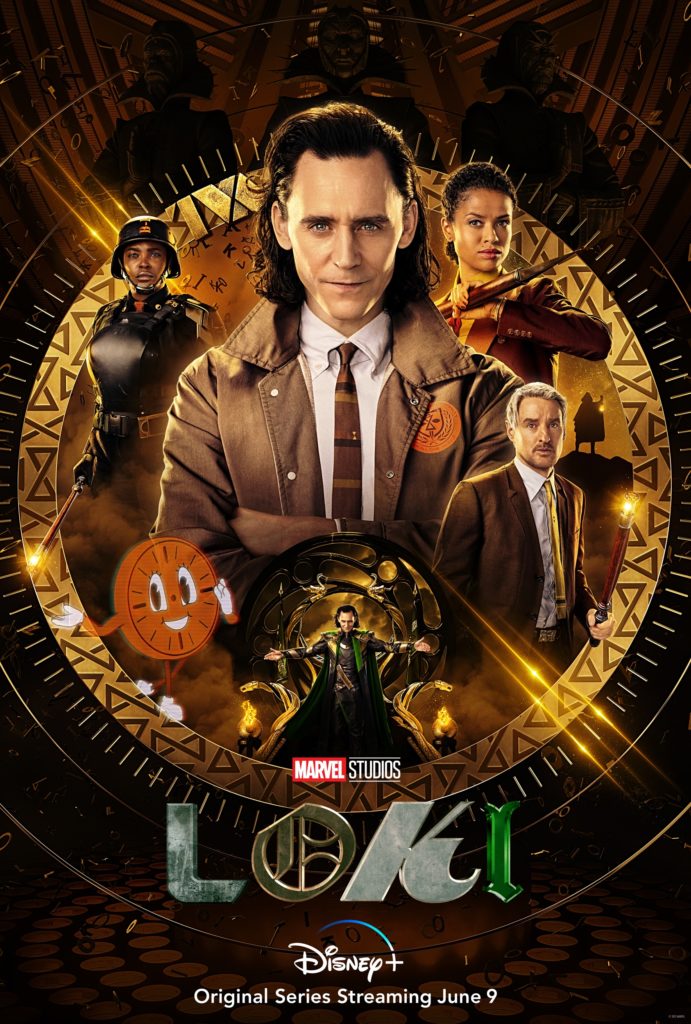 The complete first season of Loki is now on Disney+. Loki season two has been confirmed but remains undated. What did you think of Tara Strong's performance as Miss Minutes? Let us know in the comment section below or over on our social media!
KEEP READING: MATT SHAKMAN OF WANDAVISION FAME TO DIRECT STAR TREK 4
Source: Marvel.com