Kevin Feige talks about how Marvel Studios is approaching the expansion of the MCU's multiverse.
After the successful season finale of Loki, a new type of storytelling device was utilized after the time travel adventures found in Avengers: Endgame. The MCU (Marvel Cinematic Universe) is now officially the MCM (Marvel Cinematic Multiverse) and this needs new rules.
Kevin Feige On Marvel Studios' New Multiverse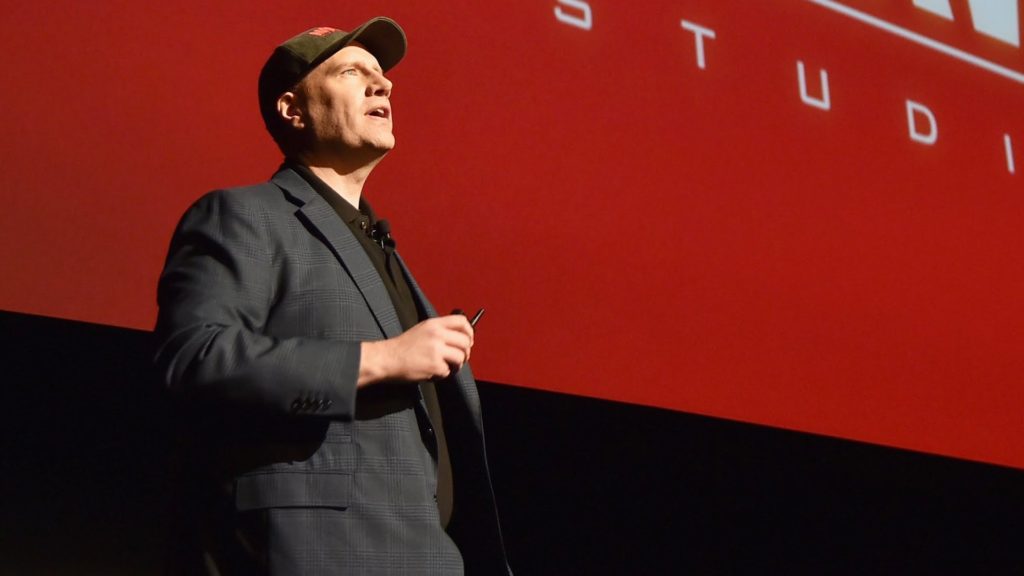 First the Marvel head shed light on how they tracked continuity for the new Disney+ shows that premiered this year:
"Mary Livanos oversaw WandaVision from start to finish, Zoie Nagelhout oversaw The Falcon and the Winter Soldier on the ground every day from start to finish, Kevin Wright came up with much of what you love about the Loki series and was right next to Kate Herron and Tom Hiddleston the entire time."
Kevin Feige then shared how the creatives are approaching this new era of filmmaking for the studio:
"There are people whose sole tasks it is to keep it in their head and deliver it for us and then we have interconnected meetings quite often about how things grow and evolve and Louis D'Esposito and I and Victoria Alonso bounce between all of those."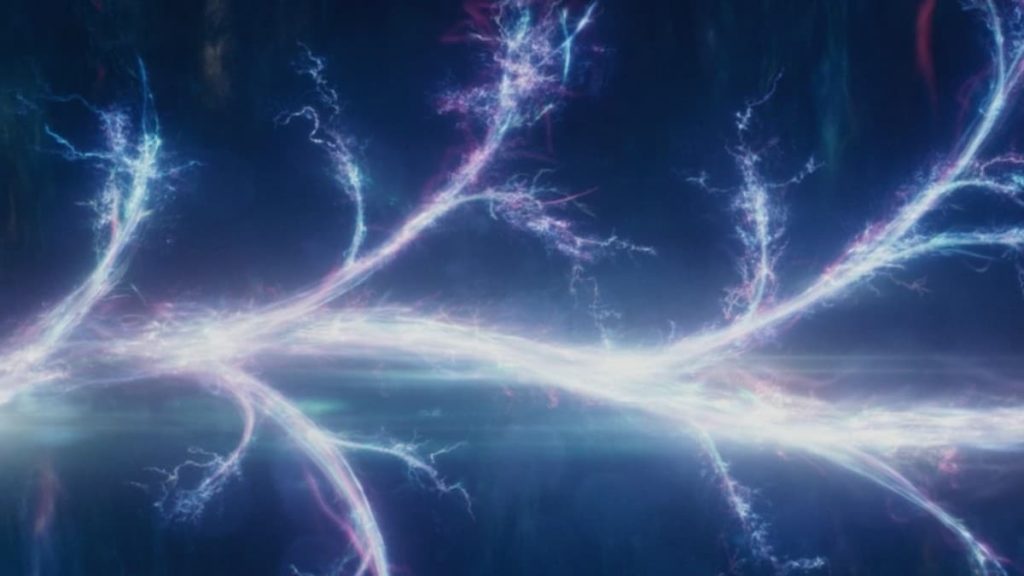 Finally he shares how crafting the multiverse and new stories for the MCU is a company-wide effort:
"As you indicated before we started recording, the multiverse is coming up in a big way. There's interconnectivity there that people have already started to see and suss out and I had a meeting this morning with the whole broad Marvel Studios team going through the multiverse and the rules of the multiverse and exactly how to really deliver on the excitement surrounding the multiverse.
RELATED: LOKI CREATORS EXPLAIN THE JOY OF INTRODUCING MARVEL'S "NEXT BIG CROSS-MOVIE VILLAIN"
This is definitely some great insight into the way Marvel Studios approach projects. We gotta have to wait a bit longer to learn more about the rules of the Multiverse in upcoming projects like the upcoming Doctor Strange sequel and Spider-Man: No Way Home, but Loki definitely gave fans an exciting tease of what is to come.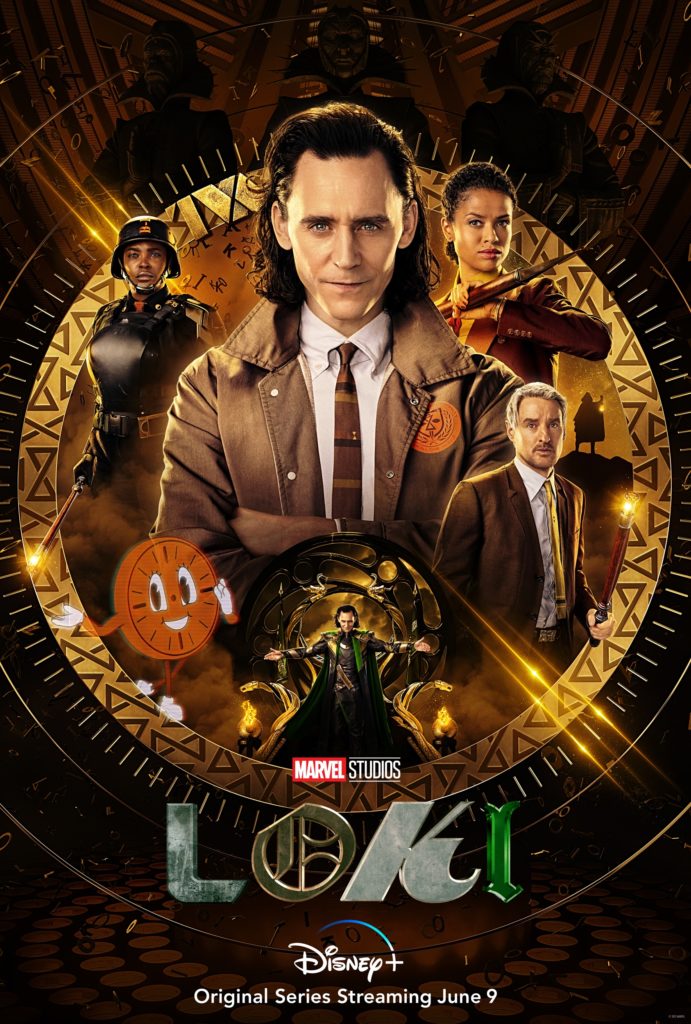 Loki is available to screen now on Disney+. What do you all think about Kevin Feige and Marvel's approach to crafting the new MCU? Did you like Loki? How excited are you for the future of the MCU? Let's discuss everything in the comments down below and on our Twitter.
KEEP READING: SHE-HULK: HOW DAREDEVIL COULD FACTOR INTO SEASON 1 OF THE EXCITING NEW LEGAL COMEDY
Source: Murphy's Multiverse