Benedict Wong has had a very busy and special few years. Since we last saw him in Avengers: Endgame, the actor has performed in The Dark Crystal: Age of Resistance, Lady and the Tramp, What We Do in the Shadows, Raya and the Last Dragon and the upcoming Nine Days, just to name a few. But now it's time for Wong to return to the MCU, and based on a new interview with Collider, he's going to be making quite a splashy return.
Benedict Wong On Shang-Chi and Doctor Strange 2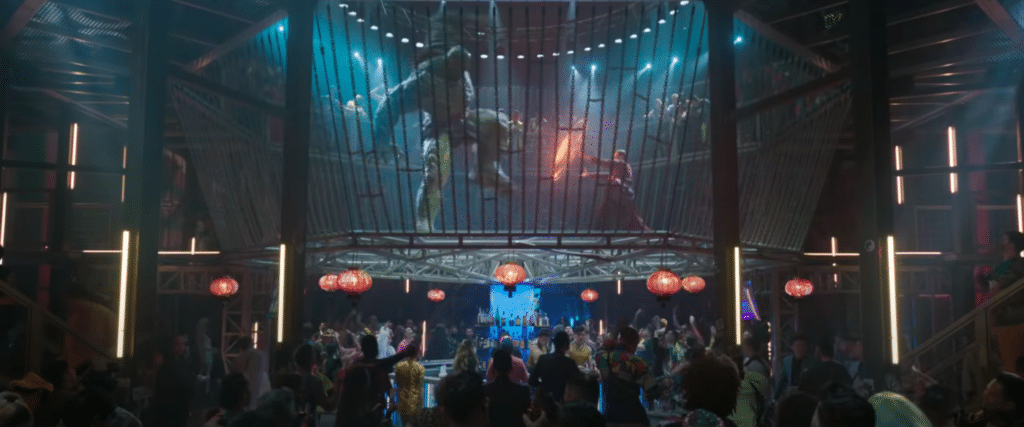 First up is Shang-Chi and the Legend of the Ten Rings. Speaking to Collider, Wong describes the film briefly but enthusiastically:
"It's Asians Assemble. To have Tony Leung, Awkwafina, Ronny Chieng, Meng'er [Zhang], and Fala Chen, it feels very, very exciting. I've seen the trailer many, many times, and I'm very excited."

Benedict Wong
Shang-Chi is going to be very exciting indeed, as an awesome kung-fu/wuxia extravaganza that represents Asians meaningfully and complexly on-screen while giving major Hong Kong actors a huge four-quadrant platform in Hollywood. The movie can't come fast enough!

Wong then turned his attention to Doctor Strange in the Multiverse of Madness, a far more mysterious movie involving the Scarlet Witch, set after the events of WandaVision and Loki. Wong was able to give us just a taste of what to expect from the sequel:
"It's a cracking script. And now, having Sam Raimi involved has been a really wonderful experience. He's such a fantastic director and lovely, lovely man. He's just such fun to work with."
Teasing that Raimi and Wong shared a love for improv, Benedict Wong adds:
"I like throwing [alternate lines], and he likes them, so we just have a bit of a laugh. I just throw anything at the wall, and sometimes it will fall down and sometimes it'll stick. It's amazing, the creative process. As long as you're not afraid to throw something at the wall, it might be right or it might be wrong, but we're all just trying to make something here. We're having a lot of fun. We're finishing that off in September, so we're nearly there."
"Finishing in September" is a strange phrase for a movie that wrapped in April! Benedict Wong is probably referring to reshoots or adding additional dialogue. Either way, it's fun that Raimi allowed his actors the freedom to improvise on set. We'll have to watch the film closely next March to spot the improv scenes!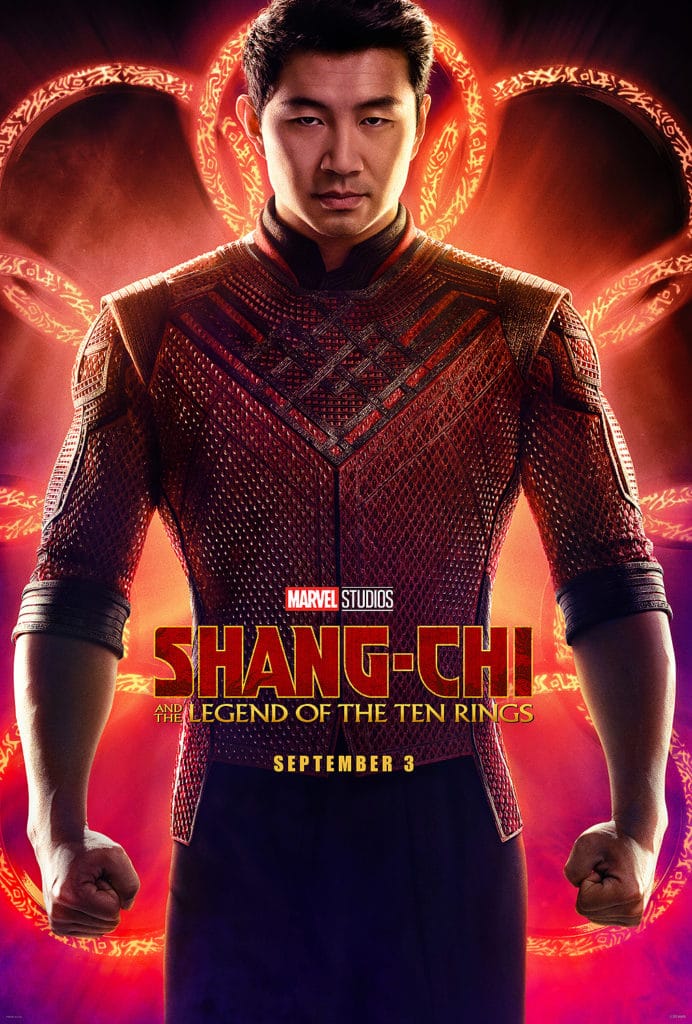 Shang-Chi and the Legend of the Ten Rings is releasing in theaters September 3, just six weeks away. Doctor Strange in the Multiverse of Madness will release six months after that, on March 25, 2022.
KEEP READING: HOW BLACK WIDOW SETS UP A DANGEROUS CONFLICT IN HAWKEYE AND NATASHA'S ONGOING LEGACY
Source: Collider