WandaVision, the hit Marvel Studios TV series has recently altered it's post-credit scene, as discovered by Murphy's Multiverse.
WandaVision enraptured viewers for nine weeks of magical mayhem and sitcom sadness. Once the credits rolled, fans were treated to a delightfully frightening and malevolent post-credit scene.
The scene opens with some gorgeous landscape shots of a remote mountain range, presumably where dark and powerful Wundagore Mountain is located. It then zooms in on Wanda sitting outside a cozy cabin on the waterfront, surrounded by trees. There are notably more trees in this shot than there were upon release.
WANDAVISION CHANGED 3 THINGS ABOUT THE FINAL EPISODE
The upper left side of the frame is where the most puzzling part of the update occurs. If you look closely, you can see a strange translucent figure floating through the treeline. Many have come to assume that this is Dr. Strange coming to visit Wanda in his astral form. This would make sense considering her confirmed involvement in Dr. Strange: In The Multiverse of Madness.
RELATED: LOKI: IS THE VARIANT GAMORA THE TVA'S NEXT UNEXPECTED TARGET?
Adding even more credence to the theory is the third and final portion of the update. Composer Michael Giacchino of the first Dr. Strange film is now credited for the use of his theme. This confirms that the music playing during the post-credit scene is a warped, demonic version of the original theme for Stephen Strange.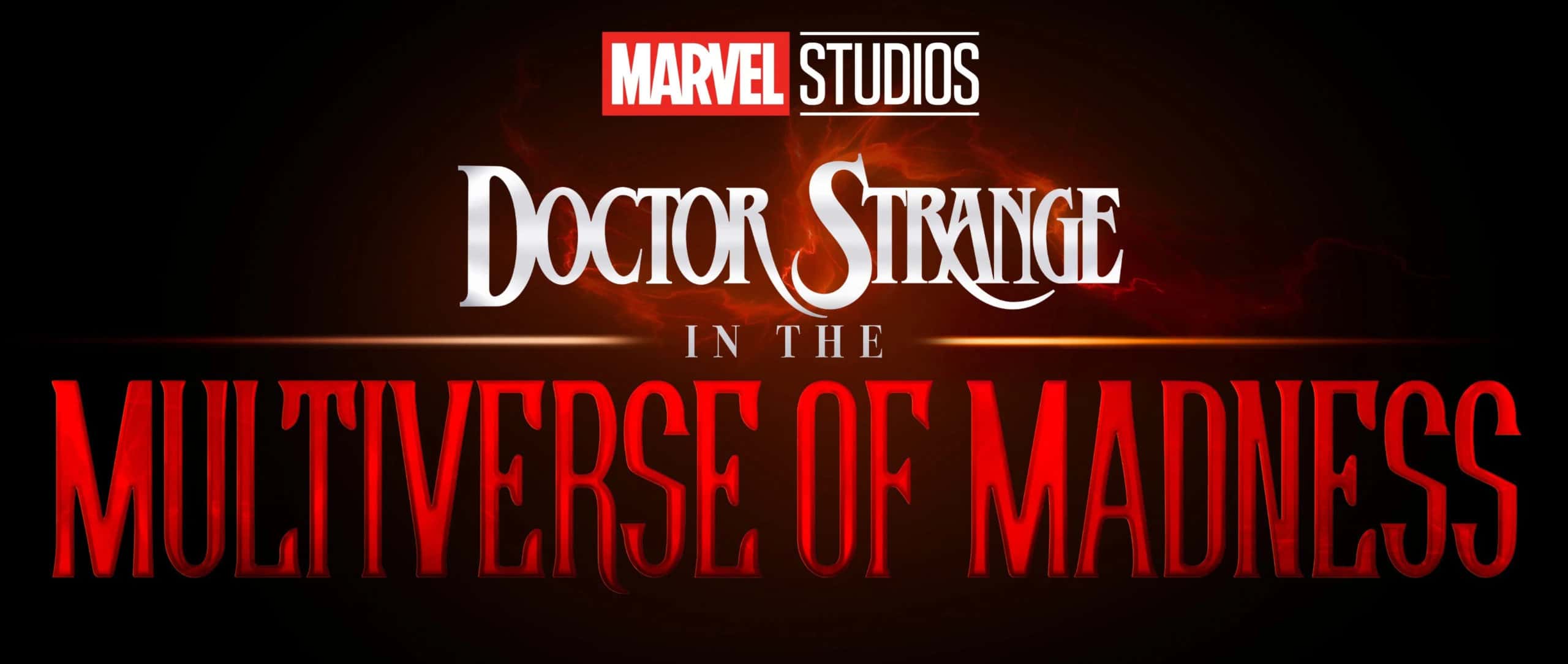 WANDAVISION WILL CONTINUE THROUGH DR. STRANGE 2
The post-credit scene teases the growing strength of Scarlet Witch, who is learning the secrets of the Darkhold. Additionally, the return of Wanda's twins, otherwise known as Speed and Wiccan, is teased through their disembodied voices. Whether or not Billy and Tommy return in Dr. Strange In The Multiverse Of Madness remains to be seen.
RELATED: KEVIN FEIGE OPENS THE DOOR TO MCU PREQUELS AND HERE ARE 11 EXCITING POSSIBILITIES
Only time will tell what these changes mean for the future of the Scarlet Witch and the MCU at large. Regardless, whatever the future holds is sure to be magical.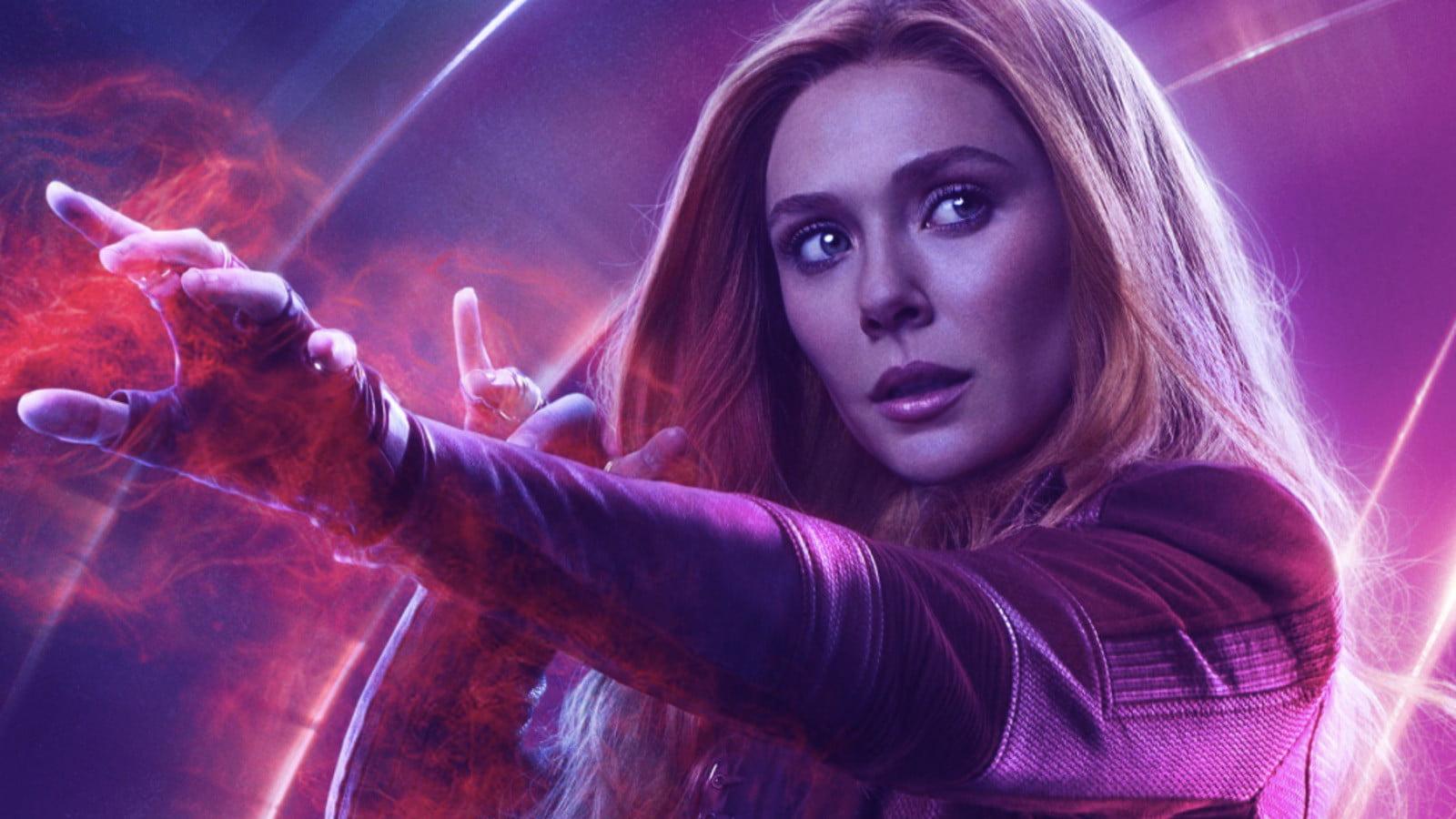 Marvel Studios' "WandaVision" is a blend of classic television and the Marvel Cinematic Universe in which Wanda Maximoff and Vision—two super-powered beings living idealized suburban lives—begin to suspect that everything is not as it seems.

"WandaVision," the first Marvel Studios series created exclusively for Disney+, stars Elizabeth Olsen as Wanda Maximoff, Paul Bettany as Vision, Kathryn Hahn as Agnes, and Teyonah Parris as Monica Rambeau, who was introduced to audiences in "Captain Marvel." Kat Dennings reprises her role as Darcy from "Thor" and "Thor: The Dark World," and Randall Park reprises his role as Jimmy Woo from "Ant-Man and The Wasp." The series is directed by Matt Shakman with Jac Schaeffer as head writer.
What did you think of the update to WandaVision? Let us know your thoughts in the comments below or on our social media!
KEEP READING: THE TITLE OF THE NEXT TRANSFORMERS FILM IS REVEALED ALONG WITH NEW SHOW DETAILS
Source: Murphy's Multiverse