**UPDATE 7/27/2021**

A rep from HBO Max has informed us that the date originally published by The Midgard Times is not accurate. We apologize for any confusion and/or premature excitement this has caused. As soon as they let us know the official date of its release, we will make sure to let you all know. Until then, make sure to watch Suicide Squad when it hits HBO Max on August 5th.
Original Article Below:
---
While The Suicide Squad here and the motto is "don't get too attached", this may not be the case for long. The much anticipated spin-off show Peacemaker starring everyone's second favorite wrestler-turned-actor John Cena now has a set in stone release date.
Peacemaker Gets A New Date
A report from The Midgard Times, which has since been confirmed by HBO Max, states that Peacemaker will debut on Sunday, January 16th, 2022 on HBO Max.
But, it gets even more interesting.
Not only is it dropping on a Sunday, but the first 3 episodes are releasing at the same time too. This likely means we can expect a trailer or official stills to come soon now that we have a finalized release date.
RELATED: HERE IS WHY WILL SMITH ISN'T IN THE SUICIDE SQUAD
Personally, I'm super excited. I love the character of Peacemaker and I can't see anyone fitting the role better than Cena. He can be serious and ridiculously funny at the same time and I'm curious to see the tone of the show. I'm confused as to why it's releasing on a Sunday though, seems odd for a streaming service. I'll trust HBO Max on this one and hope they know what they are doing.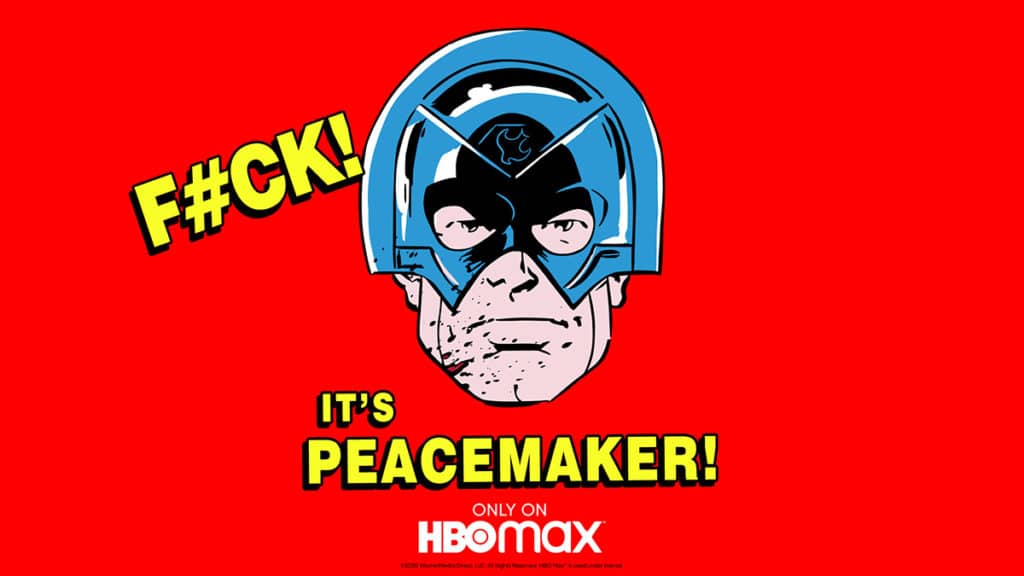 Peacemaker releases Sunday, January 16th, 2022 and a second season is rumored to be in development. Are you excited for the upcoming spin-off? Let us know in the comment section below or over on our social media!
KEEP READING: DAVID GOYER ADVISES DC TO LEARN FROM MARVEL IN SURPRISING INTERVIEW
Source: The Midgard Times