Ahead of its release next month, Shang-Chi and the Legend of the Ten Rings has revealed a new poster, as well as the first two songs form its upcoming Motion Picture Soundtrack and its official runtime.
Shang-Chi's marketing campaign is slowly picking up steam, ahead of its release early next month. Marvel has now dropped a new poster showing of Sims Liu as the MCU's newest hero:
Shang-Chi Coming To Town
Fans are still confused why Marvel changed the great looking red and golden title card to this bland grey one, but besides that the poster looks pretty good. It also reaffirms the theatrical release September 3, which audiences were worried about due to the rising Coronavirus cases.
RELATED: WHAT IF…? REVIEW: DYNAMIC ANIMATION AND STORYTELLING PROMISE ANOTHER HIT FOR MARVEL STUDIOS
Fans are also now able to listen to two singles from the films soundtrack: 88rising's "Lazy Suzan." The song features superstar rapper 21 Savage and Masiwei. Brian Manuel and Warren Hue of 88rising also get a feature on the track. We also heard snippets of it in the trailers and promotional material of the film. The second song is called "Every Summertime" by NIKI.
And last but not least Shang-Chi and the Legend of the Ten Rings' runtime has been revealed by an official listing of the US cinema chain Cinemark. The films runtime is: 2 hours and 12 minutes. It was also rated PG-13, which is standard for Marvel films. The film will be longer than Doctor Strange by two minutes, and shorter than Captain America: The Winter Soldier by four minutes. Shang-Chi will not quite be the longest MCU origins story, being beaten by Black Panther and The Incredible Hulk, which both have runtimes of 2 hours 15 minutes.
Shang-Chi and the Legend of the Ten Rings will hit theaters September 3, 2021.
What do you guys think? Are you excited for the next Marvel superhero? Do you like the songs? Let's discuss everything in the comments down below and on our Twitter.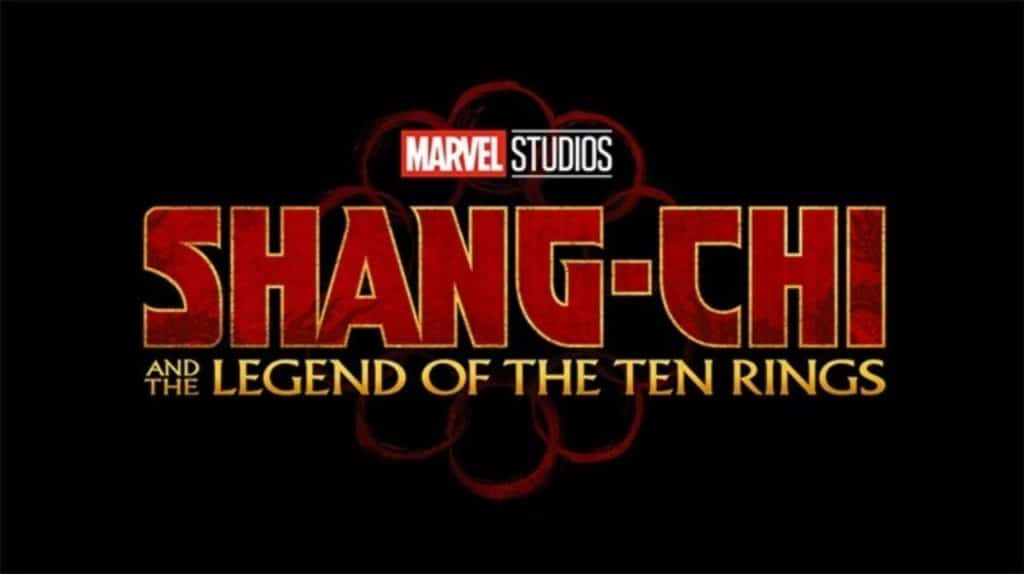 KEEP READING: CHECK OUT THIS NEW BLACK WIDOW DELETED SCENE REVEALING A PROFOUND ALTERNATE ENDING