Veteran actor Willem Dafoe gives a slick answer to his involvement in Spider-Man 3.
Spider-Man: No Way Home has become the ultimate mystery movie event. The third Spider-Man film co-produced by Marvel Studios and Sony, and the sixth film with Tom Holland as Peter Parker / Spider-Man, No Way Home is currently due this December. And yet, we have no trailer.
We have a couple casting reveals for the villains with The Amazing Spider-Man 2's Jamie Foxx as Electro and Spider-Man 2's Alfred Molina as Doc Ock, and we know Benedict Cumberbatch's Doctor Strange is set to appear just before his own movie, In the Multiverse of Madness, comes out in March. We have some vague comments about the plot and some toys with new Spidey costumes, but truly, honestly, we have very little that's official. Though of course, with the internet, we might know more than Marvel wants us to know.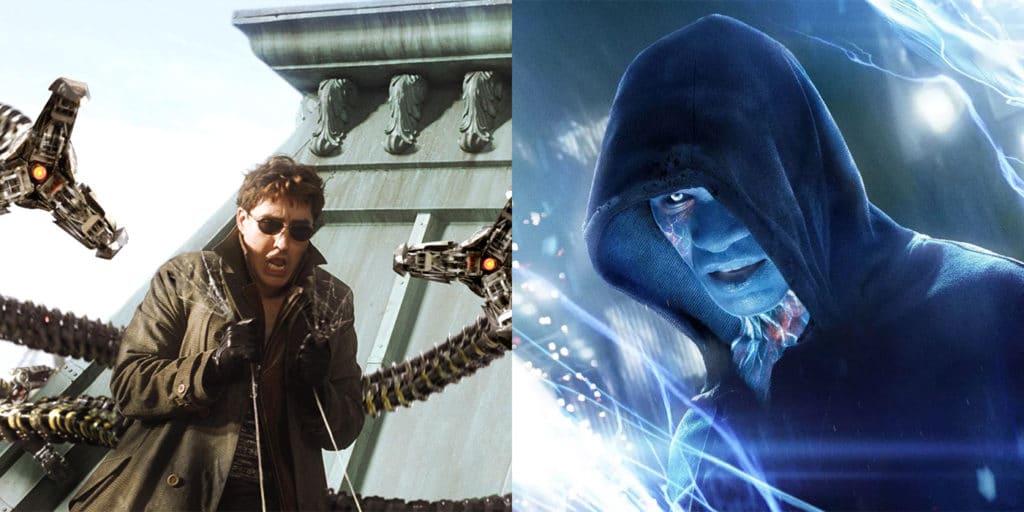 RELATED: SPIDER-MAN: NO WAY HOME MERCH TEASES "MULTIVERSAL CONSEQUENCES" AND THE SINISTER SIX
For almost a year now, speculation has been running rampant from leaks and rumors that this film will actually feature the Sinister Six (a team of six of Spider-Man's most sinister baddies), which Sony has been trying to do for almost ten years now. But following the release of the multiverse in Loki and leading into the events of Doctor Strange in the Multiverse of Madness, the online speculation is that this version of the Sinister Six will be assembled from the past movie universes of Sam Raimi/Tobey Maguire's Spider-Man and Marc Webb/Andrew Garfield's The Amazing Spider-Man.
Willem Dafoe Gets Coy About Spider-Man: No Way Home
The internet would have you believe that, in addition to the castings above, we could see past villains like The Amazing Spider-Man's Rhino and Lizard, and Spider-Man's Sandman and Green Goblin, rounding out the villain count to six. Which is, like, absurd right? That's crazy.
Speaking in a new interview with The Wrap, former Green Goblin actor Willem Dafoe was asked if he was potentially involved with the upcoming Spider-Man movie, or if he could finally dispel this insane fan-fiction theory. And Willem Dafoe didn't say "no." Willem Dafoe didn't even say "I don't know." When asked if he was going to be in Spider-Man: No Way Home, Willem Dafoe said "I got lots of stuff happening now. And, you know, I always feel like when a film comes out, that's when it's time to talk about it."
What?
When asked if he will be in Spider-Man: No Way Home, Willem Dafoe's answer is that he talks about his movies when they come out? Does that mean that everything we've read, heard, dreamt about – it could all be true?
RELATED: SPIDER-MAN 3: WILLEM DAFOE AND THOMAS HADEN CHURCH NEGOTIATING A RETURN IN MIND-BLOWING SEQUEL: EXCLUSIVE
I'm going to lose my mind. Do you think Dafoe is messing with us, or is this for real? Are you hyped for this movie? Are you a "Multiverse Sinister Six" denier? Do you just want a plain Peter Parker story, or are you ready for what could be the craziest Marvel movie ever made? A live-action Spider-Man: Into the Spider-Verse led by Tom Holland, Andrew Garfield, Tobey Maguire against six sinister foes representing three generations, seven movies, and twenty years of Spider-Man in live-action cinema. Are you ready for that??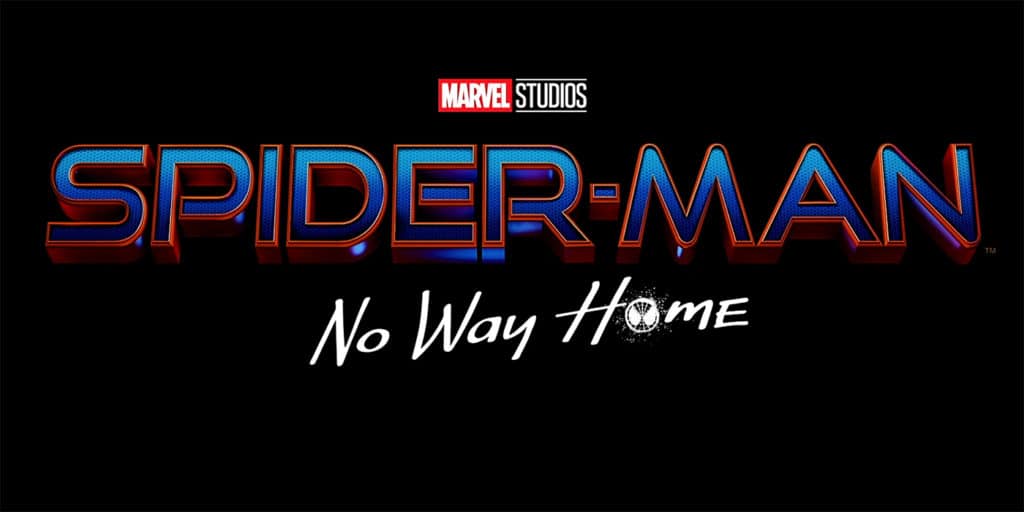 We have no idea what will happen in No Way Home until they release that dang trailer, so comment on our social media and let us know all your thoughts and theories. Praying the delays away, Spider-Man: No Way Home releases in theaters December 17, 2021.
KEEP READING: SPIDER-MAN: NO WAY HOME HOT TOYS REVEAL BLACK AND GOLD SUIT ALONG WITH NEW POWERS
Source: The Wrap