Ironheart star Dominique Thorne was recently spotted on the set of Black Panther: Wakanda Forever, which is currently filming at MIT.
Thorne, who has performed in If Beale Street Could Talk and Judas And The Black Messiah, was spotted wearing the civilian clothes of Riri Williams as opposed to the supersuit of her alter-ego, Ironheart. The character was created by Brian Michael Bendis and artist Mike Deodato, first appearing in Invincible Iron Man Vol. 2. The character's popularity skyrocketed, paving the way for the Ironheart Disney+ series which is currently in development.
RELATED: IRONHEART TO MAKE HER GRAND MCU DEBUT IN BLACK PANTHER 2
Whether or not Dominique Thorne will don the Ironheart armor in Black Panther: Wakanda Forever remains to be seen. Perhaps the hero will have built her supersuit by or during the events of the film, or perhaps that part of her origin will be saved for her solo series. A post-credit tease of the Ironheart supersuit at the end of Wakanda Forever may be the strongest possibility.
IRONHEART/RIRI WILLIAMS WILL DEBUT IN BLACK PANTHER: WAKANDA FOREVER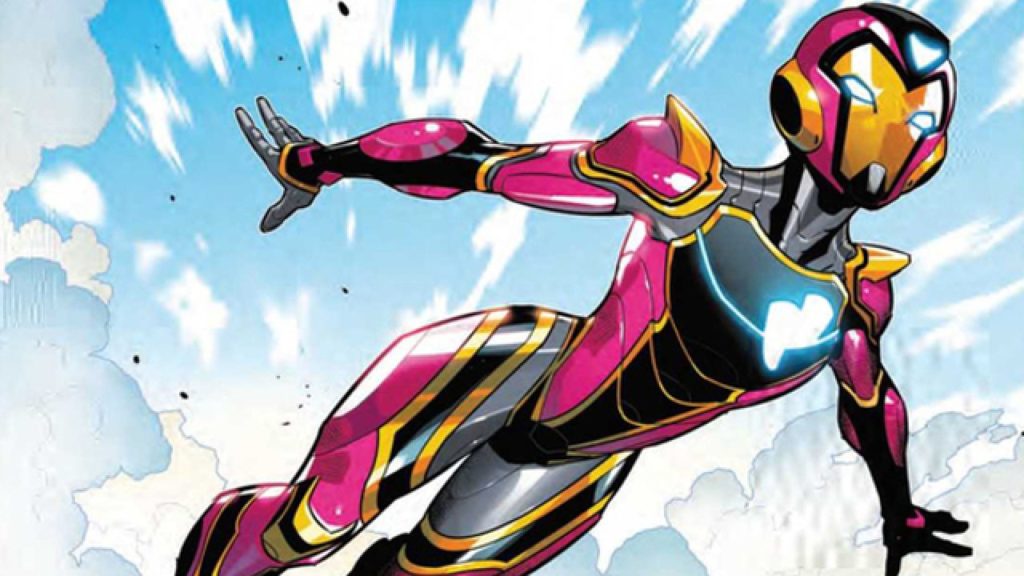 Rumors and speculation regarding a role for Riri Williams in Wakanda Forever have been swirling for quite some time, but it wasn't until August 2020 that the casting was confirmed.
Speaking with Comicbook.com, Kevin Feige teased the hero's MCU debut.
"We're shooting Black Panther: Wakanda Forever, right now, and the character of Riri Williams, you will meet in Black Panther 2 first. She started shooting, I think, this week before her Ironheart series."
Kevin Feige's confirmation and the subsequent set photos have continued to ramp up excitement for the epic Black Panther: Wakanda Forever. Ironheart will star alongside M'Baku, Okoye, Shuri and the other returning Black Panther cast members. She is not the only new addition to the franchise however, as the Atlanteans Namor, Namora and Attuma will also debut in Wakanda Forever. Tenoch Huerta and Mabel Cadena will star as Namor and Namora respectively, while Attuma's casting has not been revealed yet.
Ironheart, Black Panther and The Challenge Of Respecting Legacy
Riri Williams comic book origin tells of a young teenage genius who built her own Iron Man armor. Eventually, she would don the mantle "Ironheart", learning to be a superhero through the tutelage of an A.I. version of Tony Stark. Tony helped Ironheart in the same way that JARVIS helped Iron Man in his films, or how Friday assisted Peter in Spider-Man: Homecoming. Whether or not this particular plot point will be kept in MCU continuity is anyone's guess right now, but we might find out in Wakanda Forever.
If Robert Downey Jr. was to return to the MCU in Wakanda Forever, it would surely be controversial among fans. While there are those who believe that Iron Man's return is only a matter of time and support his revival, other MCU fans want his legacy to be respected. Black Panther: Wakanda Forever is all about legacy, so it makes sense for an Iron Man successor to debut in the film.
RELATED: WHY WE EXPECT RIRI WILLIAMS AKA IRONHEART TO MAKE HER EXCITING MCU DEBUT IN BLACK PANTHER 2
The legacy of T'Challa is the most important part of the sequel, and it will be fascinating to see what connection, if any, Riri Williams has to the King of Wakanda, may he rest in peace. Even in death, T'challa and Chadwick Boseman continue to impact and touch the MCU and it's fans. Wakanda Forever.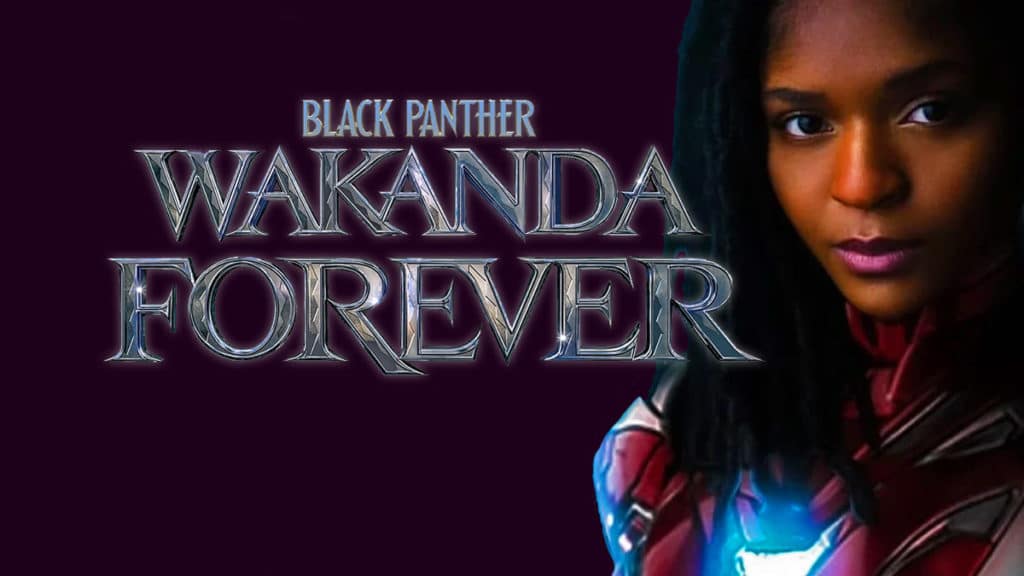 Black Panther: Wakanda Forever is scheduled release on July 8th, 2022. What do you think of Dominique Thorn's Ironheart debuting in the sequel? Let us know in the comment section below or over our social media!
KEEP READING: IRONHEART STAR DOMINIQUE THORNE GUSHES EXCITEMENT ABOUT LANDING THE ROLE OF RIRI WILLIAMS
Source: The Direct