Walt Disney Studios just updated their upcoming release date schedule with four unknown Marvel films to be released in cinemas for 2024. These films are scheduled for February 16th, May 3rd, July 26th, and November 8th.
Recently, Marvel announced all of its movies heading to theaters in 2023, including Guardians of The Galaxy Vol.3, scheduled for May 5th. Then, there are still three other untitled Marvel films planned for the year, however, the newly announced release dates for the four unknown Marvel films in 2024 are completely new.
What Could These Mystery Marvel Movies Be?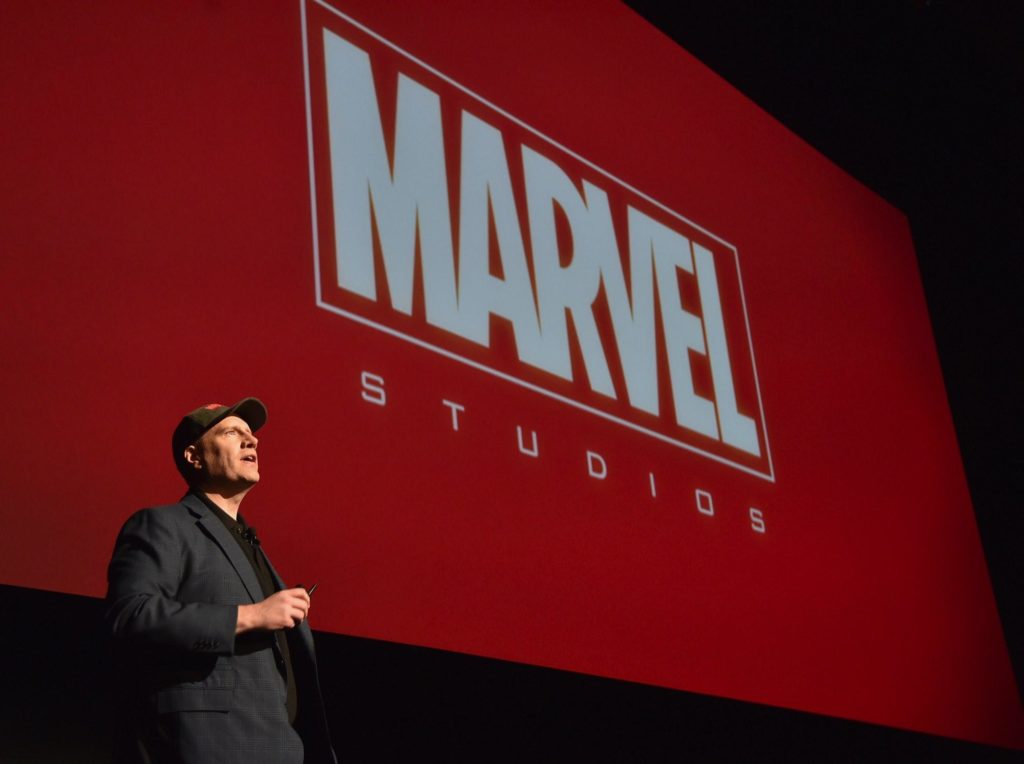 On to the million-dollar question, what are these new untitled films? Well, we don't know yet, so for now all we can do is speculate. We know Jon Watts' Fantastic Four is coming in Phase Four, considering that has already been announced by the boss himself, Kevin Feige last year at Disney's Investor's Day, that will likely arrive in 2023. I think a 2024 release date for Fantastic Four will be a brilliant marketing strategy in itself but that's just me, but if we end up seeing it sooner rather than later I'm not complaining.
RELATED: JON BERNTHAL RETURNING AS THE PUNISHER? A NEW MYSTERY UNFOLDS
Deadpool 3 will possibly be released in 2023 considering how filming would likely begin next year according to Ryan Reynolds. Mahershala Ali's Blade could also be among the 2023 releases as filming is about to commence next summer.
Other upcoming MCU films include the untitled fourth Captain America film with Anthony Mackie reprising his role as the newly appointed Captain America. Then there's the upcoming X-Men reboot, tentatively titled The Mutants which I'm personally most excited about.
What Marvel movies do you think will be released in 2024? What do you hope to see? Let us know in the comments. If you like what you've read and can't wait for more, follow us on our social media. Thank you for reading, and in the immortal words of Stan Lee, "Excelsior!".
KEEP READING: ANDREW GARFIELD ON THE SPIDER-MAN 3 MYSTERY: "NO MATTER WHAT I SAY, I'M F***ED"
Source: Collider