Titans season 3 has excluded Rose Wilson/Ravager entirely despite her leading role in season 2. Join us as we take a look at the history of Ravager and examine potential reasons behind her absence this season. 
Rose Wilson was created by Marv Wolfman in 1993, first appearing in Deathstroke Vol. 1, #15. The character has worked as both villain and vigilante throughout her publication history, sometimes under the alias "Ravager". The Ravager mantle has been held by several DC characters, including Wade LeFarge, Deathstroke's half-brother. 
LeFarge was the one who revealed to Rose that her father was the infamous assassin, Deathstroke The Terminator. Rose was kept a secret from her father for a number of obvious reasons, such as his penchant for paid murder. After Deathstroke learned about Rose, he sent her to train with the Teen Titans before taking her on as his own apprentice. Wade LeFarge was Rose Wilson's first kill, hence why she adopted the Ravager name.
TITANS: DEATHSTROKE THE TERMINATOR'S TWISTED FAMILY
Rose has the same powers as her father Slade Wilson/Deathstroke, including enhanced agility, strength, and reflexes, as well as a healing factor. She also boasts a precognitive ability in the source material, allowing her to witness glimpses of the immediate future. Her super suit is nearly identical to Deathstroke's, with the biggest difference being Rose's half-mask.
In the universe of Titans, Rose Wilson's origin story aligns fairly closely with her comic book tales. Deathstroke sired Rose after a one-night stand and was unaware of her existence until she was a teenager. After learning about her, Deathstroke trained Rose, gave her a super suit like his own, and planted her amongst the newly reformed Titans. 
RELATED: NEW HOUSE OF THE DRAGON LEAKED PHOTO OFFERS FANS A GLIMPSE OF THE UPCOMING GAME OF THRONES PREQUEL
Rose was no more than a pawn in Slade's sick game of revenge. Deathstroke even destroyed his daughter's eye so that it would look like he was after her, leading the Titans to take her in. His plan to use Rose as a mole didn't work out in his favor, as she eventually turned on him, accepting the Titans as her new family.
TITANS: HISTORY OF ROSE WILSON AKA RAVAGER
Along the way, Rose experienced a tumultuous young romance with Jason Todd, the second Boy Wonder. Though their love would eventually go up in flames, the two once shared a strong connection. If anyone might have a chance at truly getting through to Jason Todd right now, it would be Rose Wilson. Considering this, one has to wonder why Rose Wilson has been completely and entirely absent from Titans season 3.
At the end of Titans season 2, Rose Wilson was a hero and a Titan, a bonafide part of the team. On top of that, she now housed the mind/soul of her superpowered brother Jericho, a hero in his own right. She even walked in slow-motion with the other Titans in the final money shot of the season finale, "Nightwing", seemingly indicating a future for her on the show. 
RELATED: TITANS SEASON 3 TRAILER TAKES THE ICONIC TEAM TO THE DARK STREETS OF GOTHAM
For one reason or another, this hasn't happened. Fans of Rose Wilson might hope that her return is being saved for a late arrival this season, but I would urge fans not to get their hopes up. While nothing is set in stone, it seems extremely unlikely that Ravager will appear at all in Titans season 3.
TITANS: WILL ROSE WILSON APPEAR IN SEASON 3?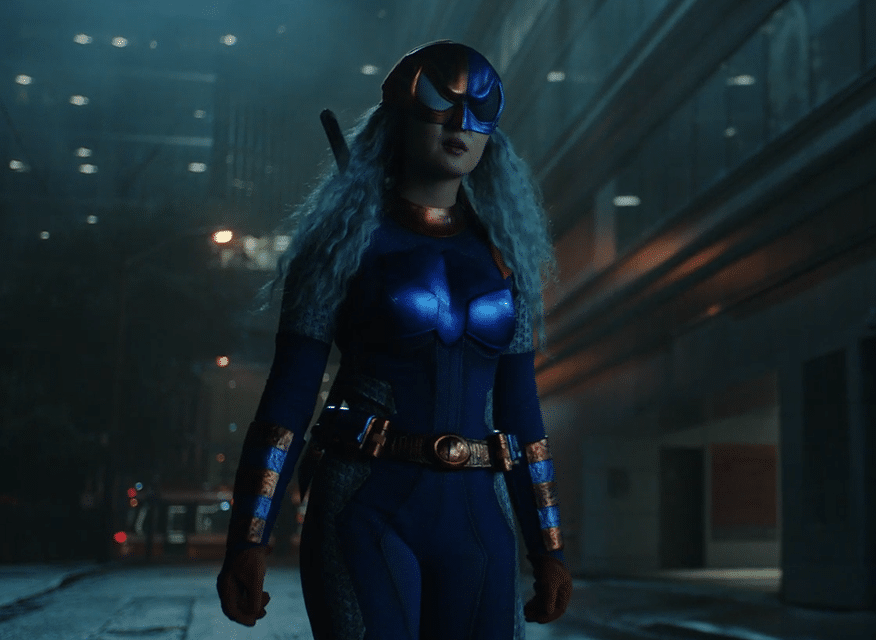 Chelsea Zhang, the woman behind Rose Wilson, was not included in the cast listings for season 3, nor did her character show up in any of the promotional material. Titans has not even attempted to explain why Rose has not been fighting alongside the team in Gotham. 
While her character is still alive and well in-universe and could return for season 4, it certainly feels like a waste and an oversight to keep Rose Wilson out of Titans season three. The show has introduced several new characters such as Blackfire, Tim Drake and Scarecrow, and perhaps by removing Rose, these new characters have more of a spotlight. But is it worth investing in these new Titans characters if they might disappear without explanation in later seasons?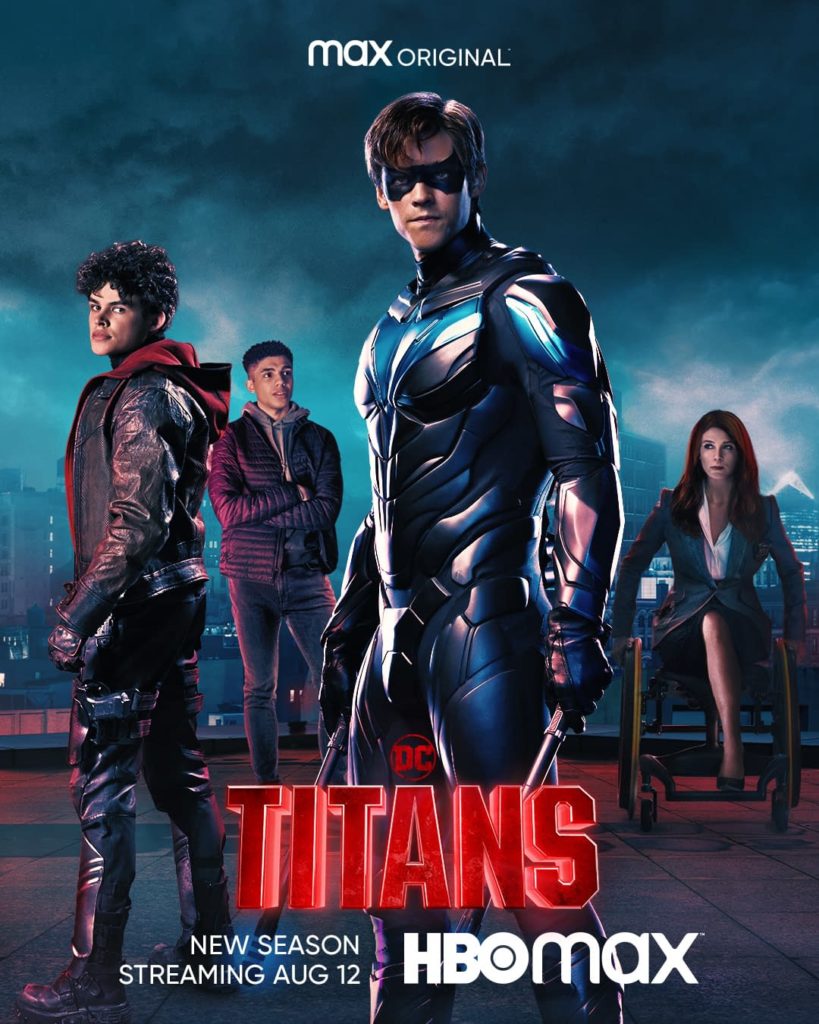 Titans season 3 continues this Thursday, September 30th. With only four episodes remaining, we will know if Rose Wilson is in this season sooner rather than later. Would you like to see Rose return to Titans? Let us know your thoughts in the comments below or on our social media! 
KEEP READING: AFTER VISION'S TRAUMATIC RETURN IN WANDAVISION WHICH NEW MCU PROJECT COULD HE APPEAR IN NEXT?