Bond is finally back! After *MANY* delays, Daniel Craig's last appearance as the iconic agent James Bond, No Time To Die is about to hit theaters and it's a more than worthy swan song for Craig's brilliant Bond.
Daniel Craig's Bond films have been a mixed bag for many. They started strong with Casino Royale, then a huge letdown that was Quantum of Solace, even though it is currently finding its fans. Then Skyfall, my personal favorite (God bless Roger Deakins), followed by the mixed bag that was Spectre. I'm happy to inform you that No Time To Die is a return to form, even though it sadly suffers because of its predecessor.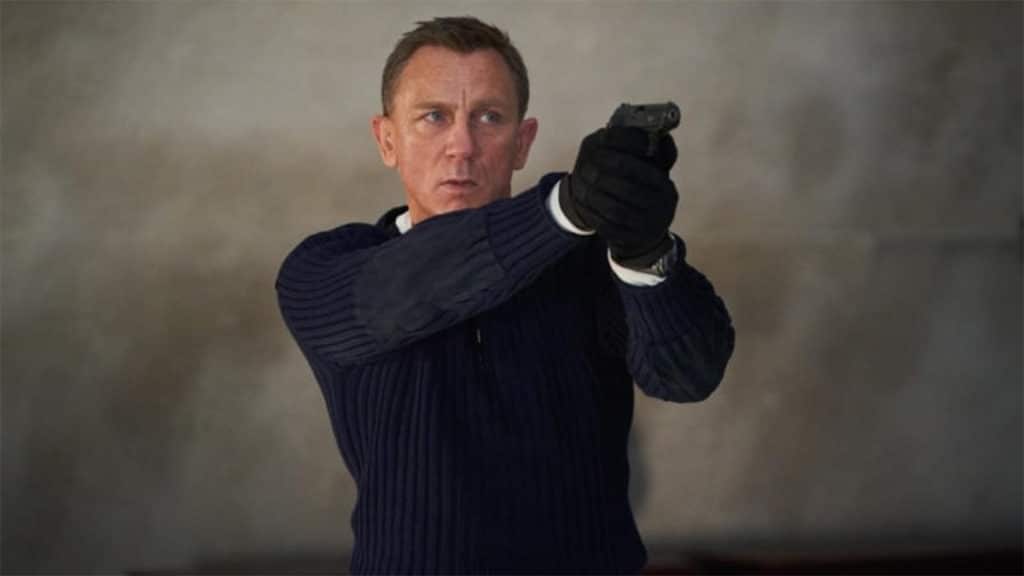 After Sam Mendes directed the last two installments a new director, Cary Joji Fukunaga (Beasts of No Nation), is at helm with this one. Rest assured, Fukunaga delivers on every single aspect of his work. His vision is similar to Mendes', but also reminiscent of his work on True Detective. For example, how he shot the action with long takes and only a few precise cuts, with the highlight being an amazing full-blown one take that lasted several minutes.
No Time To Die Trailer
The film was captured by Linus Sandgren (La La Land), whose striking cinematography absolutely delivers and doesn't have to hide behind Roger Deakins and Hoyte Van Hoytema's work on Skyfall and Spectre. The great sound and production design also deserves a highlight, as well as the great score by Hans Zimmer to round out the film's amazing technical aspects.
RELATED: 'ROCKY V. DRAGO: THE ULTIMATE DIRECTOR'S CUT' ON DEMAND AND DIGITAL EVERYWHERE NOV. 12TH
Daniel Craig is a brilliant Bond and also gets to be vulnerable and emotional, besides his typical cool Bond vibe. This is a big difference from other installments as Craig gets to humanize the character, as James Bond in No Time To Die gets the full spotlight. He gets a stacked cast to work with as basically every known face returns. Lea Seydoux, who finally got her time to shine and a lot more to work with, but also Naomie Harris, Ralph Fiennes, Ben Whishaw, Christoph Waltz, Rory Kinnear and Jeffrey Wright. Newcomer Lashana Lynch and Ana De Armas shine as badass double 0 agents and a surprisingly comedic contact in Kuba, who also kicks some ass.
The film's villain Safin is played by the brilliant Rami Malek, who gives this role his all, even though he didn't get a lot to work with. Safin's motives don't really get explored, which make them feel random and makes the character feel one dimensional.
No Time To Die is the longest Bond film ever. The lengthy runtime is because it tries to be two things: an unnecessary sequel to Spectre and a great standalone Bond film. Those two films get interlinked and create one huge film, where a good chunk of it basically didn't have to be there. A huge chunk of the films first half focuses on the Spectre organization, which is just unnecessary as it wasn't really interesting in the last one and still isn't. They just kind of had the urge to build this big interconnected story, like in most of today's big franchises, but then just drop it in the middle of the movie and never acknowledge it again. As soon as the film started to work on its own it became more enjoyable, leaving the impression that this film could have been even better, if they would have focused on its values as a standalone picture.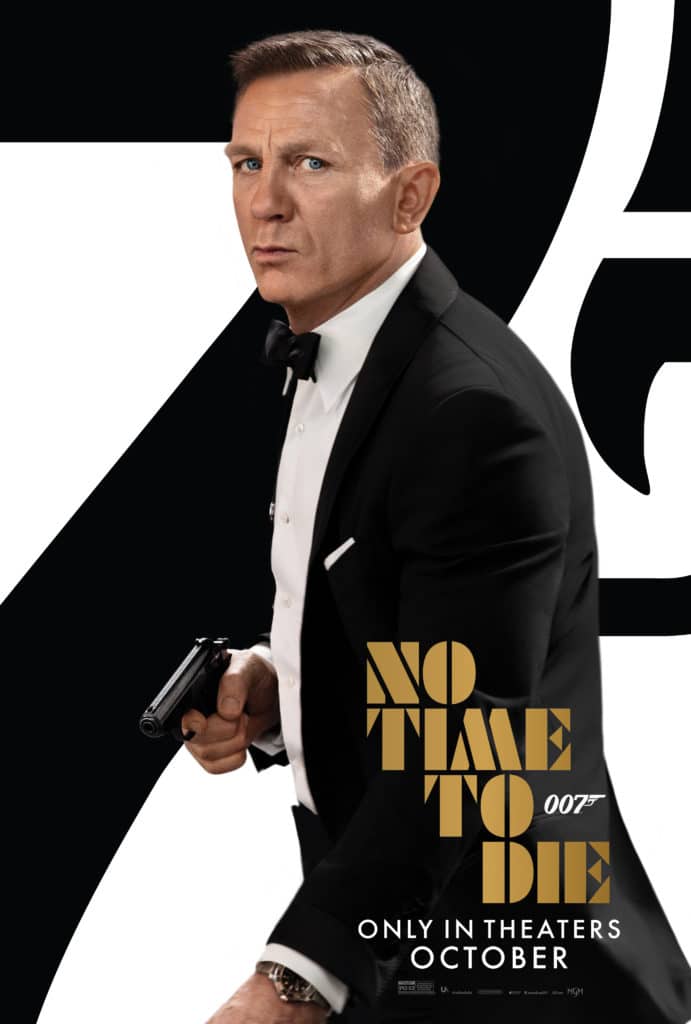 No Time To Die is a more than worthy swan song for Daniel Craig's Bond, delivering on the action, performances and technicals. After the mixed bag that was Spectre, Craig leaves the character on a high note.

4/5
In No Time To Die, Bond has left active service and is enjoying a tranquil life in Jamaica. His peace is short-lived when his old friend Felix Leiter from the CIA turns up asking for help. The mission to rescue a kidnapped scientist turns out to be far more treacherous than expected, leading Bond onto the trail of a mysterious villain armed with dangerous new technology. (Universal Pictures)

No Time To Die hits US theaters October 8, 2021. It is directed by Cary Joji Fukunaga and stars: Daniel Craig, Lea Seydoux, Rami Malek, Lashana Lynch, Jeffrey Wright, Ana De Armas, Ben Whishaw and Ralph Fiennes. What do you all think? Are you excited for Craig's last Bond film? Have you seen it already, if so how did you like it? Let's discuss everything in the comments down below and on our Twitter.
KEEP READING: VENOM: LET THERE BE CARNAGE REVIEW: THE MOST FUN SUPERHERO MOVIE OF 2021