Ahsoka adds another big Star Wars character to their roster with The Hollywood Reporter breaking the news that Hayden Christensen will be reprising his role as Anakin Skywalker, aka Darth Vader. Hayden Christensen will already be returning as one of Star Wars most infamous villains in the upcoming Obi-Wan Kenobi series. Fans are eager to see Vader in his prime during Obi-Wan Kenobi which will take place about ten years after Revenge of the Sith. And now Christensen will once again return to the Star Wars universe.
Ahsoka is one of the most popular characters to come out of the animated corner of the Star Wars universe. First debuting as Anakin Skywalker's young Padawan in The Clone Wars film. The Clone Wars series largely followed her relationship with Anakin as his apprentice. Now, it looks like fans will get to see the relationship brought into live action. What makes this news so intriguing is Ahsoka will be set around the same time as The Mandalorian, 5 years after the events of Return of the Jedi, meaning Anakin Skywalker aka Darth Vader is dead.
HOW ANAKIN SKYWALKER COULD RETURN IN AHSOKA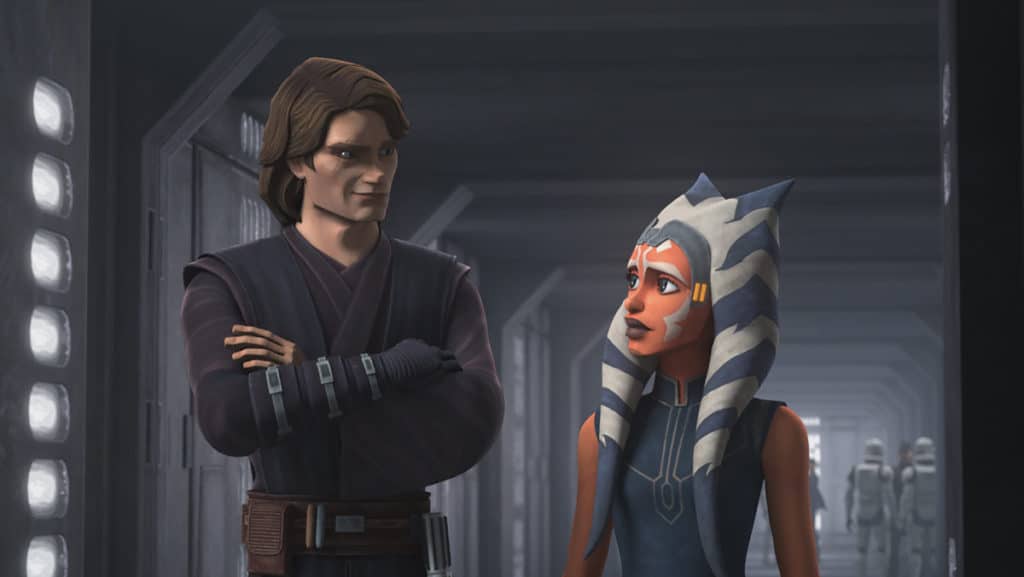 This could mean that Ahsoka will feature flashbacks possibly recreating scenes from Clone Wars between Ahsoka and her old Jedi teacher Anakin or showing new moments between the pair. Anakin could also appear as a force ghost possibly leading to some sort of resolution and even closure between the two characters. Ahsoka and Anakin last came face to face with each other in the season 2 finale of Rebels and she finally learned the truth, that she had been warned of by Darth Maul, of what had happened to her old teacher. The former student and teacher faced off against each other as Ezra and Kanan escaped.
RELATED: HOW ANAKIN SKYWALKER COULD FIT INTO DISNEY PLUS' AMBITIOUS OBI-WAN SERIES
Rosario Dawson, excitedly reacted to the news that Hayden Christensen will be reprising his role in the series on Instagram. Dawson posted a photo of The Hollywood Reporter report that broke the news along with the comment, "Skyguy, …The Know!!! See you soon, Snips" The post has since been deleted, but below is a screen shot.
Ahsoka made her live-action debut in season 2 of The Mandalorian and was searching for Thrawn. This seemed to set up her new series with many speculating that Ahsoka could be following up on the last few minutes of the Rebels series finale, set after the events of the original Star Wars trilogy, when it is implied she and Sabine will be searching for Ezra who disappeared with Thrawn before the events of the original Star Wars trilogy. There have been reports of Star Wars casting for live-action Thrawn, Ezra, and Sabine which seems to lend more support to this theory being true.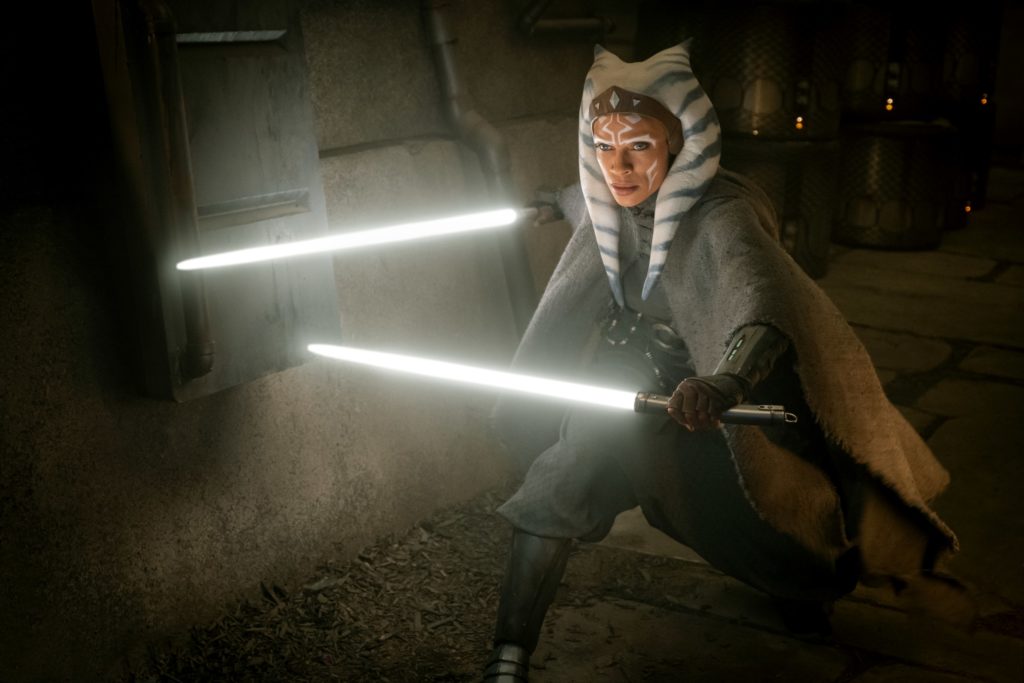 We at The Illuminerdi exclusively revealed that the series was looking to cast a live action Barriss Offee for the series. Both Anakin and Barriss are from Ahsoka's past in the Jedi order and both fell to the dark side after feeling betrayed by the Jedi order. Ahsoka herself was betrayed by the Jedi order, but instead took a different path choosing to help people and later the rebellion with her Force wielding abilities and Jedi training.
RELATED: AHSOKA: RUMORED SHORTLIST FOR LIVE-ACTION SABINE WREN REVEALED FOR MIND-BLOWING DISNEY+ SERIES
How exactly Hayden Christensen will play into the the new series is unclear, but his return in both Obi-Wan Kenobi and Ahsoka is exciting news. Hayden Christensen has only portrayed Anakin in Attack of the Clones and Revenge of the Sith, but the character was further developed in The Clone Wars series and his relationship with Ahsoka, and Obi-Wan, was a huge part of fleshing out the character. Seeing those relationships further explored in the live action series is sure to be exciting.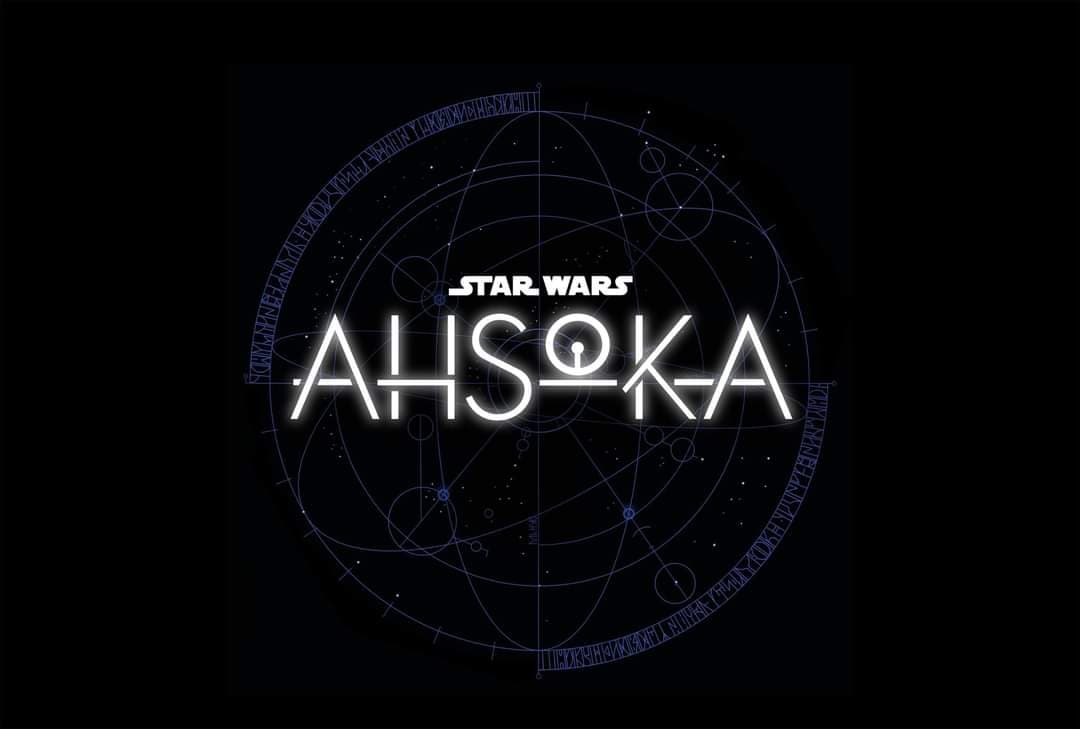 Are you excited that Hayden Christensen will be reprising his role in two upcoming Star Wars Disney Plus series? How do you think Anakin Skywalker aka Darth Vader will come into play in Ahsoka? Leave your thoughts in the comments below or on our social media and check back with The Illuminerdi for more Star Wars and Ahsoka news.
KEEP READING: STAR WARS: AHSOKA WILL INCLUDE THE SHOCKING RETURN OF FORMER JEDI BARRISS OFFEE: EXCLUSIVE
Source: The Hollywood Reporter