DC is continues to build out their pantheon of heroes with the upcoming films The Batman, Black Adam, The Suicide Squad, The Flash, and more. HBO Max has also announced a number of new DC series for the streaming platform including Green Lantern, Constantine, Gotham P.D., Peacemaker, and Justice League Dark. During AT&Ts Investor Day presentation Warner Bros. included the long in development Batgirl project and the rumored Zantanna project in the HBO Max line up.
The Hollywood Reporter reported in May that directing duo Bilall Fallah and Adil El Arbi (Bad Boys For Life, Ms. Marvel) signed on to direct the Batgirl film. Christina Hodson (Birds of Prey, The Flash) wrote the script and Kristin Burr (Cruella) is attached to produce the long-awaited DC film.
"With Batgirl, we hope to take the audience on a fun ride and see a different side of Gotham," Producer Kristin Burr told The Hollywood Reporter. "Christina's script is crackling with spirit. Adil and Bilall have an excited and joyous energy, which is infectious, making them the perfect filmmakers for this Batproject. And I'm just psyched I get to be part of the DC universe, which is super cool."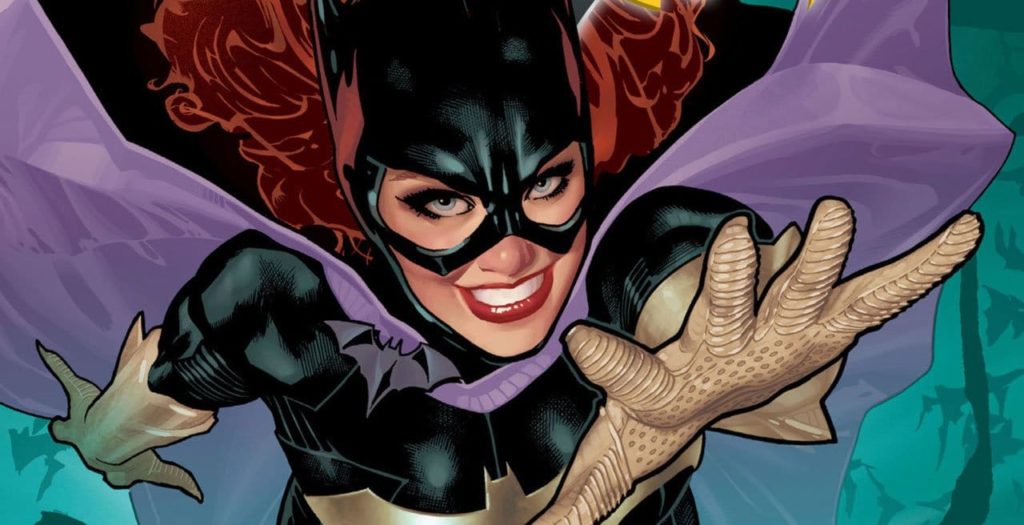 The most famous Batgirl is Barbara Gordon, daughter of longtime Batman ally Gotham Police Commissioner Jim Gordon. Barbara Gordon created her own costume and began fighting as a vigilante to protect Gotham without her father or Batman knowing. Barbara Gordon's Batgirl was first introduced in Detective Comics #359 in 1967 and played by Yvonne Craig on the 1960s Batman television series. The character quickly gained popularity with fans and has continued to be a favorite for decades.
RELATED: BATGIRL: MS. MARVEL AND BAD BOYS FOR LIFE DIRECTORS TO HELM NEW FEATURE FOR WB
Batgirl has been stuck in development for years. And the announcement of Bilall Fallah and Adil El Arbi joining the project has breathed new life and excitement into the film that will reportedly be going straight to HBO Max. And it looks like the highly anticipated film continues to make progress which should get fans even more excited. The Illuminerdi can exclusively reveal three of the characters Batgirl is casting including the film's villain.
DETAILS ON THE THREE BATGIRL CHARACTERS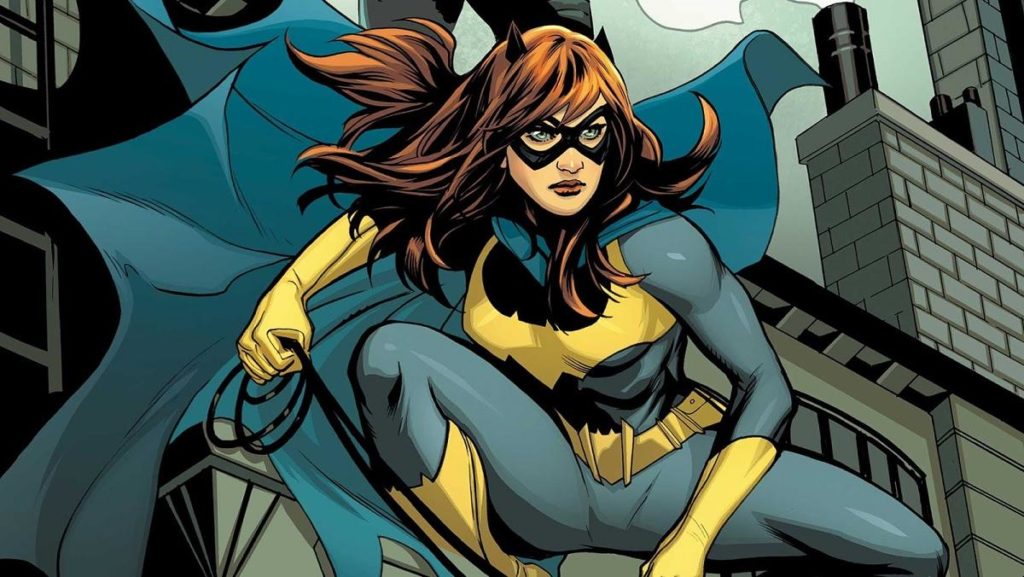 Batgirl is looking to cast an actress in her early 20s to play the lead Barbara Gordon, aka Batgirl. They are also looking to cast an actor in his 50s to play Commissioner Gordon, Batgirl's father, and he is described as a strong supporting character in the film. Perhaps most intriguing is the casting for the Villain. Batgirl is looking for an actor in his 50s-60s to play the Villain who is described as a disgruntled former firefighter.
Although this is not a lot of detail it does seem like the villain could possibly coincide with a version of Firefly that was introduced in the CW series Arrow. And while Garfiled Lynn aka Firefly's origin is traditionally a pyrotechnics expert, in Arrow the villain was instead a former fireman with burns covering most of his body. The Arrow version of Firefly was left to die while fighting a fire leading him on a quest for vengeance against the firefighters he blamed.
If the character casting is indeed Firefly, he would be an excellent villain for Batgirl to face off against in her first solo film, especially since he is one of the first villains that she went up against along with Killer Moth, in the Batgirl: Year One comic mini-series. While usually shown as a pyrotechnics expert, as he is in the comics, using a firefighter background instead could potentially connect Garfield Lynns to Police Commissioner Jim Gordon. Perhaps instead of introducing Firefly through Killer Moth he could instead be an arsonist that Gordon was initially investigating before Barbara decides to step in.
RELATED: BATWOMAN: 3 NEW CHARACTERS JOINING THE THIRD SEASON INCLUDING RENEE MONTOYA: EXCLUSIVE
Although a release date has not yet been announced the film is scheduled to begin production this November. Barbara Gordon is finally getting the chance to shine in her own solo film after years of waiting. And with an established DC superhero screen writer as well as a directing team who have experience with impressive action and a female lead superhero project Batgirl has quite the team behind it.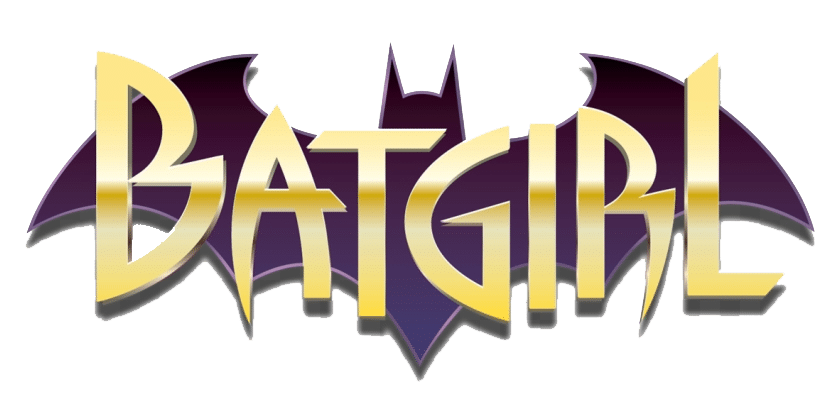 Are you excited about the Batgirl film? Do you think the villain could be Firefly? Leave your thoughts in the comments below or on our social media and check back with The Illuminerdi for more Batgirl and DC news.
RELATED: GREEN LANTERN: TOBIAS MENZIES IN TALKS TO PLAY THAAL SINESTRO IN NEW HBO MAX SERIES: EXCLUSIVE