I Know What You Did Last Summer swings for the fences this week, but unfortunately, the penultimate episode is only hitting foul balls.
Week after week, I have waited patiently for I Know What You Did Last Summer to break free from it's self-imposed restraints. Amazon Prime's new TV slasher-mystery was inspired by Lois Duncan's 1973 novel of the same name, and it showed such promise in the beginning.
With only one episode remaining in the series, I can confidently state that this TV series will not reach the gripping heights of the original story. Admittedly, they share little in common outside of a similar premise and the same title, but this could have been a beautiful reimagining of a classic thriller if handled properly.
I KNOW WHAT YOU DID LAST SUMMER: THE PENULTIMATE DOES NOT BODE WELL FOR THE SERIES OVERALL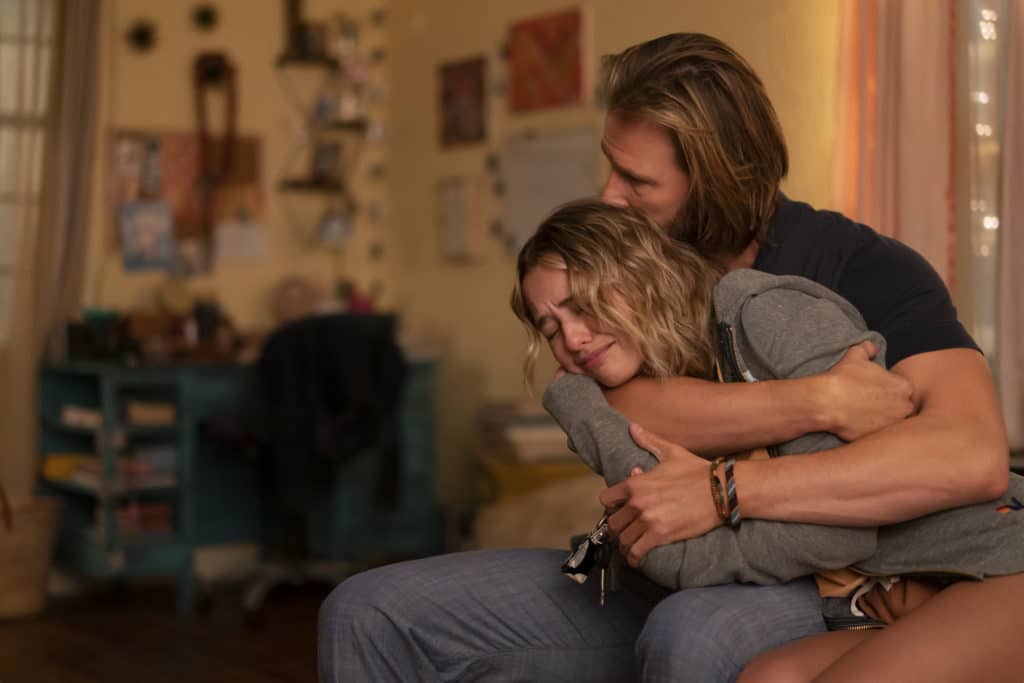 What we have is an overwritten, needlessly complicated murder mystery with an identity crisis. I Know What You Did Last Summer wants to be progressive and forward-thinking, yet it falls into the same misogynistic trappings that have plagued the slasher genre since its inception. Striving to be modern, while simultaneously relying on played out tropes, does not work to this project's favor.
If you thought the flashbacks, neverending melodrama, and round robin of twists were a bit much before, you ain't seen nothing yet. "If Only Dogs Could Talk" ups the ante with a relentless torrent of painfully predictable conflict, all while refusing to give the audience a decent look at the killer. While "The Fisherman" of the films was no Michael Myers, at least that version featured an antagonist to visually connect with.
RELATED: ICYMI: WE FINALLY GOT A SCREAM TRAILER – LET'S BREAK IT DOWN
One of the main cast is set up as the most likely suspect in this deadly caper, and the previous suspect makes their final appearance. Bodies of multiple characters are staged in grotesque, tragic fashion, and this visual curiosity very well may be the highlight of episode seven.
I KNOW WHAT YOU DID LAST SUMMER: EPISODE 7 IS MORE OF THE SAME
The romance brewing between Alison, Margot and Dylan continues to build steam, but this love triangle is cringier than it is compelling. Over the top is the name of the game here, and though there are redeeming nuggets sprinkled throughout, the overall quality of this show is quite disappointingly low.
Even if the I Know What You Did Last Summer finale pulled out all the stops and delivered the most well-written, tense and terrifying episode yet, it wouldn't turn this show into something I would recommend. The sexual storylines are needlessly gratuitous, the acting is more MTV than A24, and the writing would feel right at home on the CW.
RELATED: NINE DAYS REVIEW: A GORGEOUS, HEART-BREAKING EXPLORATION OF LIFE
The identity of the killer could logically be only one of a few characters at this point, and none of the possibilities feel very satisfying. Furthermore, the history of the Wai Huna cult seriously needs expansion. That spiritual, ritualistic aspect of this reboot set it apart from prior franchise installments, but the cult hasn't been thoroughly explored.
I KNOW WHAT YOU DID LAST SUMMER: WILL THERE BE A 2ND SEASON?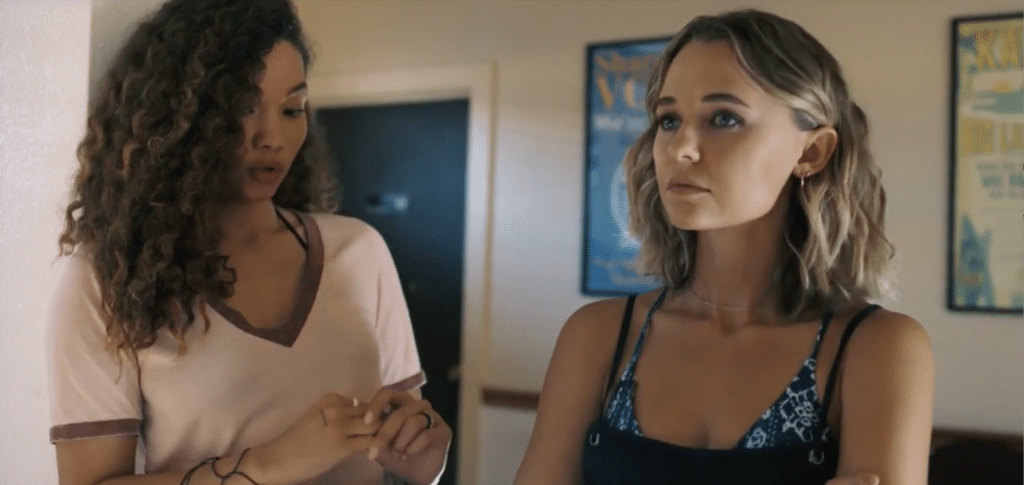 Perhaps my greatest fear in regards to I Know What You Did Last Summer is the possibility of a season two. The overarching storyline will almost surely be resolved in the final episode, but the series could leave several secondary storylines dangling if the intent is to tell a multi-season arc.
What this franchise would benefit most from is another reboot, this time, as a faithful adaptation of Lois Duncan's original novel. The story is tighter, the seventies setting is charming, and the characters are far more likable and realistic.
RELATED: I KNOW WHAT YOU DID LAST SUMMER: A LOOK AT THE FRANCHISE'S STORIED PAST
This installment in the I Know What You Did Last Summer franchise is a mildly entertaining reinvention, but the characters are so frustrating and outlandish that I'm left craving a reread of the book instead of anticipating the finale.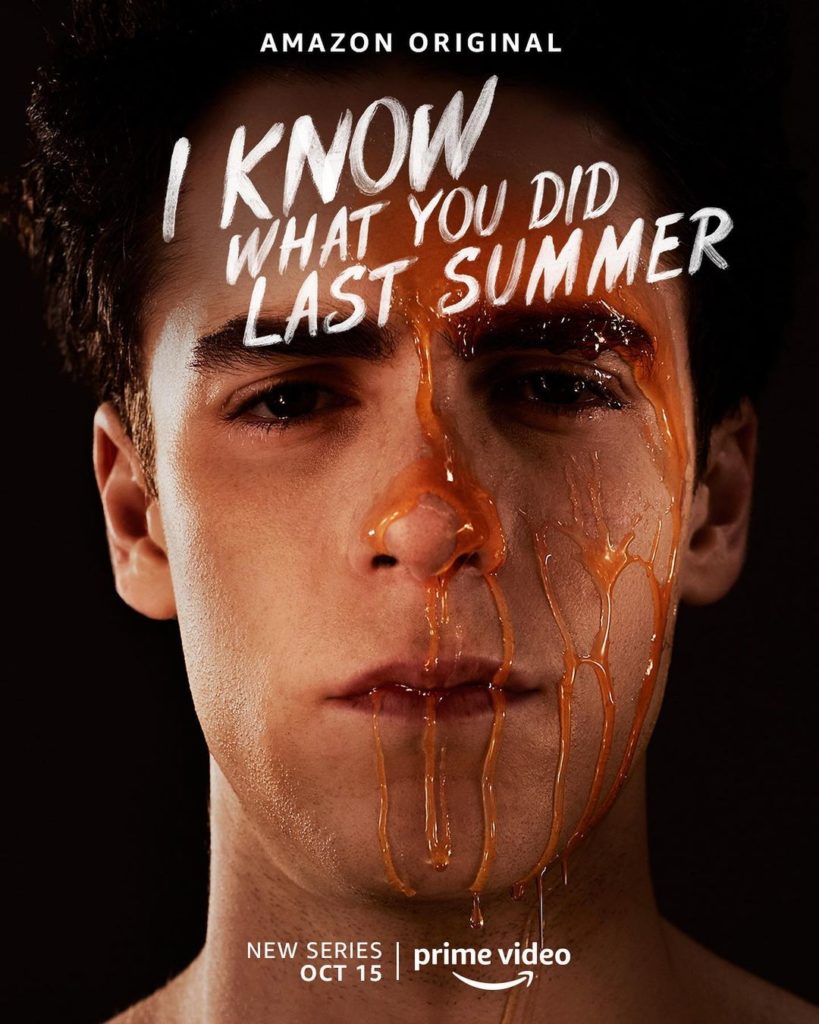 "If Only Dogs Could Talk" is directed by Logan Kibens, written by Chaconne Martin-Berkowicz, and stars Madison Iseman, Brianne Tju, Ezekial Goodman, Fiona Rene, Brooke Bloom, and Bill Heck. What did you think of this week's episode of I Know What You Did Last Summer? Let us know your thoughts in the comments below or on our social media!
KEEP READING: I KNOW WHAT YOU DID LAST SUMMER: SERIES RECAP & EPISODE 6 REVIEW "LEAST YOU HAD A SPARE"