During the 2021 Saturn Awards we had the chance to talk to Jon Cryer about playing Lex Luthor on Supergirl and the series finale.
Cryer talked about Supergirl's evolution from pilot to finale and how he wished for a physical Power Suit he could wear. Cryer also revealed that he is interested in returning to the Arroverse as Lex Luthor after the end of Supergirl. Jon Cryer has had an exciting journey as Lex Luthor in the Arrowverse and while that has primarily taken place in Supergirl. However, the crossover Crisis On Infinite Earths allowed fans to see Lex interact with other characters including a few iterations of Superman.
JON CRYER TALKS WORKING WITH TOM WELLING DURING CRISIS ON INFINITE EARTHS
During our interview with Jon Cryer at the 2021 Saturn Awards he talked to us about the fun of working with Smallville's Tom Welling in the Arrowverse mega crossover Crisis On Infinite Earths.
"I was so happy when they told me that Tom Welling was actually gonna participate in the Crisis On Infinite Earths. Cause I was like, "Oh ok, you came to play now." And so, what I did not realize is that Tom Welling is a good foot taller than me. So, he's huge. So, I was like, so all these scenes are gonna be me like, [pointing and looking up] "Listen Superman. I have an issue with you." But he was incredibly gracious and I kept saying, "Hey is there anyway I could like stand on something? Can we dig like a trench that he can stand in?" But we had a great time.

The hardest part actually was, it was a scene where I had to hold the Book of Destiny. And the Book of Destiny was incredibly heavy. I called it the Book of Density. And so, it was killing me through the entire scene. And I'm trying to be all cool with Superman, but I don't hold back my wincing particularly well. So, it was great fun and being a part of the Smallville history is incredible. And I love that show."
RELATED: EXCLUSIVE INTERVIEW: SUPERGIRL'S JON CRYER WANTED A PHYSICAL LEX LUTHOR POWER SUIT TO WEAR
Jon Cryer's genuine happiness at becoming a part of the Smallville legacy is clear in the interview. Smallville is a huge part of what kicked off the superhero trend in television specifically on the CW. Following the decade long Superman series Arrow was born and the Arrowverse soon followed. The inclusion of both Tom Welling and Erica Durance reprising their Smallville roles during Crisis on Infinite Earths was a huge thrill for fans. The scene between Cryer's Lex and Welling's Clark gave fans a chance to see not only happened to Lois and Clarke after Smallville ended it was hilarious seeing Lex try and fail to threaten Clark.
RELATED: MARC GUGGENHEIM EXPLAINS WHY CLARK LEFT SUPERMAN BEHIND IN CRISIS ON INFINITE EARTHS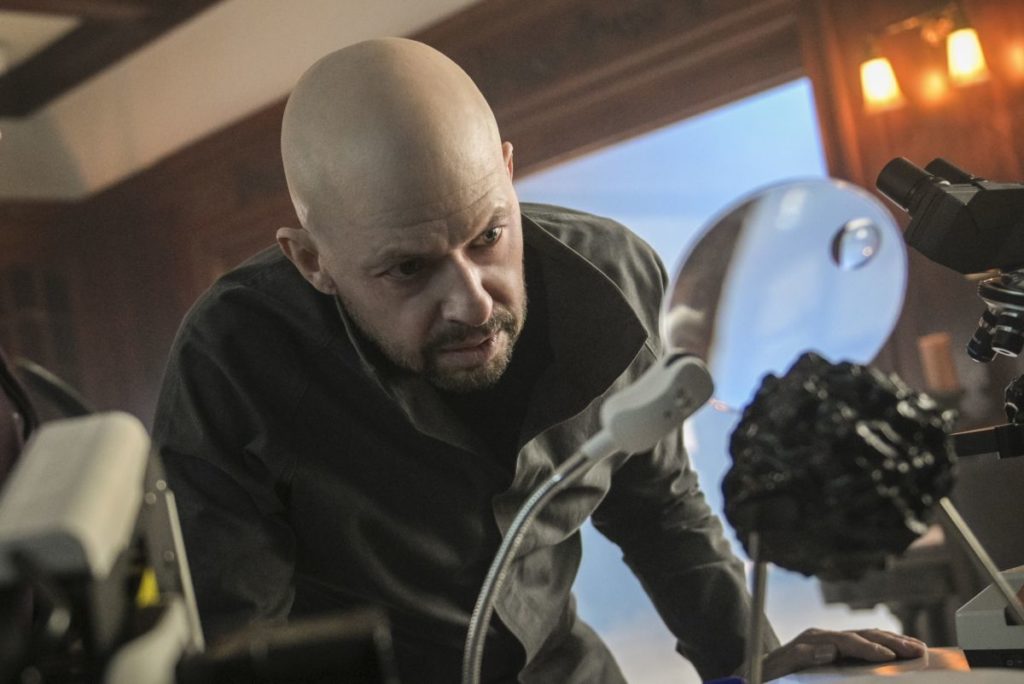 The passion and enjoyment that Jon Cryer brings to the role of Lex Luthor is clear not only on screen, but in the interview as well. Hopefully Cryer has the chance to reprise his role as Lex in the future. Superman & Lois would be the perfect series to see Cryer return as Lex Luthor and it opens up the opportunity to see him square off against Superman once more. If Cryer were to appear on Superman & Lois it would also give fans the opportunity to see the history between Jon Cryer's Lex and Tyler Hoechlin's Superman play out.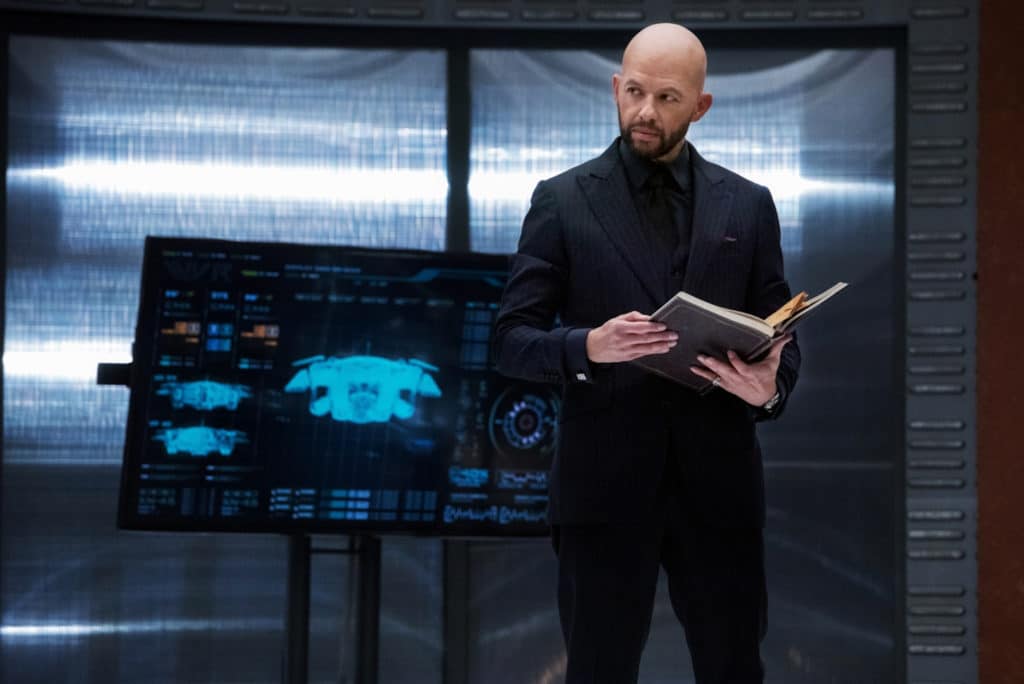 Do you want to see Jon Cryer return as Lex Luthor somewhere else in the Arrowverse? What did you think of the Smallville cameo in Crisis On Infinite Earths? Did you enjoy seeing Jon Cryer's Lex Luthor square off against Tom Welling's Clark Kent? Leave your thoughts in the comments below or on our social media and check back with The Illuminerdi for more DC and CW news.
KEEP READING: EXCLUSIVE INTERVIEW: SUPERGIRL'S JON CRYER REVEALS HE WANTS TO RETURN AS LEX LUTHOR AFTER SUPERGIRL ENDS