Passing is an exquisitely shot and acted drama, that is more than worth a watch.
Rebecca Hall has had quite a year. She starred in Godzilla vs. Kong, one of the biggest blockbuster of the years, delivered a critical acclaimed performance in David Bruckner's The Night House, and had her directorial debut film with Passing. The film premiered to huge acclaim at this year's Sundance Film Festival and now it's available to watch worldwide on Netflix. And it's a film you should see.
Passing Official Trailer
Passing is a slow burn. It's quiet, takes it's time, even with a runtime clocking in at only 98 minutes. Accompanied by a memorable piano score that returns throughout the entire film, Hall is able to craft a fitting atmosphere and mood. To help set that mood, Hall chose to shoot the film in striking black and white.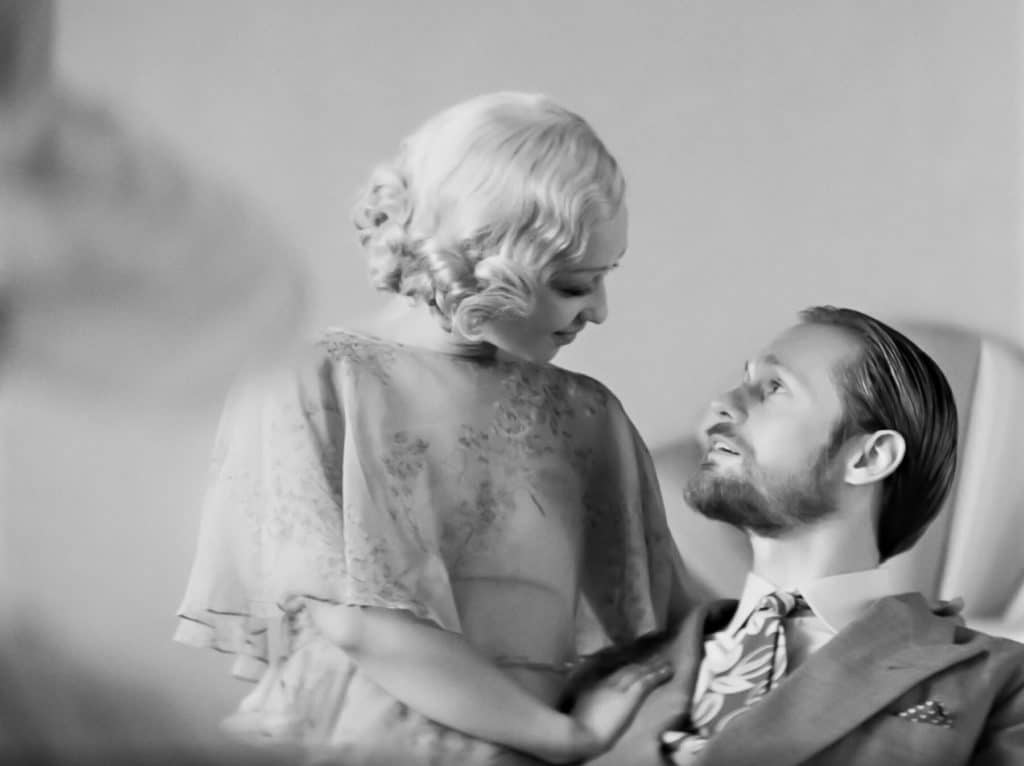 The film shines through the performances of its small ensemble cast lead by Tessa Thompson, who delivers a layered and strong performance. Ruth Negga is a scene stealer, through her open and carefully crafted performance as Thompson's long lost friend. André Holland, who should be on everyone's radar since Barry Jenkin's Moonlight, is also great as ever. Passing also marks the second cooperation between Rebecca Hall and Alexander Skarsgård, as they both starred in this year's monster fight Godzilla vs. Kong.
RELATED: FINCH MOVIE REVIEW: TOM HANKS BONDS WITH A ROBOT AND DOG IN HEARTFELT POST-APOCALYPTIC ROAD TRIP
Passing is based on the acclaimed book with the same name by Nella Larsen. It's written and directed by Rebecca Hall and stars: Tessa Thompson, Ruth Negga, André Holland, Bill Camp and Alexander Skarsgård.
Passing Synopsis
Passing tells the story of two Black women, Irene Redfield (Tessa Thompson) and Clare Kendry (Academy Award nominee Ruth Negga), who can "pass" as white but choose to live on opposite sides of the color line during the height of the Harlem Renaissance in late 1920s New York.

After a chance encounter reunites the former childhood friends one summer afternoon, Irene reluctantly allows Clare into her home, where she ingratiates herself to Irene's husband (André Holland) and family, and soon her larger social circle as well. As their lives become more deeply intertwined, Irene finds her once-steady existence upended by Clare, and Passing becomes a riveting examination of obsession, repression and the lies people tell themselves and others to protect their carefully constructed realities. (Netflix)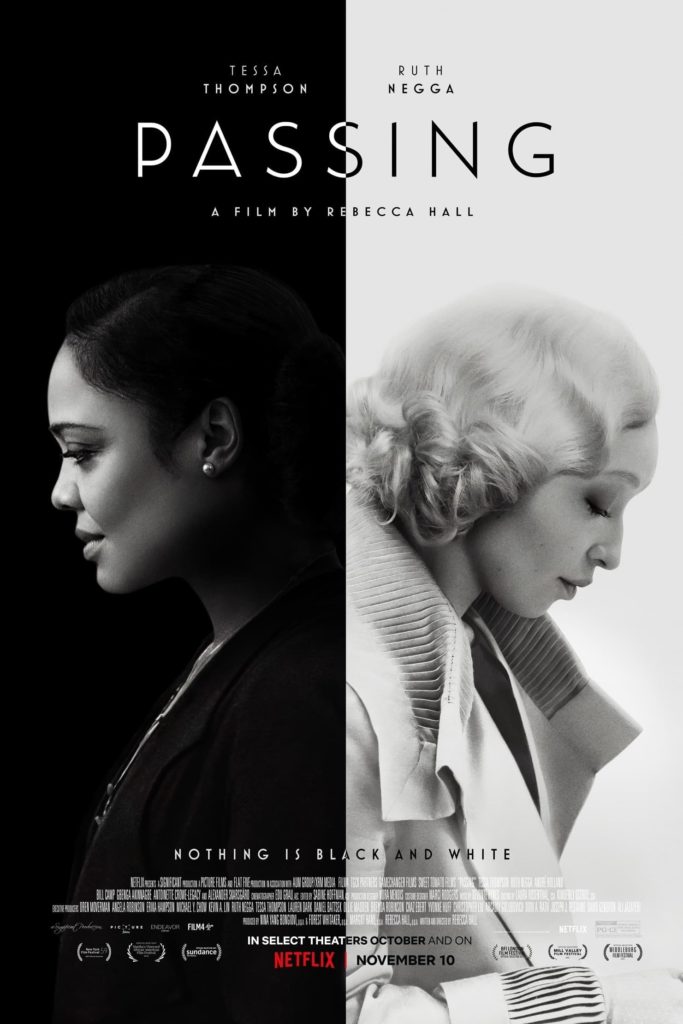 Passing is a strong directorial debut with a distinct vision and striking visuals. Accompanied by great performances it's a film more than worth seeing. 3.5/5
What do you all think? Are you planning to watch it? Have you seen it already, if so, how did you like it? Let's discuss everything in the comments down below and on our Twitter.
KEEP READING: RED NOTICE REVIEW: NETFLIX'S MOST EXPENSIVE FILM PRODUCTION IS A FUN ONE, BUT NOTHING MORE