Marvel Studios' upcoming series, Echo, has found a new lead writer in Marion Dayre.
After a strange and somewhat disappointing Disney+ Day from most of the company's individual presentations, Marvel Studios helped to save the day with announcements and news regarding 16 projects coming over the next few years. From live-action entries like Secret Invasion and Agatha: House of Harkness to new animated entries such as Marvel Zombies and Spider-Man: Freshman Year, the MCU is showing no signs of slowing down in terms of releasing content.
The very next project for which Marvel is preparing is Jeremy Renner and Hailee Steinfeld's Hawkeye, which will be the first solo project for Renner's master archer after a decade of playing a supporting role alongside Earth's Mightiest Heroes. This series got its own shine during Marvel's Disney+ Day presentation with a new clip showing Clint Barton and Kate Bishop stealing a car and making their escape from likely the Tracksuit Mafia bad guys that will be on their tails for all six episodes.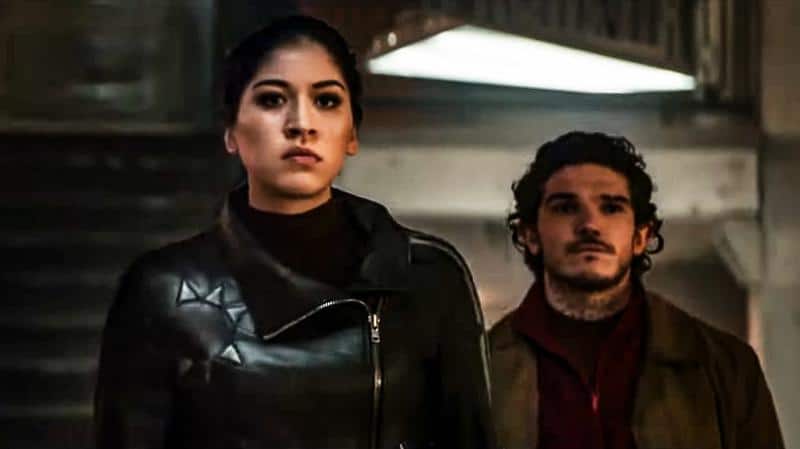 Another villain recently revealed to be in Hawkeye and Kate Bishop's way was Alaqua Cox's Echo, who is set for a major role in the MCU's next series alongside the archery duo. Cox will be bringing the MCU its first ever deaf superhero just like her comic book character counterpart, although it's currently a mystery regarding how she will make her presence felt in this six-episode season.
RELATED: ECHO: WHAT YOU NEED TO KNOW ABOUT THE EXCITING NEW HAWKEYE SPIN-OFF SERIES
Following this show, Cox is already in line to get her own Echo solo series on Disney+, as was officially confirmed during the Disney+ Day proceedings on Twitter. While there is no news regarding when this show will go into development or how it will add to the ever-growing MCU narrative. However, after this confirmation, fans now know one person who will help bring the series to life.
Marion Dayre To Head Marvel's Echo
In announcement on her Twitter page, Marion Dayre revealed that she will be serving as the head writer for Marvel Studios' Echo series currently in development. The show had been in development for months before officially being announced at Disney+ Day.
Although this will be Dayre's first experience working in the Marvel Studios machine, she already has some early experience on big-time projects outside the comic book world. With credits on her resume like Better Call Saul and Curb Your Enthusiasm, she should be well prepared to take on a project in a franchise as big as the MCU.
Now, fans will be waiting patiently for more information on Echo's development process, particularly with the character still a short time away from making her MCU debut in the Hawkeye Disney+ series. Depending on how large her role is in that show, her character should be set up for a solid run once she has the chance to lead the way in her own solo series.
RELATED: ECHO: IS MARION DAYRE WRITING MARVEL'S MYSTERIOUS NEW SERIES?
The big question now is how exactly Echo will make the transition from hero to villain with the footage released on Disney+ clearly showed Cox coming for Clint Barton and Kate Bishop alongside Far Fee's The Clown. It's evidently clear that she'll either be turned to the heroes' side before too long or that she's currently acting undercover alongside the show's villain, all with rumors of Vincent D'Onofrio's Kingpin potentially coming back into play, and fans will have to go through this next story to find out what's coming next.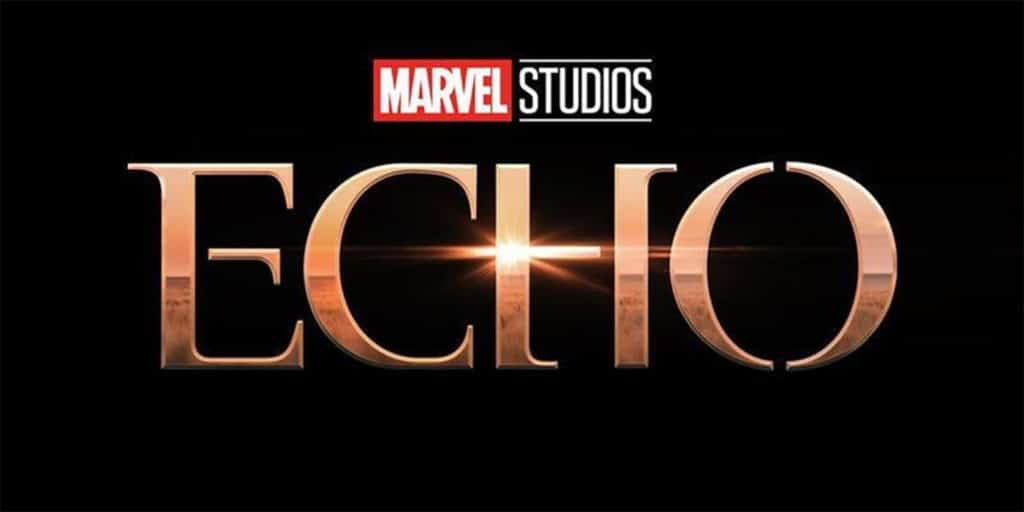 Alaqua Cox's Echo will make her debut in Marvel Studios' Hawkeye, which will debut on Disney+ on November 24, 2021. What do you think of Marvel's new hire?Let us know in the comment section below or over on our social media!
KEEP READING: SHE-HULK: CHECK OUT THE 1ST FOOTAGE FROM MARVEL'S HUGE NEW DISNEY PLUS SERIES NOW!
Source: Murphy's Multiverse