I had the special opportunity and honor in interviewing the Power Rangers Beast Morphers Red Ranger, Rorrie D. Travis. We were able to talk to Travis on The Illuminerdi's sister page The Morphin Network at a local comic-book store, Emerald Knights and Comic and Games Store located in Burbank, California.
Now we all know that Hasbro announced that they plan on making an animated project based on Power Rangers. We asked Travis about his thoughts on what he would like to see in an animated Power Rangers show or project.
Rorrie Travis's Thoughts on an Animated Power Rangers Project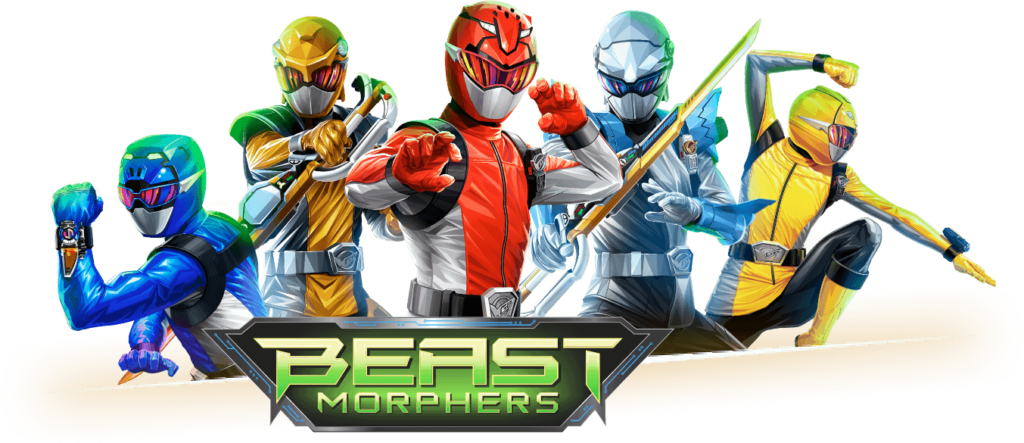 Morphin Network: "Now it's been reported that Power Rangers is going animated, so what do you like to see in a Power Rangers animated show?"

Rorrie D. Travis: "Oh wow, I mean if they had a Power Rangers animated show, I think it would be cool to see all of the Rangers come together. Like in every episode you can have one center Ranger and maybe the center Ranger goes through the Morphin Grid and has stories and builds with every Ranger, I mean it'll be all our voiceovers so you can literally use all the Rangers we could do it at home so you know as bro. We got you an idea right there. The Commander has spoken!"
As we know in the finale of Power Rangers Beast Morphers, Travis's character Devon became commander of Grid Battleforce. We asked him what his character Commander Devon Daniels would be doing in the current Power Rangers timeline.
Morphin Network: "What do you think your character doing right now in the current Power Rangers Universe or let's say an animated, or where would you like to see him in an animated show."

Rorrie D. Travis: "What is Commander Daniels doing? Uhm protecting Coral Harbor, I think Devin's trying to slow it down a little bit, and trying to find some love. Yeah you know I think that is what is happening. in Daniel's world. Yeah similar to my world, it's time to lock it down."
Rorrie Travis's portrayal of Devon Daniels has received highly positive and heartfelt reactions from fans. Devon has been considered a fan favorite and one of the franchises most iconic and popular Red Rangers. Mainly because of his fascination with video games, bravery, and down-to-earth personality.
RELATED: POWER RANGERS BEAST MORPHERS SEASON 2 REVIEW – ONE OF THE BEST PR SEASONS OF THE PAST DECADE
He is also one of the few Red Rangers that got to team up with the original Red Ranger, Jason Lee Scott, played by Austin St. John. He also got to team up with the Red Dino Charge Ranger, Tyler Navarro, played by Brennan Mejia alongside most of the other main Dino Charge Rangers.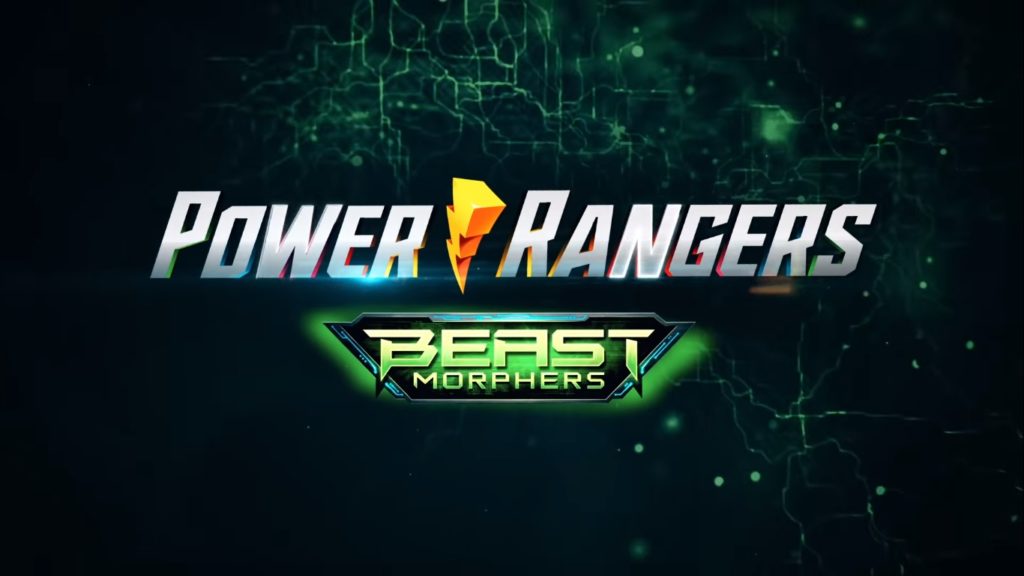 Power Rangers Beast Morphers stars Rorrie D. Travis as Devon Daniels / the Red Grid Battlforce Ranger, Jazz Baduwalia as Ravi Shaw / the Blue Grid Battleforce Ranger, Jacqueline Scislowski as Zoey Reeves / the Yellow Grid Battleforce Ranger, Abraham Rodriguez as Nate Silva / the Gold Grid Battleforce Ranger, Jamie Linehan as Steel / the Silver Grid Battleforce Ranger, Colby Strong as Blaze, Liana Ramirez as Roxy, Cosme Flores as Ben Burke, Kristina Ho as Betty Burke, and Teuila Blakely as Commander Shaw.
What are some things you all would like to see in a Power Rangers animated project? Let us know in the comments below. Also, be sure to come back to The Illuminerdi for more Power Rangers content like this in the future!
KEEP READING: RANGER SPOTLIGHT: BEAST MORPHERS STAR LIANA RAMIREZ TALKS ABOUT HER NOVEL "THE SECRETS WITHIN ME"
Source: Morphin Network