Christopher Lloyd spoke with The Illuminerdi about a franchise crossover between Rick And Morty and Back To The Future at the 2021 Saturn Awards.
Christopher Lloyd is best known for playing Doctor Emmett Brown in Robert Zemeckis 1985 classic, Back To The Future. The film, which became a trilogy, had a massive impact on the pop culture world in the years that followed. Rick and Morty has a complicated history with Back To The Future that we will explore later, but for now, you only need to understand two key things.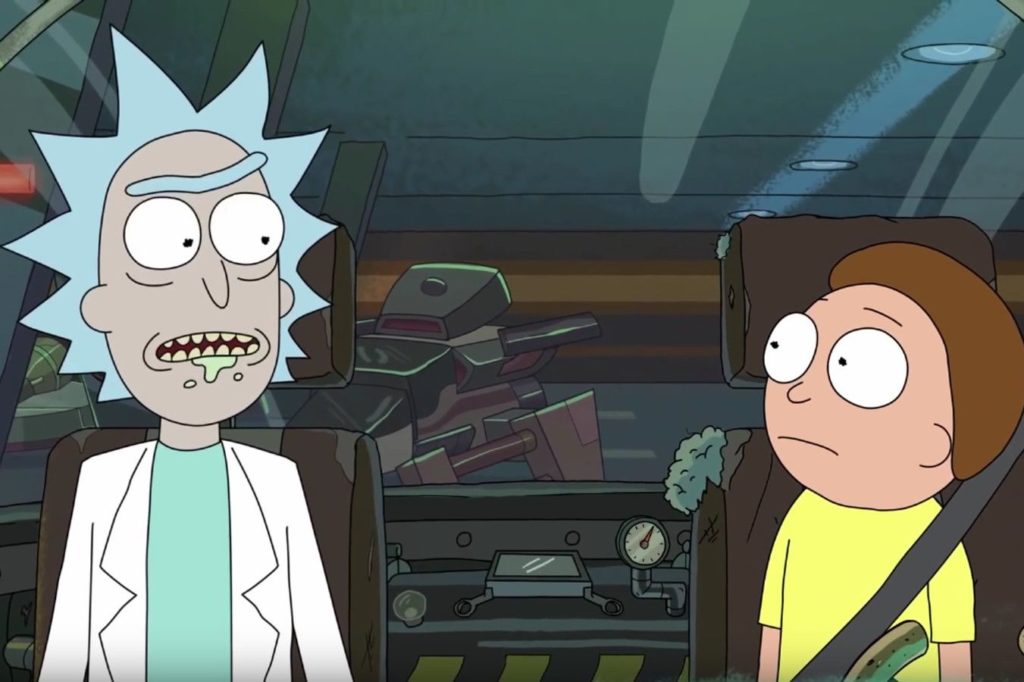 Firstly, Rick Sanchez' character design was allegedly inspired by Christopher Lloyd's "Doc Brown" look. Secondly, Lloyd is easily the most popular fancast for a live-action Rick Sanchez. Adult Swim and the Rick And Morty creative team realize this, as evident by a brief promotional teaser featuring Lloyd and Jaeden Martell as Rick and Morty C-132 (The "Rickest Rick" is designated as C-137).
Christopher Lloyd Suggests Possible Meeting Between Doc Brown, Marty, Rick & Morty
RICK AND MORTY: WILL THEY CROSS PATHS WITH MARTY MCFLY AND DOC BROWN?
As there are no plans for a live-action Rick And Morty adaptation at this time, for all intensive purposes, Christopher Lloyd is our live-action Rick. Understanding this is critical when reading Christopher Lloyd's talk with The Illuminerdi at the 2021 Saturn Awards.
"I thought that maybe if Rick & Morty are out there in space somewhere and accidentally Doc and Marty are out there they could somehow meet. And that that could be a good story. Where does it go from there? You know, 'cause I think that those are four characters that would be fun to watch and good writing."
While Christopher Lloyd is not an individual who can make decisions for the Back To The Future or Rick And Morty franchises, the words of a beloved actor hold a great deal of power. If a crossover between these two beloved and unique worlds was to ever happen in full force, this could be the catalyst which sets that project in motion. If a film or TV special featuring Rick & Morty and Doc Brown & Marty McFly, what might that look like?
RICK AND MORTY: CHRISTOPHER LLOYD HAS PORTRAYED RICK SANCHEZ IN LIVE-ACTION
In a perfect world, the creative team would consist of Robert Zemeckis, Justin Roiland, Dan Harmon and their respective teams. While this is quite unlikely to come to fruition, this incredible theoretical crossover couldn't be in better hands than those.
The cast would depend on if the project was animated or live-action. If it was animated, Justin Roiland would voice Rick and Morty, while Lloyd would voice Doc Brown. Since Michael J. Fox retired from acting last year, so it's anyones guess as to who would play Marty McFly in this project.
RELATED: TOM HOLLAND WANTS A MILES MORALES FILM AND CLAIMS "IF I'M PLAYING SPIDER-MAN AFTER I'M 30, I'VE DONE SOMETHING WRONG."
A live-action adaptation could feature an unorthodox cast that would be a dream come true for Christopher Lloyd fans. Lloyd would portray his character from Back To The Future AND he would play Rick Sanchez, reprising his role from the commercial. Jaeden Martell would play Morty. THE only real drawback to this version is the loss of Roiland's voice acting.
Back To The Future is intrinsically tied to Rick And Morty. The film is in the Adult Swim show's very DNA, and therefore if a crossover was to happen, Christopher Lloyd needs to be attached.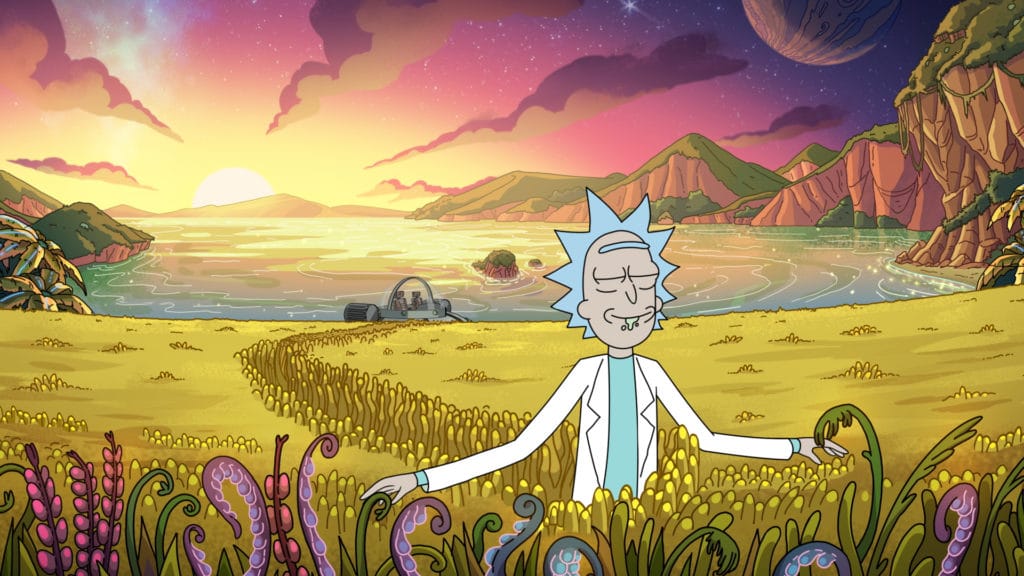 Would you like to see these sci-fi legends collide someday? Let us know your thoughts in the comments below or on our social media!
KEEP READING: HAWKEYE: DIRECTOR RHYS THOMAS EXPLAINS THE IMPORTANCE OF MATT FRACTION'S COMIC BOOK RUN ON NEW TV SERIES