Kevin Feige has opened up about the decision to bring Tom Hardy's Venom into the Marvel Cinematic Universe.
The Marvel Cinematic Universe and Sony's Universe Of Marvel Characters were originally separate franchises. One was headed by Marvel Studios, the other by Sony Pictures, with the only overlap being Spider-Man: Homecoming and Far From Home, due to the complicated rights being shared between both studios. 
RELATED: MODOK RUMORED TO MAKE HIS GRAND MCU ENTRANCE IN ANT-MAN AND THE WASP: QUANTUMANIA
For all intents and purposes, they still exist independent of one another. That all looks to change soon, thanks to the presence of Vulture and images of Spider-Man in Morbius marketing. The trailers certainly seem to indicate that Morbius lives in the same world as Holland's Spider-Man, and the post-credit scene of Venom: Let There Be Carnage added plenty of fuel to that fire. 
HOW EDDIE BROCK JOINED THE MCU
In that scene, Eddie Brock and Venom were mysteriously moved between realities while hiding from the law in a dingy motel. Everything in the room changed, and the television now showed the MCU Daily Bugle report on Spider-Man's alleged murder of Mysterio, setting up a battle between the Webslinger and the Lethal Protector.
This crossover and apparent merging of the previously independent Marvel universes was a dream come true for some, and a nightmare for others. Critically speaking, Venom and its sequel are a far-cry from the heights of the Marvel Cinematic Universe. That didn't deter Kevin Feige from bringing the two together. 
He explained when and why the decision to introduce Hardy's Venom into the MCU was made in a recent interview with Collider.
KEVIN FEIGE GETS INTO WHY EDDIE WAS BROUGHT INTO THE MCU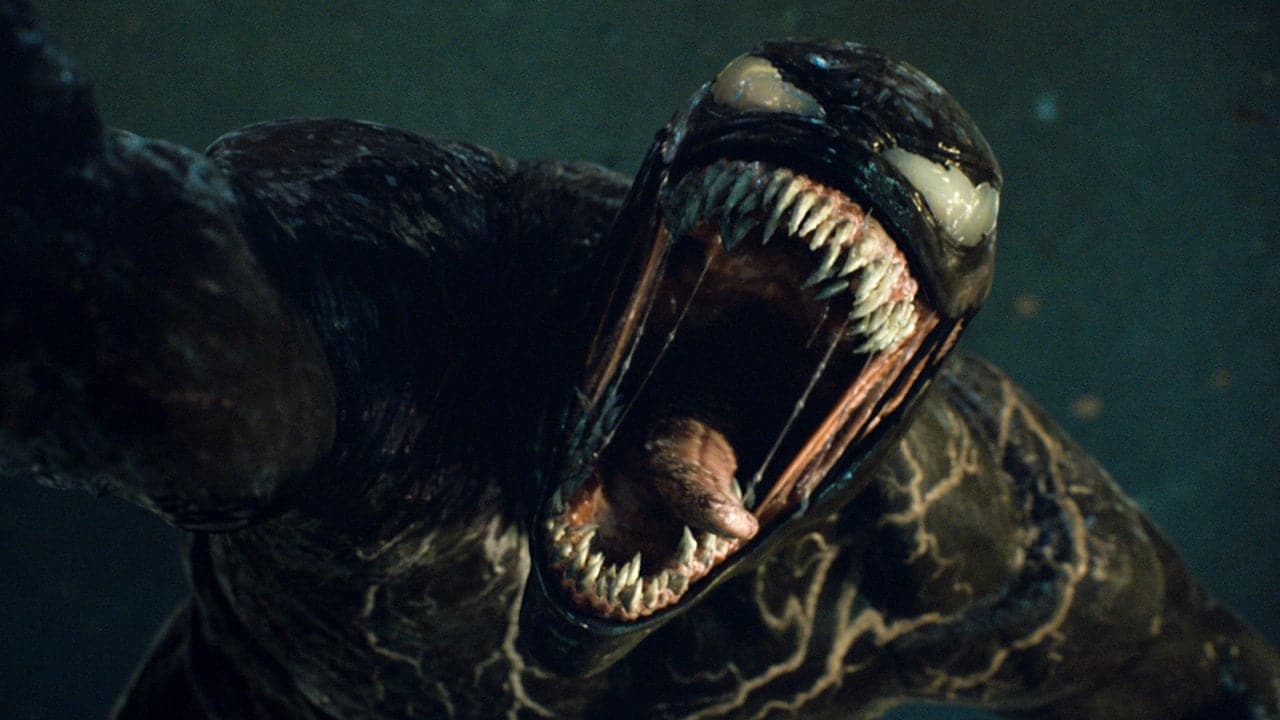 "You look at the obvious comic connotations between Venom and Spider-Man and it is inherent. So the minute Sony made their Venom movie and it worked as well as it did, and Tom Hardy became as iconic as he has become as Venom, then the obvious question is then, 'How do we start to merge them?'"

-Kevin Feige
The commercial success of the Venom franchise cannot be overlooked, something Marvel Studios clearly took into consideration when mapping out the future of the expanded Spider-Man/Venom franchise. Venom made over $850 million at the worldwide box office. Let There Be Carnage brought in over $80 million in it's domestic opening, one of the strongest opening weekends since the pandemic began. 
Spider-Man: No Way Home is poised to become one of the biggest box office performers in years, if early projections are to be believed. Tying Morbius and Venom to that film and this beloved universe is certain to boost their bottom line. One can only hope that this merger includes some creative input from Marvel Studios on upcoming Sony projects like Venom III and Kraven The Hunter.
WILL TOXIN BE THE VILLAIN IN VENOM III?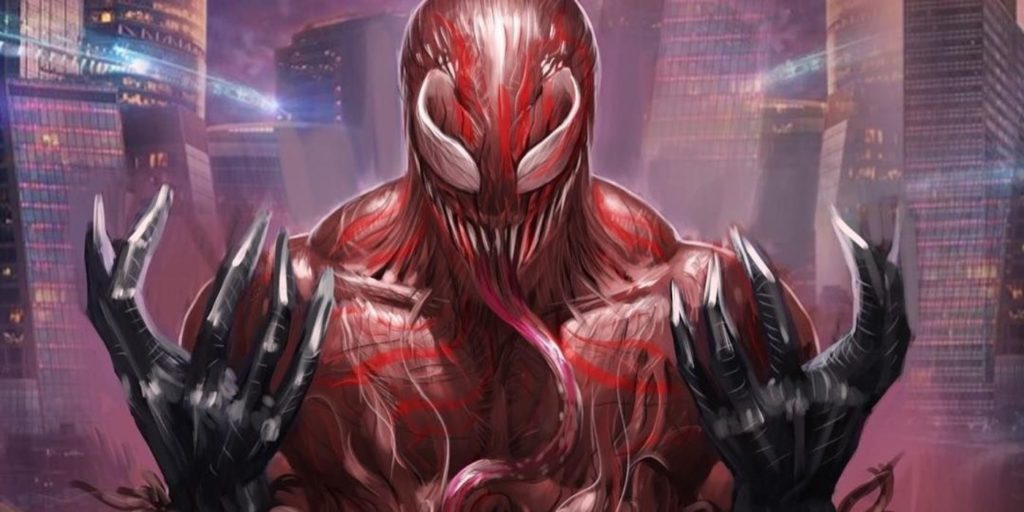 One Sony character that could really benefit from Marvel Studios' Midas Touch is Detective Patrick Mulligan, AKA Toxin. While he has yet to bond with his Symbiote alter-ego and fully become Toxin, Mulligan was a central supporting character in Let There Be Carnage and his transformation was teased, albeit rather confusingly. While Stephen Graham delivered a fine performance, the material for Mulligan just wasn't impressive. If Toxin is to be central to the third film, and I believe he will, a creative overhaul from Marvel's golden boys would allow me to sleep easier. 
It's still too early into the merger to tell if Venom's introduction into the MCU is for better or worse. Kevin Feige apparently thinks this is the ideal scenario, and has for years. I'm not convinced that this is preferable to a Marvel Studios reboot of Venom, but I may have to eat those words someday.
Are you excited to see more of Eddie Brock in the MCU? Let us know your thoughts in the comments below or on social media! 
KEEP READING: CHARLIE COX CONFIRMED TO RETURN TO THE MCU AS DAREDEVIL
Source: CBR