Marvel Studio is leaning into the holidays with multiple Disney Plus projects. First Hawkeye centered around Clint trying to get home to his family in time for Christmas, next year fans will get to spend the Holidays with the Guardians of the Galaxy with the highly anticipated Guardians of the Galaxy Holiday Special, and it looks like Marvel will be diving into Halloween as well with Werewolf By Night.
The Wrap broke the news that Marvel Studios had cast Gael Garcia Bernal as the lead in the werewolf focused Halloween Special, with rumors pointing to this special being based on Werewolf By Night.
Werewolf By Night would give Marvel the chance to dive into some of the more supernatural and horror based characters. With the excitement surrounding Blade, Moon Knight, and the introduction of Dane Whitman who looks set to become Black Knight, this feels like the perfect corner for Marvel to dive into especially for Halloween.
CHARACTER RUMORED TO APPEAR IN WEREWOLF BY NIGHT HALLOWEEN SPECIAL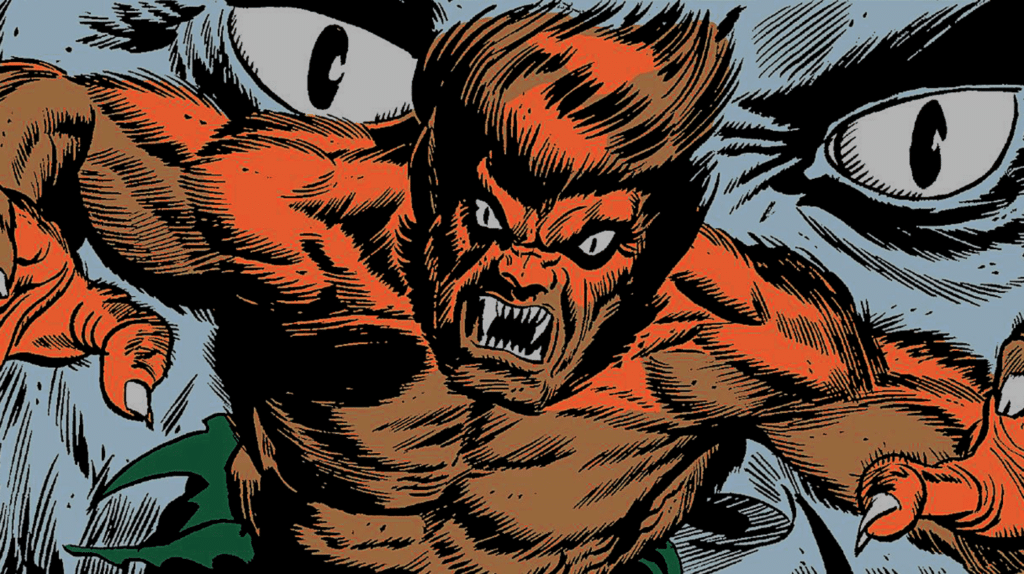 Although details about the project are being kept under wraps, there are some interesting rumors surrounding this highly anticipated project. Some of these rumors lead us to believe that the MCU Halloween Special will focus on the original Werewolf By Night, Jack Russell. We've also been hearing rumblings of Nina Price aka Vampire By Night being a part of the special as well.
Jack Russell's family has a history of lycanthropy that can be traced all the way back to Grigori Russoff in 1795 who was cursed through Lydia, a werewolf who had been imprisoned by Dracula. The curse was then passed down through Russoff's descendants one of which is Jack Russell. Jack Russell was told of the curse he had inherited from his father's side by his mother shortly before her death on his 18th birthday. Jack used his condition to avenge his mother killing the man who had killed her.
RELATED: WEREWOLF BY NIGHT: GAEL GARCIA BERNAL TO STAR IN MARVEL STUDIOS' NEW HALLOWEEN SPECIAL
Initially Jack's transformations happen on the night of the full moon and the two nights surrounding it, but during this time he would lose his human intellect. Overtime he was able to transform voluntarily and keep control of himself while in werewolf form. During these transformations Jack has increased stamina, speed, strength, reflexes, and heightened senses. He also has the classic weaknesses of other werewolves specifically silver. In the comics Jack Russell has come across a number of characters including Frankenstein Monster, Moon Knight, Ghost Rider, and Morbius.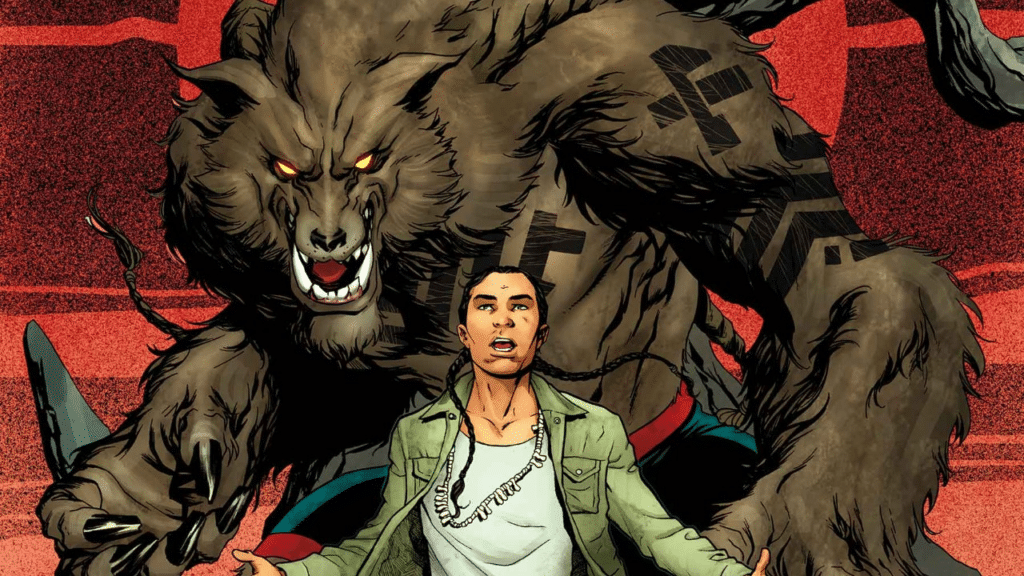 Another interesting character we've heard may make an appearance in the Werewolf By Night Halloween Special is Vampire By Night, also known as Nina Price who in the comics is Jack Russell's niece. Like Jack, Nina is a part of the cursed bloodline of Grigori Russoff meaning she too would transform into a werewolf. At some point Nina was also attacked by a vampire which altered her original curse. While seemingly human during the day she turns into a vampire once the sun sets and due to the werewolf curse she also transforms into a wolf during the full moon.
As a vampire werewolf hybrid she possess the strengths and abilities of both, but only after the sun sets. And while Jack Russell becomes a humanoid werewolf, Nina fully transforms into a white wolf. Nina would adventure with her Uncle Jack and on one of these adventures fell into a S.H.I.E.L.D. trap leading her to reluctantly become a part of S.H.I.E.L.D.'s Paranormal Containment Unit, aka the Howling Commandos.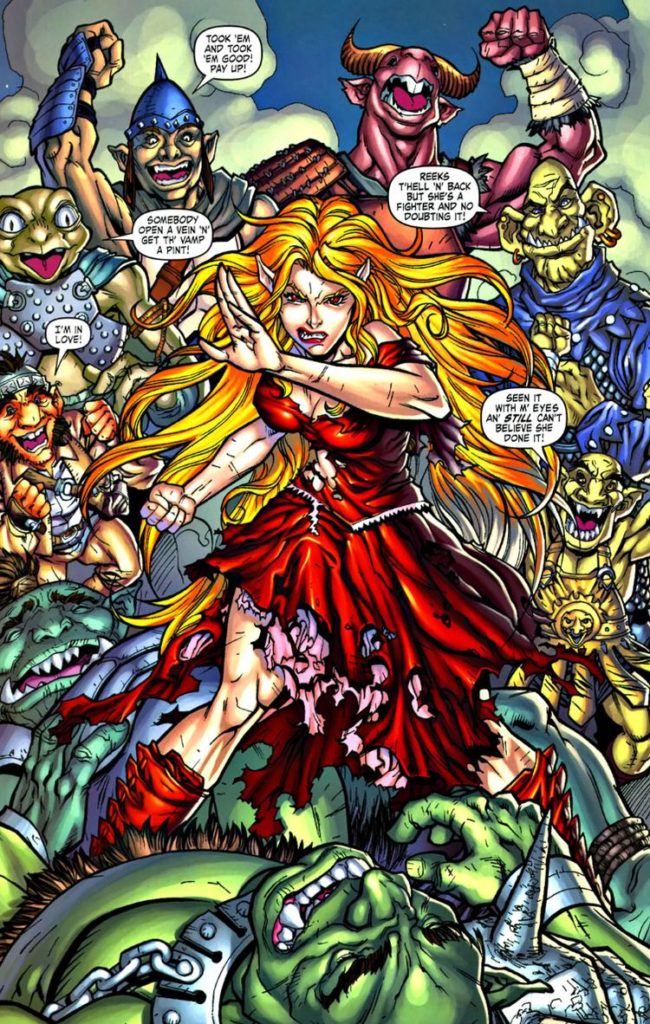 Jack Russell and Nina Price have an incredible amount of lore surrounding them with their family's curse being traced all the way back to a werewolf forced to serve Dracula himself. They seem like the perfect characters to be a part of the Halloween Special and hopefully will lead to more exploration of the supernatural and horror based characters and stories. It will be interesting to see if Jack Russell debuts in this Halloween Special or possibly even is introduced in another MCU project first, like the highly anticipated series Moon Knight. This could be an oddly interesting full circle moment if it does occur given the fact that Moon Knight first debuted in the Werewolf By Night comics.
RELATED: WEREWOLF BY NIGHT: WHAT WE KNOW ABOUT MARVEL'S FIRST HALLOWEEN SPECIAL
Fans are hoping for an MCU Midnight Sons project, especially with Blade coming to the MCU and Werewolf By Night would be a perfect fit. Marvel Studios seems to be racking up an impressive roster which becomes even more interesting with the possibility of Jack Russell and Nina Price coming to the MCU.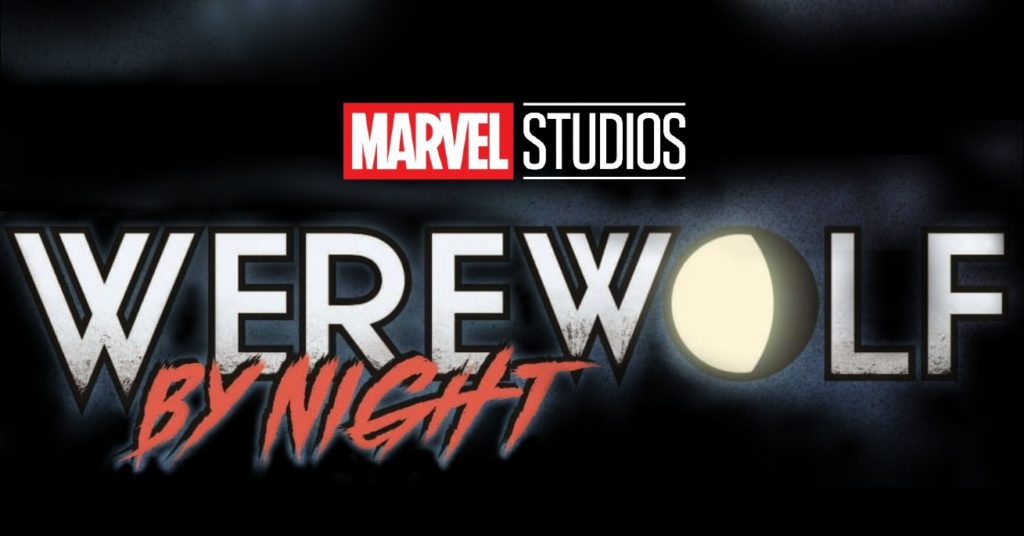 What do you think about Jack Russell being the Werewolf By Night that the MCU's Halloween Special is centered on? What do you think about Vampire By Night making an appearance too? Leave your thoughts in the comments below or on our social media and check back with The Illuminerdi for more MCU and Werewolf By Night.  
KEEP READING: SPIDER-MAN: NO WAY HOME: WHAT ARE THE REAL IMPLICATIONS OF DOCTOR STRANGE'S FINAL SPELL?