Peacemaker is James Gunn's newest addition to DC and based on trailers it looks to be as bombastic as The Suicide Squad. Not much is known about the story of the new series although trailers have revealed that Peacemaker's team is fighting a major threat they call "butterflies." It also looks like Peacemaker, aka Christopher Smith, will be grappling with his ideals and his past throughout the series, following the classic Gunn formula of adding pathos to characters one may not expect to empathize with.
The spin-off series was set up in The Suicide Squad post credit scene when ARGUS agents Emilia Harcourt and John Economos were tasked with supervising Peacemaker, much to their annoyance, on a new mission to save the world. This new assignment came after they and the rest of the ARGUS agents mutinied against Waller after she attempted to eliminate Task Force X afte rthey refused to follow her order and leave the civilians of Corto Maltese at the mercy of Starro. Gunn has teased the return of at least one character from The Suicide Squad and it looks like the surprise may have been revealed.
VIOLA DAVIS RUMROED TO RETURN IN HBO MAX'S PEACEMAKER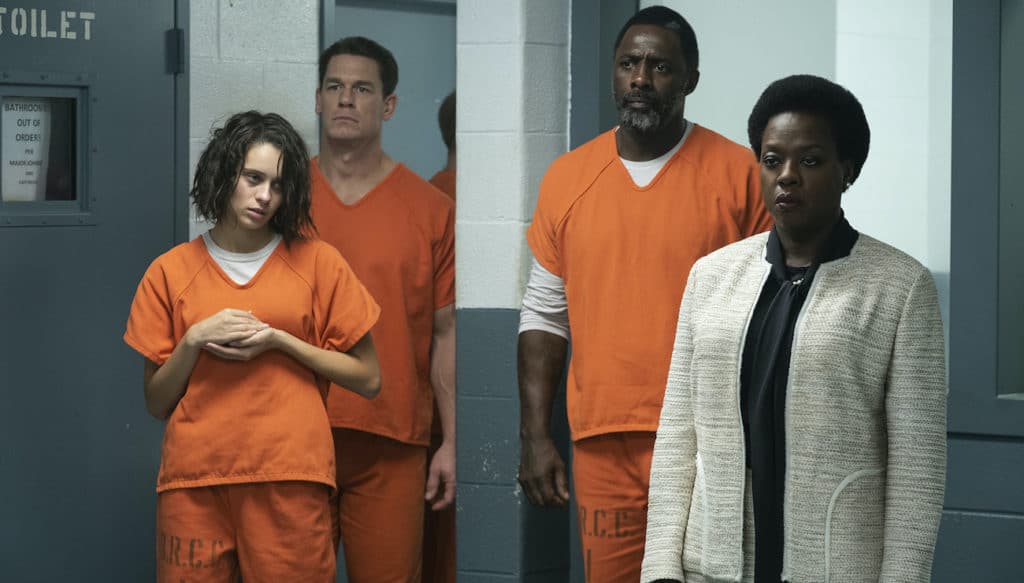 RELATED: PEACEMAKER: JAMES GUNN SHARES BADASS IMAGE OF LITTLE-KNOWN JUDOMASTER AHEAD OF 1/13 PREMIERE
According to MyTimeToShineHello on Twitter, it seems like Viola Davis may be reprising her role as Amanda Waller in Peacemaker. Davis first played Waller in the 2016 film Suicide Squad and was praised for her portrayal of the tough as nails manipulative leader of ARGUS. Davis was also one of the few to reprise their role in James Gunn's The Suicide Squad.
RELATED: THE FLASH WILL REPORTEDLY REMOVE ZACK SNYDER'S FILMS FROM DCEU CANON
Waller and Peacemaker have an interesting relationship with Peacemaker being Waller's mole in the task force during The Suicide Squad. She trusted him to do whatever it took to eliminate any and all evidence of U.S. involvement in the human experimentation on Corto Maltese. Peacemaker went so far as to kill Rick Flagg, a man he seemed to respect, and nearly shot Ratcatcher 2 in order to complete this mission.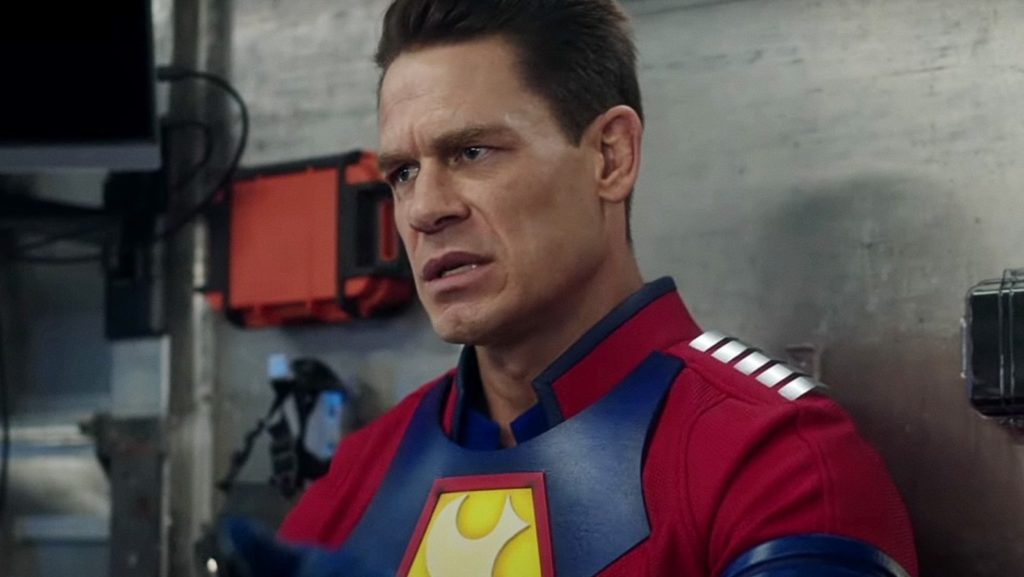 Peacemaker seems to be grappling with some inner demons in the trailers which could draw Amanda Waller's attention and possibly ire. It seems like the events of The Suicide Squad, specifically killing Flag, nearly killing Ratcatcher 2, and being left for dead after Bloodsport shot him, could have a major impact on his outlook on life. Should he question, as the trailers seems to hint, or even fail in his mission it could lead Waller to blaming not only the titular character, but her two agents, John Economos and Emilia Harcourt, who were charged with supervising him on the new mission. Waller could also potentially set up another spin-off series or the return of other characters from The Suicide Squad.
RELATED: SEVEN BUCKS PRODUCTIONS, DWAYNE "THE ROCK" JOHNSON'S COMPANY, WANTS TO BRING KINGDOM COME TO LIFE
While quite a bit of the new series is still a mystery the possibility of Amanda Waller making an appearance opens up a ton of exciting possibilities. Waller will likely add an exciting wrinkle into the series possibly turning on the new team if they don't follow through on their orders. Following the events of The Suicide Squad Waller may be looking for a reason to eliminate Economos, Harcourt, and possibly even Peacemaker if he does end up struggling to follow her orders. However she fits into the series, should the rumor turn out to be true, the possibility of seeing Viola Davis embody Amanda Waller once more is beyond exciting.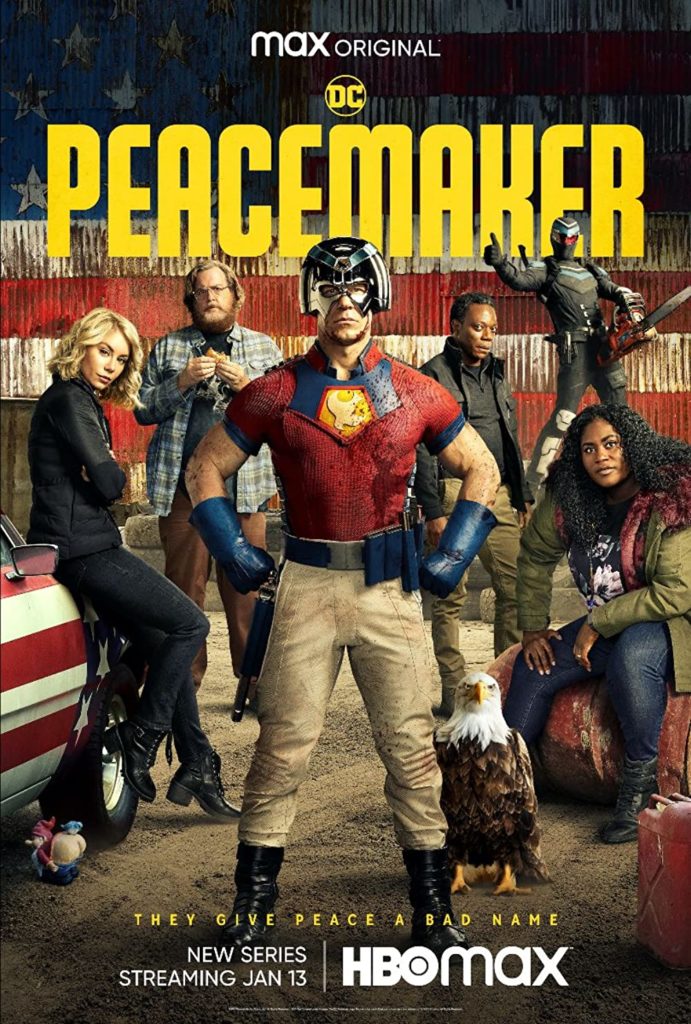 Peacemaker premieres on HBO Max January 13, 20222. Are you excited to watch Peacemaker's story continue? How do you think Amanda Waller will play into the series? What other characters from The Suicide Squad do you want to see in the new series? Leave your thoughts in the comments below or on our social media and check back with The Illuminerdi for more HBO Max and Peacemaker.
KEEP READING: PEACEMAKER: WHAT YOU NEED TO KNOW ABOUT JAMES GUNN'S NEW HBO MAX SERIES
Source: Twitter