Andrew Garfield speaks about the possibility of returning as The Amazing Spider-Man.
After Andrew Garfield's show-stealing performance in No Way Home, fans now are asking or hilariously demanding an Amazing Spider-Man 3 film from Sony. Fans want Garfield's Amazing Spider-Man film series to have a proper ending and his own trilogy. Millions of fans around the world made their request known with the hashtag #MakeTASM3 shortly after No Way Home's release. The #MakeTASM3 campaign started trending heavily all over social media and rumor has is it that Sony has taken notice. However, Sony did deny the rumor of them making an Amazing Spider-Man 3 film. But it's hard to believe that the studio isn't considering it after No Way Home's massive success.
Did No Way Home's Success Pave the way for Andrew Garfield's Spider-Man Trilogy?
During a recent interview with Josh Horowitz on the Happy Sad Confused podcast, prior to the No Way Home's release, Andrew Garfield was asked if he was contacted by Sony to put on the suit again. Garfield hilariously answered and simply responded that he "ain't got the call." Garfield then reassured Horowitz that he really has heard nothing from Sony.
RELATED: The Amazing Spider-Man 3: Andrew Garfield's Stunt Double Wants A Sequel And So Do We!
With the current outpouring of support, it's still hard to believe that he or Sony are not planning a project for his Spider-Man in the future. Especially since in interviews prior to No Way Home's release Garfield and Sony kept telling journalists he wasn't in the film. Well, we all now know they lied and Garfield did make his grand return as Spidey in No Way Home. Hopefully, after the success of No Way Home, we could see more projects involving Garfield's The Amazing Spider-Man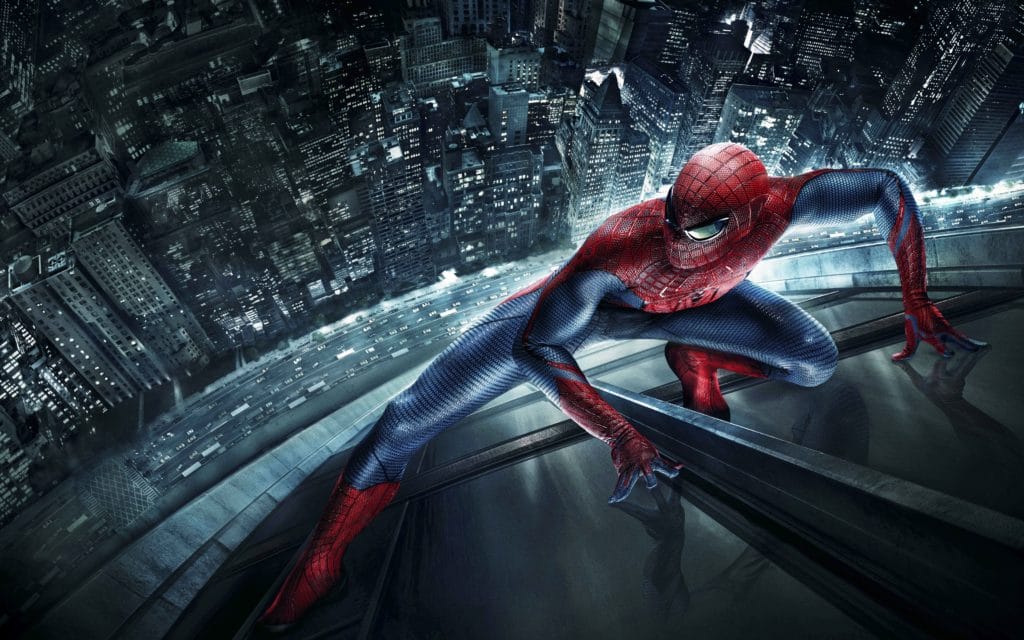 To see what all of the Andrew Garfield hype is about, fans can watch Spider-Man: No Way Home in theaters worldwide. The film stars Tom Holland, Zendaya, Benedict Cumberbatch, Jacob Batalon, Marisa Tomei, J.B. Smoove, Benedict Wong, Alfred Molina, and Jamie Foxx. The film is written by Chris McKenna and Erik Sommers, along with cinematography by Mauro Flore and music by Michael Giacchino. No Way Home is produced by Kevin Feige and Amy Pascal and directed by Jon Watts.
Source: Comicbook.Com
KEEP READING: Tick, Tick… Boom! Review: Andrew Garfield Delivers a Career Best Performance in Lin-Manuel Miranda's stellar Musical Drama