The Illuminerdi has been hearing some interesting rumors about a Marvel legacy character with ties to Iron Man making an appearance in Ironheart.
Marvel Studios has a ton of exciting projects on the horizon, but what is especially interesting are the projects tied to Avengers from the Infinity Saga. Hawkeye introduces and sets up Kate Bishop as the next master archer of the MCU, Black Widow introduced Yelena Belova the sister of Natasha Romanoff and former Widow of the Red Room, and The Falcon And The Winter Soldier explores Sam Wilson's decision to take on the mantle of Captain America. Interestingly Tony Stark's story continues even after his sacrifice. This was first seen in Spider-Man: Far From Home, but two other projects that are expected to tie heavily into Iron Man's legacy are Ironheart and Armor Wars.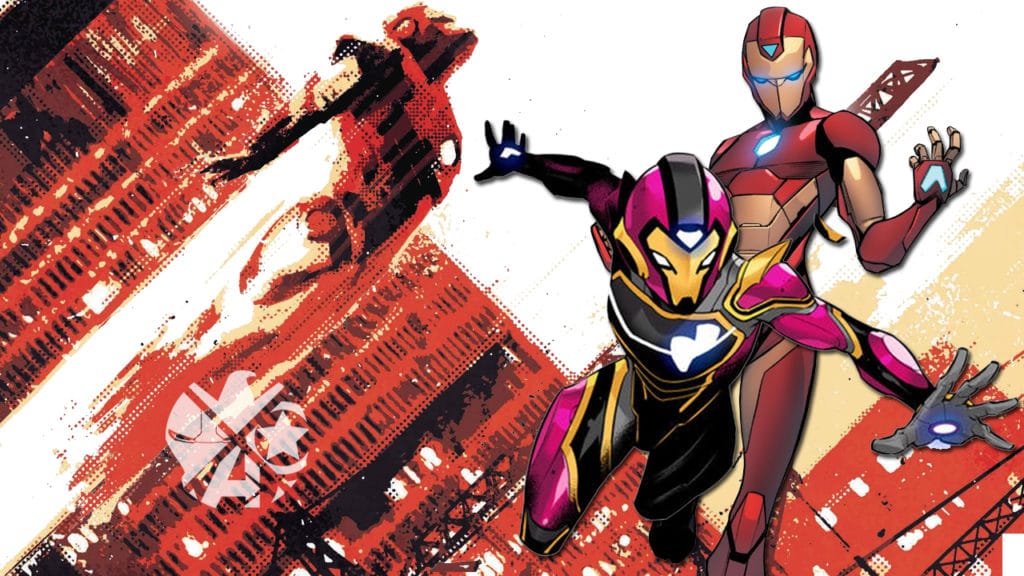 RELATED: IRONHEART TO MAKE HER GRAND MCU DEBUT IN BLACK PANTHER 2
Riri Williams aka Ironheart will first be introduced in Black Panther: Wakanda Forever, but her solo Ironheart series is still largely a mystery. Recently we've been hearing some interesting rumors about a Marvel legacy character with ties to Iron Man who could be appearing in Ironheart.
From the rumors we've heard Ironheart could include the son or daughter of Obadiah Stane, the villain in Iron Man. It seems this character will be in their 40s, brilliant, and comedic, which sounds intriguingly similar to Sam Rockwell's Justin Hammer. But all may not be what it seems with this character who has secrets to hide.
WILL IRONHEART FEATURE THE SON OR DAUGHTER OF OBADIAH STANE?
Based on this rumor it seems like this Ironheart character could be a version of Ezekiel "Zeke" Stane. Ezekiel "Zeke" Stane first appeared in The Order #8 (2008) created by Matt Fraction and Barry Kitson. In the comics, Zeke Stane is a genius inventor and manipulative villain who purposefully lives off the grid. He is an enemy of Iron Man, seeking vengeance against the armor-clad hero for the death of his father. Unlike Tony Stark who creates Iron Man armor, Zeke Stane is obsessed with upgrading himself with cybernetics and biotech. To this end he uses Stark Tech that he procures on the black market to experiment on himself and others.
RELATED: WEREWOLF BY NIGHT HALLOWEEN SPECIAL RUMORED TO FOCUS ON JACK RUSSELL AND INCLUDE VAMPIRE BY NIGHT
It seems this version of the character will be older with a comedic element that could hide a potential manipulative edge possibly lurking under the surface. In the Ironheart comics Tony Stark takes on a mentorship role for Riri Williams after he discovers her Iron Man inspired armor. However, with Tony Stark having sacrificed himself in the MCU it seems like Ironheart may be in the market for a new mentor.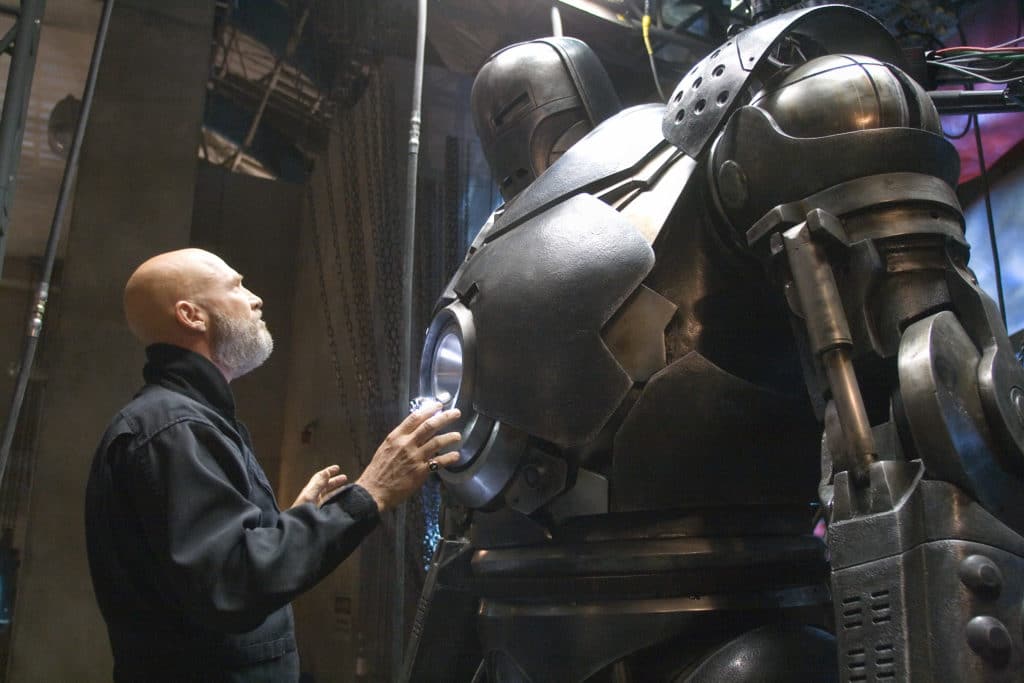 Now this is pure speculation, but the son or daughter of Obadiah Stane could be the perfect character to step into that role. In the comics Ezekiel Stane hides his identity working off the grid. This could be the perfect way to introduce the character while hiding their true identity and intentions. If they do take on a mentorship role towards Riri Williams it could potentially set up the perfect double cross with the character possibly revealing themselves to be an antagonist for Riri Williams. They could also potentially be set up as an antagonist for other Iron Man legacy heroes.
RELATED: RUMOR: MARVEL STUDIOS EYEING MICHAEL GIACCHINO TO DIRECT DISNEY PLUS PROJECT
While Ironheart is still largely a mystery there are a ton of exciting possibilities. This rumor seems to point to Marvel Studios taking a clever and creative approach to keeping Iron Man's legacy alive in Ironheart. We will see this through Ironheart herself, but if the series does bring in the son or daughter of Obadiah Stane, it could directly tie the series to Iron Man. Ironheart will be introducing a new hero in Riri Williams, but it has the potential to bring other exciting characters into the MCU as well. Ironheart has the chance to be one of the most exciting series and begin diving into legacy, both good and bad, of the late Tony Stark.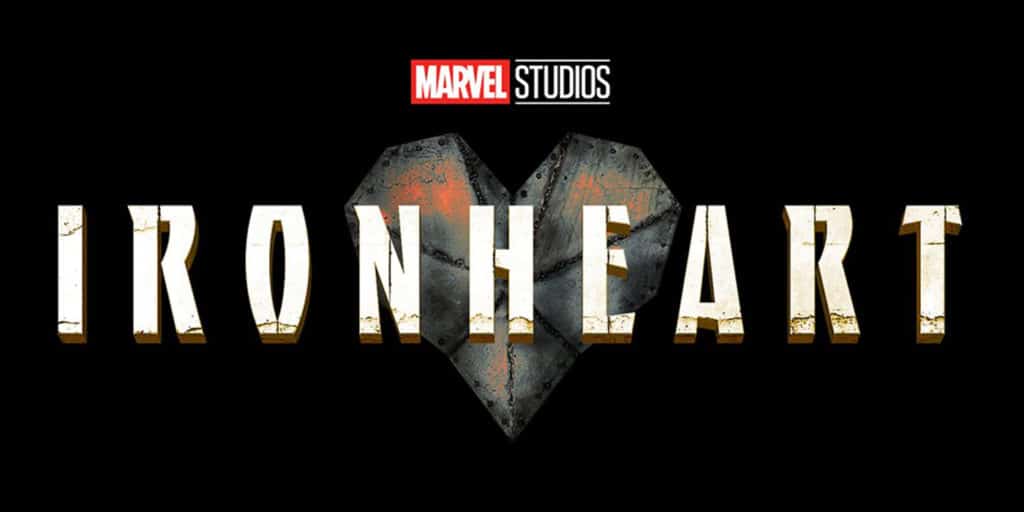 Are you excited for Ironheart? What do you think about this rumor that the son or daughter of Obadiah Stane will be a part of the series? Do you think they will take on a mentorship role? Do you think they will follow the dark path of their father and the comic book version of Ezekiel "Zeke" Stane? Leave your thoughts in the comments below or on our social media and check back with The Illuminerdi for more MCU and Ironheart.
KEEP READING: RUMOR: COULD BILL MURRAY'S MYSTERY ANT-MAN AND THE WASP QUANTUMANIA ROLE BE THE OBSCURE MICROVERSE CHARACTER KRYLAR?