If Thor: Love and Thunder is anything like its predecessor, we're in good shape going into 2022. Something that the first 2 Thor films have lacked, but that the threequel, Ragnarok fixed, is that you need a good sense of humor. Thor and The Dark World's attempts at jokes and funny retcons were made, but highly unsuccessful. The sequel currently has the lowest score on Rotten Tomatoes of any MCU film, second only to Eternals. The original was slightly better but is still in the lower third of the franchise's RT scores, which have generally received quite positive reviews.
RELATED: THOR: LOVE AND THUNDER Potential Promo Art Features Natalie Portman's Jaw-Dropping New Costume
In Ragnarok, comedy superstar Taika Watiti was brought on to direct the film, and with his sense of humor and creative ingenuity, Marvel was able to push the franchise in a more fan-favorite direction, and it looks like Love and Thunder will expand on that expectation. The villain of the film will be Goor the God Butcher, played by the ever-glowing Christian Bale (The Dark Knight, Ford v. Ferrari). It will also feature a majority of the Guardians of the Galaxy, which means Star-Lord, Mantis, Rocket, Drax, and Groot are all returning to accompany Thor on his intergalactic adventure. Now, a new member of the cast may have just been revealed.
Peter Dinklage's Appearance In Thor: Love and Thunder May Have Just Been Revealed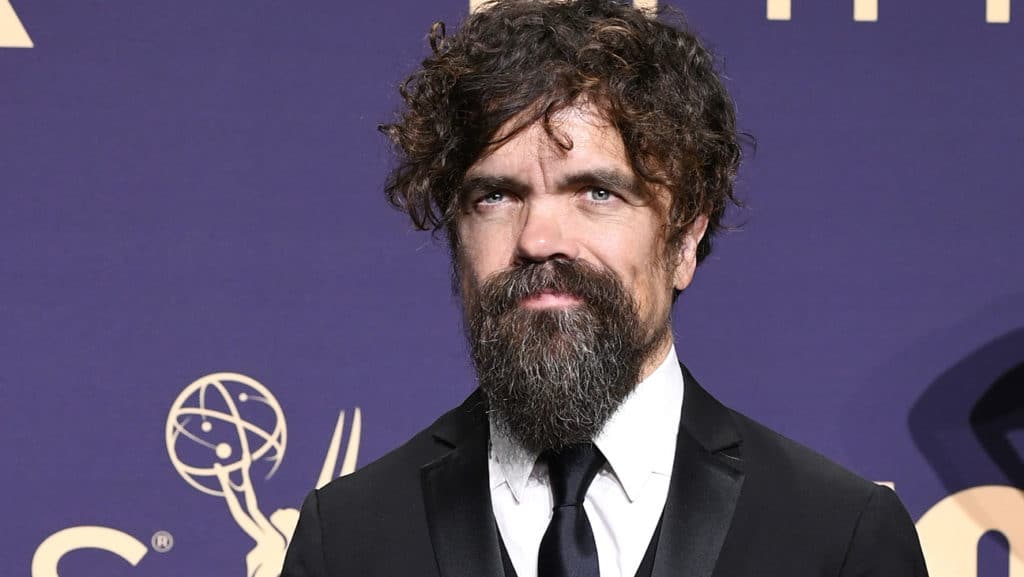 According to a newly published report by The Cosmic Circus, Lane Friedman has appeared on the crew list for Thor: Love and Thunder on IMDb. For those unfamiliar with Friedman, he's the hair stylist for Peter Dinklage, and his appearance on a crew sheet for the film is good news for any fans that want to see Eitri back in the Marvel Universe again, after his brief appearance in Avengers: Infinity War. As with all IMDb listings, The Cosmic Circus notes that it should be taken with a grain of salt, as the website is open to the public for editing at all times.
RELATED: Chris Hemsworth Reacts To Fans That Aren't Excited For Thor's Future In The MCU
It's quite exciting to hear that Dinklage will be returning to the MCU, he was a fan-favorite in Infinity War when he appeared as the dwarf that had created the Infinity Gauntlet, Mjolnir, Stormbreaker, and likely more weapons (some we might have even seen already). Dinklage is best known for his role in the Emmy-award-winning TV series Game of Thrones, which is streaming on HBO and HBO Max. He's also been reported to reprise his role in Guardians of the Galaxy Vol. 3, though that was also taken with a grain of salt.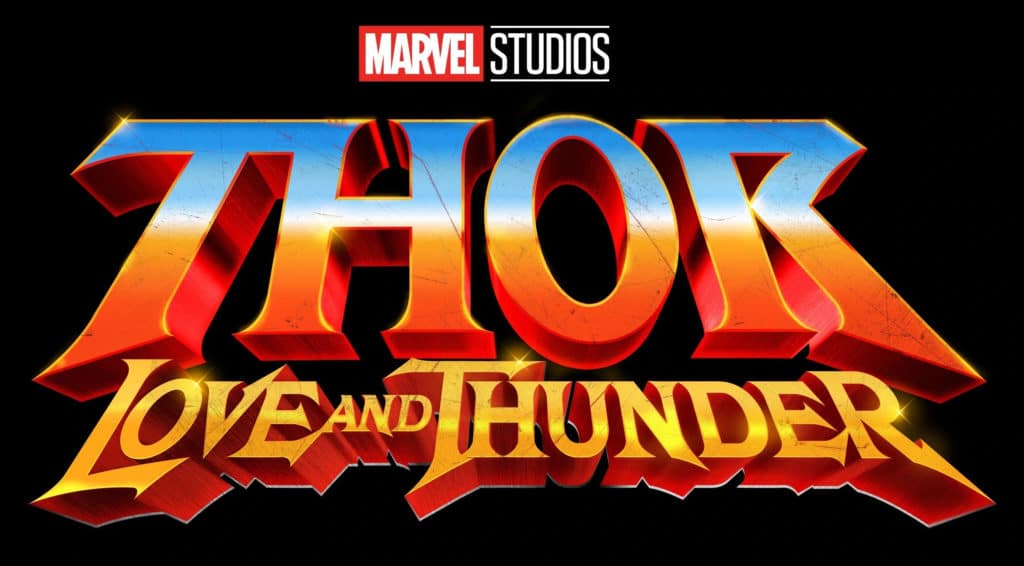 What do you think of this news? Are you excited to see Eitri again in Thor: Love and Thunder? Let us know by mentioning @The_Illuminerdi on Twitter, and don't miss Thor: Love and Thunder when it premieres exclusively in theatres on July 8, 2022. Catch his previous adventure in the MCU in Avengers: Infinity War, now streaming on Disney+.
Source: Cosmic Circus
KEEP READING: New Valkyrie Suit Unveiled For Thor: Love And Thunder