Tom Holland shot his shot at being James Bond, missed, and ended up as Nathan Drake.
Tom Holland is one of Hollywood's hottest stars. With Spider-Man: No Way Home grossing more than 1.3 Billion Dollars, Holland is becoming a household name in homes across the globe. His next project is Sony Picture's upcoming Uncharted film based on Sony's hit video game franchise. The Spider-Man star will be playing Nathan Drake, and fans are excited. What fans may not know is that the film was only made possible due to Holland's failed pitch to play James Bond.
James Bond is one of cinema's most iconic characters. Many legendary actors have donned the mantle of Agent 007. Actors such as Sean Connery, David Niven, George Lazenby, Roger Moore, Timothy Dalton, Pierce Brosnan, and Daniel Craig. Seeing Holland as Agent 007 would have been very unique and interesting to see. Besides Spider-Man Holland has worked on other films that showcase his range such as The Heart Of Sea, The Lost City Of Z, and Cherry. So Tom Holland playing Bond would not have been farfetched.
How Did Tom Holland Aim for Bond and End Up as Drake?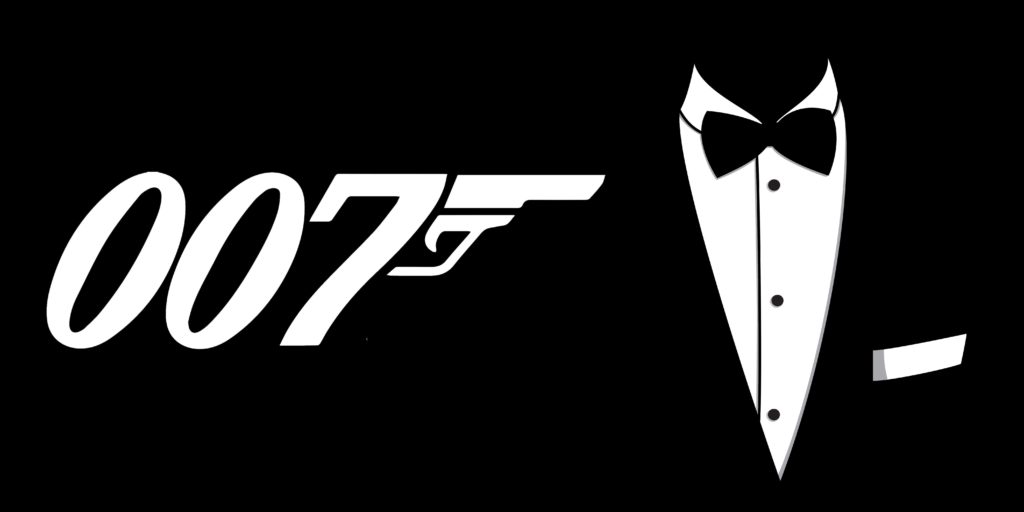 During a recent interview with Total Film, Tom Holland talked about pitching Sony a 007 film starring himself as a young Bond. Holland explained,
"It was the origin story of James Bond. It didn't really make sense. It didn't work. It was the dream of a young kid, and I don't think the Bond estate were particularly interested… The idea of a young Bond film sparked this idea, in turn, that you could do a Nathan Drake story as an origin story, rather than as an addition to the games. And that opened a conversation."
RELATED: Uncharted Plane Fight Scene Unveiled by Sony at CES 2022
It seems Sony made the right choice denying Tom Holland's young Bond pitch. The fact that Holland's pitch as a young 007 led to his casting as a young Natha Drake was almost by grand design is incredible. This decision could potentially start a brand new film franchise for Sony Pictures. Hopefully, Holland's portrayal of the epochal Nathan Drake is faithful to the franchise. We will get to see for ourselves when the film releases on February 18, 2022.
OFFICIAL PLOT SYNOPSIS
Based on one of the best-selling, most critically acclaimed video game series of all time, Uncharted introduces audiences to the young street-smart Nathan Drake (Tom Holland) and showcases his first treasure hunting adventure with wisecracking partner Victor "Sully" Sullivan (Mark Wahlberg). In an action-adventure epic that spans the globe, the two go in dangerous pursuit of "the greatest treasure never found" while also tracking clues that may lead to Nathan's long-lost brother.— Sony Pictures Releasing
Uncharted is scheduled to premiere on February 11th, 2022 in the United Kingdom and February 18th, 2022 in the United States and Worldwide. Uncharted stars Tom Holland, Mark Wahlberg, Antonio Banderas, Sophia Ali, and Tati Gabrielle. The film will be produced by Rafe Judkins, Art Marcum, and Matt Holloway. The film will be produced by Charles Roven, Avi Arad, and Alex Gartner. Screenplay will be done by Rafe Judkins, Art Marcum, and Matt Halloway. Chung-Hoon Chung will do the film's Cinematography. Richard Pearson will do the film's editing. Then finally the film will be directed by Richard Pearson. Sony Pictures will distribute the film.
Would you want to see Tom Holland as young 007? Would you rather see him in an Aston Martin or the Spider-Mobile? Are you excited about Uncharted? Let us know what you think in the comments below and share all your thoughts and theories with us on Twitter.
Source: Total Film/Games Radar
KEEP READING: Sebastian Stan Claims He Doesn't Like To Support Tom Holland