Spider-Man: No Way Home has proven to be a massive critical and commercial success grossing over $1 billion. The film has also gained massive praise from fans of not only the MCU Spider-Man franchise, but all 3 live action Spider-Man franchises. It managed to push Tom Holland's Spider-Man into the next stage of his journey, as well as bring back Tobey Maguire and Andrew Garfield's Spider-Men and give fans a glimpse into their lives.
Spider-Man: No Way Home gave audiences a glimpse into what happened to Andrew Garfield's Spider-Man following the tragic conclusion of The Amazing Spider-Man 2. Andrew Garfield's portrayal of Peter Parker aka Spider-Man was praised as one of the highlights of both The Amazing Spider-Man and The Amazing Spider-Man 2 and that continued with his reprisal in Spider-Man: No Way Home. Since Spider-Man: No Way Home hit theaters fans have been hoping that Andrew Garfield will once again don the mask.
RELATED: RUMOR: IRONHEART COULD FEATURE THE APPEARANCE OF AN EXCITING MARVEL LEGACY CHARACTER
Garfield has finally answered the question that has been on everyones mind in a recent interview with Variety when he was asked if he was open to returning to the role of Peter Parker aka Spider-Man again.
ANDREW GARFIELD IS OPEN TO PLAYING SPIDER-MAN AGAIN UNDER THE RIGHT CIRCUMSTANCE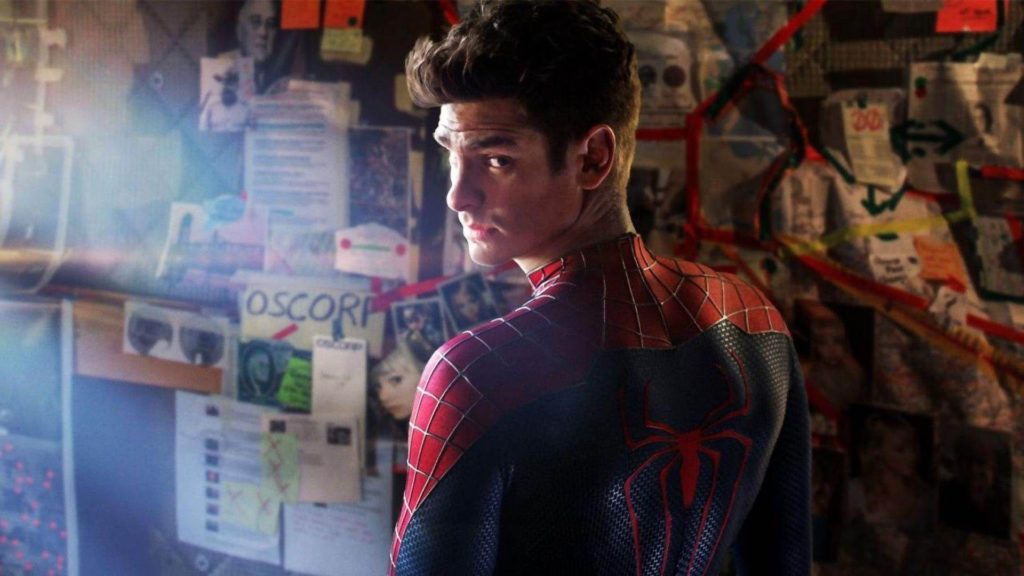 "I mean, yes, definitely open to something if it felt right. Peter and Spider-Man, those characters are all about service, to the greater good and the many. He's a working-class boy from Queens that knows struggle and loss and is deeply empathetic. I would try to borrow Peter Parker's ethical framework in that, if there was an opportunity to step back in and tell more of that story, I would have to feel very sure and certain in myself."
RELATED: THE AMAZING SPIDER-MAN 3: ANDREW GARFIELD'S STUNT DOUBLE WANTS A SEQUEL AND SO DO WE!
Andrew Garfield's understanding and great respect of Spider-Man, the focus on empathy, understanding loss and struggle, and the feeling of duty to service are paramount to the hero. His performance in Spider-Man: No Way Home exemplified this and it seems if a film continued to tell Spider-Man's story with a focus on these elements he could be open to returning.
Spider-Man: No Way Home has opened up the possibility of multiple Spider-Man franchises co-existing at once in the multiverse. Spider-Man wouldn't be the only hero to be featured in different storylines by different actors, as Warner Bros. is exploring this same idea with the Dark Knight. Matt Reeves is building out his Gotham with The Batman while the DCEU explores a different Batman in The Flash and Batgirl. The possibility of Sony exploring different versions of Spider-Man with different origins, but similar motivations and ideals could bring truly unique and exciting Spider-Man sagas to the big screen.
RELATED: DID SPIDER-MAN: NO WAY HOME PUT A MAJOR DENT IN THE HERO'S FAMOUS ROGUE'S GALLERY?
Spider-Man: No Way Home gave Andrew Garfield's Spider-Man the chance to take an imperative and impactful step forward in his story as he moves past his guilt and grief over Gwen. Since Spider-Man: No Way Home fans have begun a campaign using the hashtag #MakeTASM3 on twitter urging Sony to produce a third The Amazing Spider-Man film with Andrew Garfield reprising his role.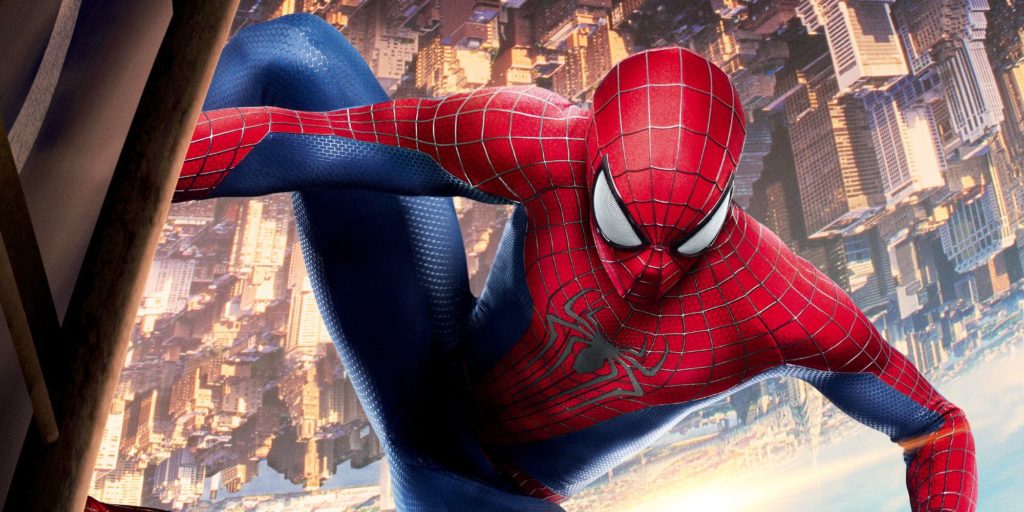 With Sony building their own universe around Spider-Man characters like Venom, Morbius, and Kraven many fans are hoping that Garfield could become the Spider-Man of the Sonyverse while Holland continues his story in the MCU. Garfield has been a long-time fan of Spider-Man and has continuously shared his love and excitement at being able to portray this character. Hopefully with Andrew Garfield open to the possibility, the success of Spider-Man: No Way Home, and the fan campaigns on twitter Sony will bring him back continuing the story of his Spider-Man.
Spider-Man: No Way Home is available exclusively in theaters now. What did you think about Andrew Garfield's return as Spider-Man? Do you want to see Andrew Garfield's story as Spider-Man continue? Would you want to see Andrew Garfield return for The Amazing Spider-Man 3, as the Spider-Man of the Sonyverse, or both? Leave your thoughts in the comments below or on our social media and check back with The Illuminerdi for more Spider-Man.
Source: Variety
KEEP READING: ANDREW GARFIELD SPEAKS ABOUT THE POSSIBILITY OF RETURNING AS THE AMAZING SPIDER-MAN