Dexter: New Blood is a fantastic new conclusion to the story of Dexter Morgan, the Bay Harbor Butcher.
Originally a Showtime series based off of the book Darkly Dreaming Dexter by Jeff Lindsay, the TV series diverged greatly from the novels as it ran for eight seasons. Michael C. Hall played the title character, a forensic blood spatter analyst working for the Miami Police. Dexter also spent time as a serial killer who only killed serial killers.
RELATED: COBRA KAI SEASON 4 REVIEW: GIVE THE INCREDIBLE THOMAS IAN GRIFFITH ALL OF THE AWARDS ASAP
Morgan was born in blood, as his own mother was hacked to pieces with a chainsaw in front of him when he was very young. He was adopted by a police officer named Harry, who noticed the boy's inclination towards violence at a young age. Harry developed "The Code Of Harry" and taught his son to kill only those who deserved it, only when he had solid proof of their crimes. Most importantly, Harry taught his son to never get caught.
DEXTER: NEW BLOOD, OR HOW THE CODE OF HARRY WAS BROKEN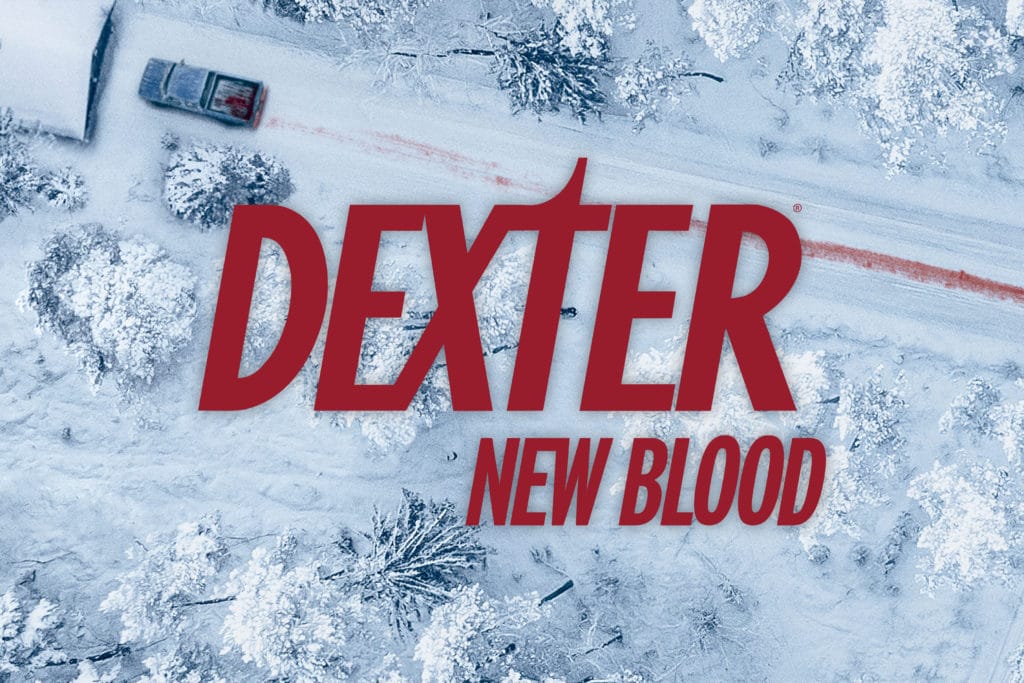 Dexter followed the Code to the letter, faking his death in the final episode of the original series to lead a new life away from his murders in Miami. The original ending was very controversial, and fans were generally unsatisfied. Producer Clyde C. Phillips had left the show around season four, and it had been on something of a downward spiral in his absence.
All of this is to say that Dexter: New Blood was tasked with giving the story a stronger, more satisfying conclusion, and hopefully one that would land with the fans this time. This was baked into the DNA of New Blood upon inception, and it was a rather tall order.
New Blood ran for ten episodes, following the antihero as he pretends to be local nobody Jim Lindsay before unraveling a sinister plot in the small town of Iron Lake. His long-lost son Harrison rejoined him along the way, and the truth about Jim Lindsay was discovered by his girlfriend, Angela Bishop, Iron Lake's very own chief of Police.
DEXTER: NEW BLOOD IS A RETURN TO FORM FOR THE FRANCHISE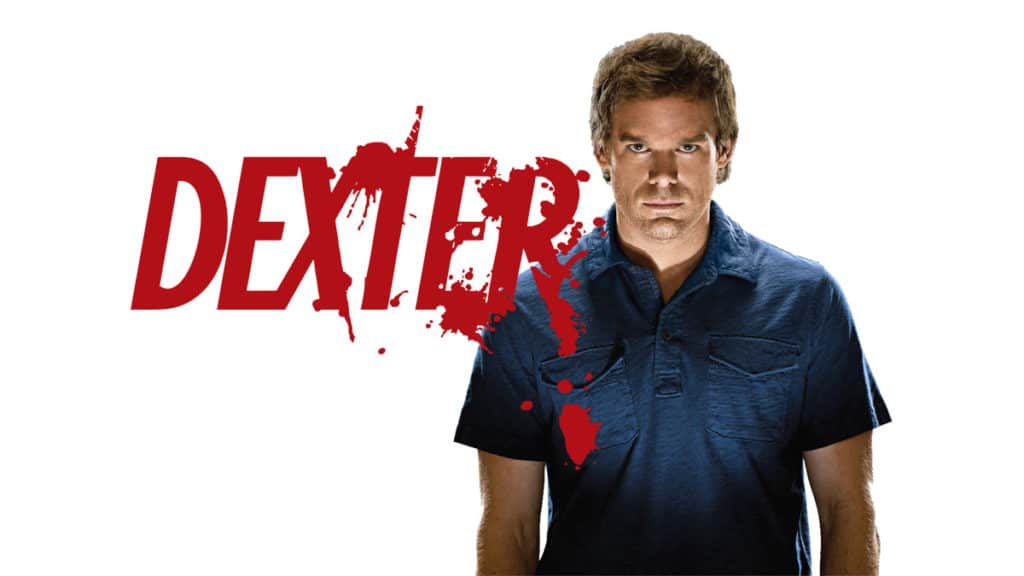 Michael C. Hall seamlessly returned to the title role, bringing Dexter to life for one last ride. His brooding charm and sinister relatability mingled in unexpected and engaging ways with Julia Jones' Angela Bishop. Their fight to unravel the mystery behind Kurt Caldwell (Clancy Brown) and the disappearances of young girls in Iron Lake kept me on the edge of my seat each and every week.
Clancy Brown was the perfect addition to the Dexter universe, as he brought a level of gravitas and intimidation to Kurt that few actors could match. He was a master manipulator, particularly in regards to Dexter's son, Harrison (Jack Alcott). Harrison took some time to grow on me, but he grew into an independent, strong and admirable young man once all was said and done.
The best part of Dexter: New Blood is how it redoes the finale, replacing a lackluster conclusion with a tragic bookend. In the beginning of the original Dexter series, Morgan talks about how he doesn't feel true emotions, not even love. He tries to find that love in his relationship with Rita (Harrison's mother), but the feeling eludes him.
DEXTER: NEW BLOOD BRINGS THE SAGA FULL CIRCLE
When Harrison pulls the trigger and kills his father, Dexter tells the audience that nine seasons later, he never truly felt love. Not until now. Harrison shot his father, ending the hurricane of death and misery he brought, allowing him to finally feel true love. Harrison went on to read a letter Dexter wrote to Hannah (Harrison's adoptive mother), wherein he writes that the only way for Harrison to live was for Dexter to die.
Shortly before this, Harrison was poised to follow in his fathers footsteps. He would have become the Bay Harbor Butcher 2.0, and that would have been a tragedy. No one should have to become The Punisher, especially not because of their dad. When Harrison realized that Dexter murdered Officer Logan, his wrestling coach, in order to escape, he finally saw his dad for what he was. The Bay Harbor Butcher was not someone to idolize, he was a murderer who was now killing without a code. He needed to be stopped, even if that meant Harrison would become an orphan once more.
New Blood was brutal, hilarious, heart-breaking, and shockingly poignant. It wasn't a perfect season of television, but through and through, this was a very successful revival. Dexter Morgan can finally rest, and Harrison can live a life of true justice.
What did you think of Dexter: New Blood? Let us know your thoughts in the comments below or on our social media!
KEEP READING: JAMES GUNN SAYS HE DOESN'T WANT TO LEAD MARVEL OR DC