Batwoman season three, episode eight is a promising mid-season return for the Gotham corner of the Arrowverse.
Before diving into my Batwoman review, I should set the stage appropriately. I didn't actively watch any Arrowverse TV shows before this week, though I had seen my fair share of episodes. The CW slate of superhero TV wasn't without merit, but it didn't hook me like MCU TV did, and with so much to watch, I put this franchise on the back-burner.
This week however, I found myself watching Naomi and Batwoman the night they aired. Naomi caught my attention thanks to Ava Duvernay's name being attached. Batwoman, on the other hand, pulled me in with the power of Poison Ivy. I've always loved Ivy, ever since I was a little kid watching Uma Thurman in Batman & Robin. She was my favorite character in Lego Batman, and I cherish her boss fight in Arkham Asylum. 
BATWOMAN SEASON THREE RETURNS FROM MIDSEASON BREAK
When I got older, I fell in love with Lake Bell's take on the character on the adult animated series, Harley Quinn. She portrayed a more relatable, compassionate and honest version of the character than I had ever seen before, effectively setting the gold standard for Poison Ivy. Her fight for the environment is so well-written, anyone with a heart and conscience would support her crusade. On top of that, her romance with Harley Quinn was one of DC TV's most compelling yet.
So when I realized that Batwoman was bringing two Poison Ivy's and a Joker into the mix for the midseason return, I just had to tune in.
BATWOMAN FEATURES POISON IVY & POISON IVY 2.0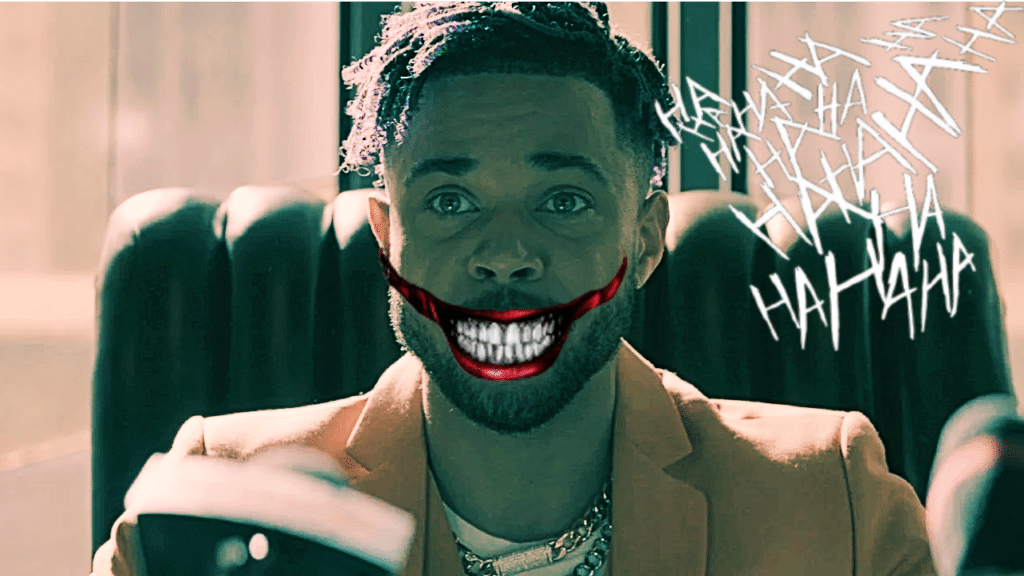 Earlier this season, Team Batwoman had lost Mary Hamilton to the corrupting Poison Ivy powers she had acquired earlier in the show. She joined the traditionally villainous and constantly unstable Alice, leaving her friends behind and embracing her new identity as "Poison Mary".
Javicia Leslie's performance as Ryan Wilder/Batwoman caught me by surprise. She was funny, badass, and thoroughly captivating as Gotham's Caped Crusader, and I look forward to watching more of her work in the future. She especially stood out in scenes shared with Nick Creegan's Marquis Jet/Joker II. Their new dynamic as a sort of sequel to Batman and Joker is set up wonderfully this episode, and their relationship as siblings adds another layer to their conflict. 
RELATED: BATGIRL ADDS 3 NEW ACTORS IN THE MIDST OF GLASGOW SHOOT
Another exciting element of Batwoman for me personally this week was the return of Victoria Cartagena as Renee Montoya. Cartagena previously portrayed Montoya on Gotham, and while this is a different version of the character, the performance was satisfyingly familiar. While this obviously isn't an apples to apples comparison, I felt similar to how I did while watching J.K. Simmons return as J. Jonah Jameson.
BATWOMAN: VICTORIA CARTAGENA RETURNS AS RENEE MONTOYA
The only downside to Montoya in this episode was the lack of chemistry with Bridget Regan's Poison Ivy. Their deteriorating relationship is shown through flashbacks, and these scenes generally don't work. Poison Ivy just looks like a cruel bad guy, Montoya feels guilty for taking her down, and they don't feel like they shared a true love. If their romance was more believable, I would be a lot more excited for Regan's debut as Poison Ivy in the present day next week. 
RELATED: DAVID RAMSEY TO STAR IN ARROWVERSE SERIES JUSTICE U IN THE WORKS AT THE CW
Regan did a fine job, and with more screen time, she could easily blossom into a special new version of Ivy. If the writers are smart and take advantage of this amazing character, Bridget Regan's Pamela Isley could be a huge asset to Batwoman. The promise of her introduction to Poison Mary is a thrilling one, so the future is bright for these two.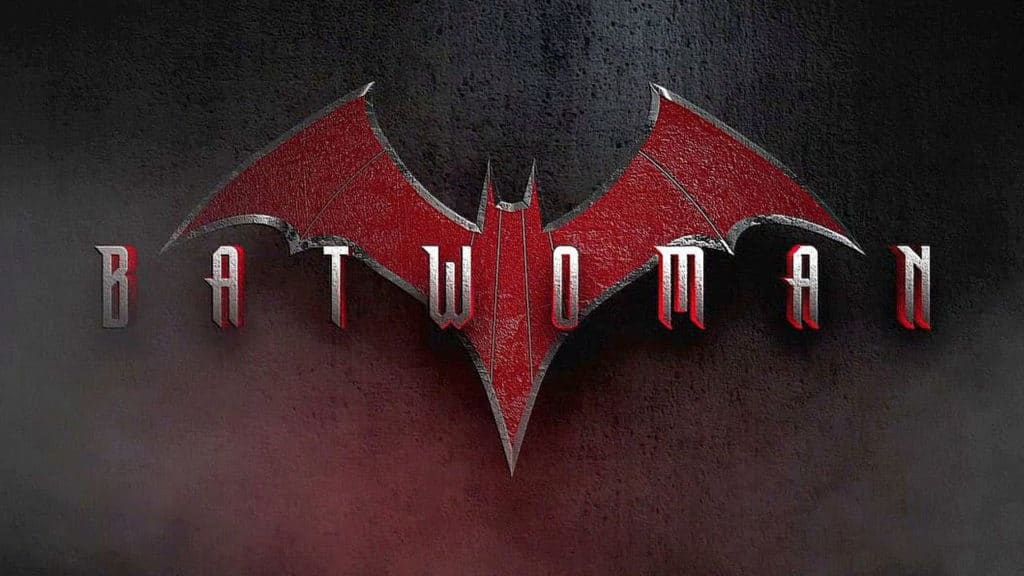 Batwoman has me hooked with the introduction of DC supervillains old and new, and a great leading performance from Leslie. What did you think of this week's episode? Let us know your thoughts in the comments or over on social media.
KEEP READING: NAOMI EPISODE 1 REVIEW: "DON'T BELIEVE EVERYTHING YOU THINK"