Batgirl has added 3 new actors, but who are they playing?
DC has a lot on their plate. The studio has suffered major blows to its independence in the past few years, mainly due to the quality of the content they've produced. However, that looks to be changing, as the studio has produced 2 projects in the past 6 months, both of which have received amazing critical acclaim (The Suicide Squad, Peacemaker). It's also no surprise that both projects are helmed by James Gunn. Hopefully, DC will be able to sort out their problems in the coming months, as The Batman, Black Adam, The Flash, Aquaman: The Lost Kingdom, and Batgirl are all set to release.
RELATED: Peacemaker: Exciting New Rumor May Spoil The Secret Identity Of 2 Major Characters
Batgirl is set to be one hell of a film. Adil El Arbi and Bilall Fillah are directing Batgirl, with Christina Hodson penning the script. Kirstin Burr is attached as producer. Leslie Grace is set to star in the headlining role, as the daughter of Commissioner Gordon, Barbara Gordon. Speaking of Jim Gordon, JK Simmons is set to star as the police commissioner, and Brandon Fraser will be playing the currently unknown villain. Michael Keaton is set to return as Batman in the movie, after his portrayal in the 1989 film. He'll also return in 2022's The Flash. Now, we have the names of 3 more actors who will appear in the film.
DC's Batgirl Movie Adds 3 Actors To Cast During Shoot In Glasgow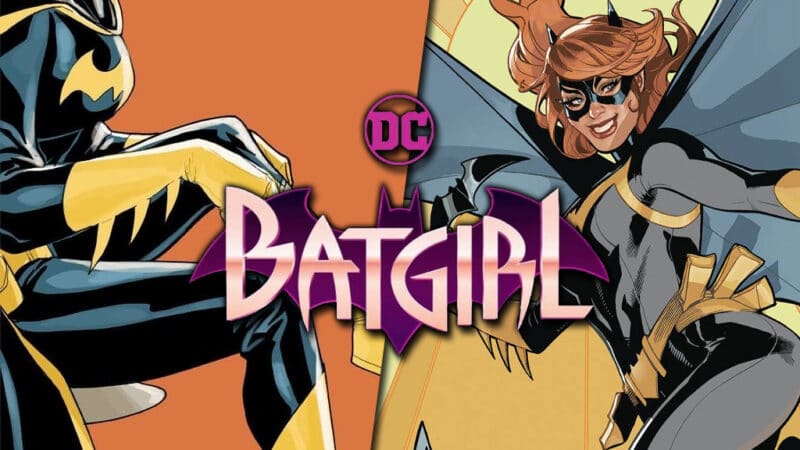 The Hollywood Reporter has exclusively reported that Warner Bros.' Batgirl film has added Rebecca Front, Ethan Kai, and Corey Johnson to the all-star cast. No character details are currently known and plot details are being kept under wraps. No release date has currently been revealed, but one of the filmmakers posted to their Instagram story to say that the film would release in December 2022. The film's distribution plans remain to be direct-to-consumer on WarnerMedia's streaming platform, HBO Max.
RELATED: Batgirl Rumored To Have Cast Robin To Set Up A Potential Nightwing Spin-off For The Fan Favorite Hero
It's still sad to hear that Batgirl doesn't have a theatrical release date set yet, as the film's preferred version would be on the big screen. Batgirl and Blue Beetle were announced together as DC's first two films to be released exclusively on HBO Max. Since then, Blue Beetle has been moved to a theatrical release and is set for August 18, 2023. Batgirl has not received a theatrical release date yet, and currently remains as DC's only planned HBO Max exclusive film. Whether the film will receive a theatrical release, only time will tell.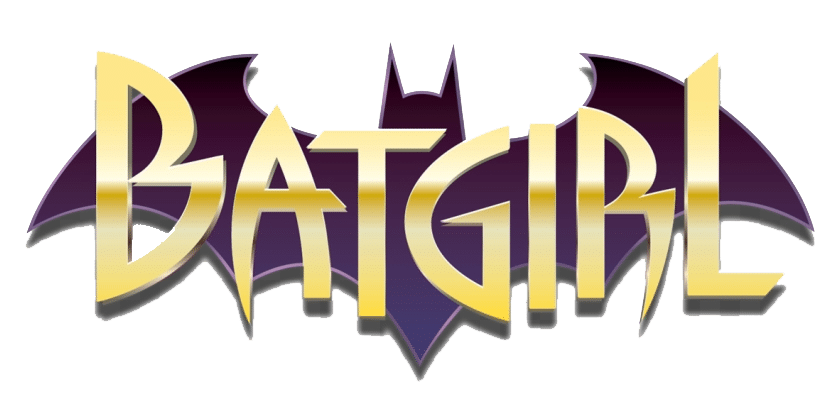 What did you think of this news? Are you excited to see Batgirl when it's currently set to release in December 2022 on HBO Max? Let us know by mentioning @The_Illuminerdi on Twitter.
Source: THR
KEEP READING: New 'Degrassi' Series gets the green light at HBO Max, Series Set to Premiere in 2023