Rory Ross talks about meeting Jon Favreau while working on The Book of Boba Fett and reveals his role in the upcoming Obi-Wan Kenobi series.
---
Star Wars is diving in and expanding the stories of a number of fan favorite characters currently with The Book of Boba Fett, and soon in the highly anticipated Obi-Wan Kenobi and Ahsoka series. Star Wars is not only digging into these iconic characters, but if Book Of Boba Fett is any indication it looks like Star Wars is digging into other elements of the universe as well. Book Of Boba Fett is exploring the Tusken culture in a completely new way and digging into the criminal underworld with the Hutts and Pykes in Mos Espa.
The Illuminerdi had the chance to sit down with actor Rory Ross who plays a Tusken Raider in Book Of Boba Fett. He talked a bit about his experience filming the series, notably his first interaction with Jon Favreau on set.
RORY ROSS SHARES HILARIOUS INTERACTION WITH JON FAVREAU ON THE SET OF THE BOOK OF BOBA FETT
"Dave and Jon just are fantastic storytellers amazing, amazing. And quick little story with Jon is I remember that first day I was on set. I was in the Tusken outfit and I was just geeking out like anybody else. And they called for mess break and I was like, I'm just gonna hang out here. And I kind of like had my head sort of in the shade and Jon comes over. And he kind of kicks me over and he's like, "Hey man, you ok?"

And I was like, "Yeah. Yeah, I'm fine." He was like, "You don't have to be a tough guy. You can get some time out at the mess." I was like, "No, no. I'm fine. I'm fine." He couldn't see my face, but I'm like, "Oh my gosh Jon just talked to me. This is cool." But anyways Jon and Dave again fantastic storyteller and then also just really great people. And to kind of headline these stories that we're seeing especially with Disney Plus has just been amazing."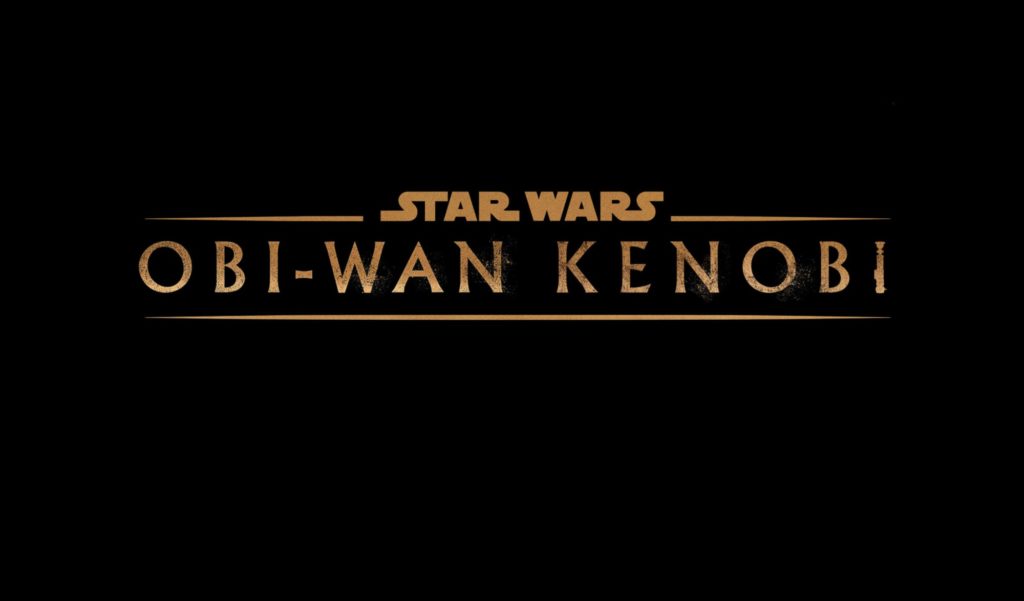 During our interview Rory Ross also revealed that he not only plays a Tusken on The Book Of Boba Fett, but will also be in the new Obi-Wan Kenobi series as well. Rory had to keep details about the upcoming Star Wars series under wraps, but he was able to share which character he'll be playing in Obi-Wan Kenobi.
"What I can publicly say at this duration of time is that I can say that you will be seeing me in the universe again on Kenobi as a Stormtrooper. So, you will see me more and that's about all I can say right there, I think. But, I'm excited for the fans to see Kenobi. I'm excited for that story to be told and for fans, like myself to see the prequel kind of go ahead and have that connective tissue to the OG especially New Hope."
Fans are excited for the new Obi-Wan Kenobi series because like Book Of Boba Fett this will likely explore the titular character in a whole new way. Obi-Wan Kenobi has been an integral part of Star Wars since the beginning and was a key character in the animated series, The Clone Wars. Now, Obi-Wan Kenobi seems primed to show a whole new side of the former Jedi Master like Book Of Boba Fett has for the former bounty hunter.
RELATED: BLACK PANTHER: WAKANDA FOREVER: EXCITING NEW REPORT SLATES WINSTON DUKE FOR BIGGER BLACK PANTHER 2 ROLE
With Rory Ross being a Star Wars fan himself he understands what so many people are looking forward to in the new series. It's clear in his answers that he has the same passion and enthusiasm as the fans and getting the chance to play not only a Tusken Raider, but a Stormtrooper as well is something Ross is clearly excited about. And his eagerness for fans to see Obi-Wan Kenobi makes the anticipation for the new series even more exciting.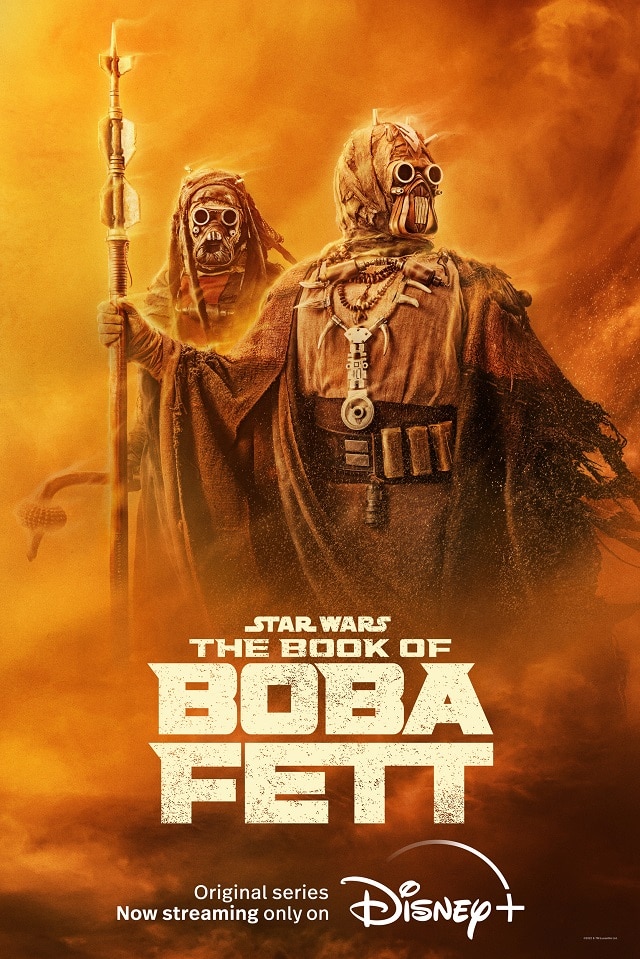 New episodes of The Book Of Boba Fett debut on Disney Plus Wednesdays. What do you think about Rory Ross' break down of the Tusken family on Boba Fett? Are you familiar with Rory Ross? What would you like to see Rory Ross in next? Leave your thoughts in the comments below or on our social media and check back with The Illuminerdi for more Star Wars and The Book Of Boba Fett.
KEEP READING: EXCLUSIVE INTERVIEW: THE BOOK OF BOBA FETT ACTOR RORY ROSS ON HOW TUSKEN RAIDERS PLAY INTO BOBA FETT'S TRANSFORMATIONAL JOURNEY