The beloved Christmas classic A Christmas Story is getting a sequel, which will air on HBO Max.
39 years after the original was released, the hilariously titled A Christmas Story Christmas will start production this February and will see the return of Peter Billingsley to topline and produce the HBO Max film.
RELATED: STAR WARS: AHSOKA: MARY ELIZABETH WINSTEAD JOINS ENSEMBLE CAST IN DISNEY+ SERIES
The sequel will be directed by Clay Katis, who is known for Netflix's The Christmas Chronicles. It is written by Nick Schenk, who is known for the Clint Eastwood films Gran Torino and The Mule.
What's New For A Christmas Story?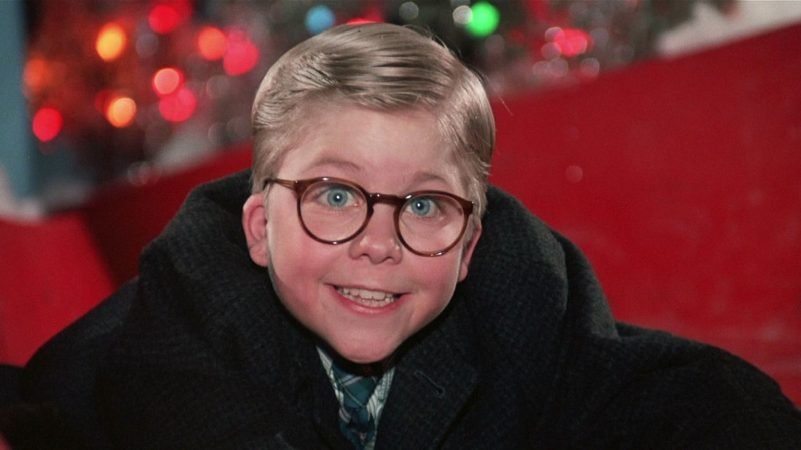 While the original movie followed Ralphie, a 9-year-old boy who desperately wanted a Red Ryder BB rifle and was set in 1940, the new story will take place in the 1970s and sees an adult Ralphie return to his house on Cleveland Street to deliver his kids a magical Christmas like the one he had growing up.
The Hollywood Reporter stated that Warner Bros. is hoping to re-create the same real-life tone of the first movie to show the now-father reconnect with childhood friends, reconcile the passing of his Old Man, and callbacks to the initial film.
The film has no release date yet.
What do you guys think? Are you a fan of the original? Are you excited for the sequel? Let's discuss everything in the comments down below and on our Social Media.
KEEP READING: MISSION: IMPOSSIBLE FILMS DELAYED AMONG MASS PARAMOUNT SHUFFLING OF SLATE
Source: The Hollywood Reporter