Not long ago in a tweet far far away, one of Disney Plus' execs caused quite a disturbance by accidentally, prematurely revealing the release date for the highly anticipated Obi-Wan Kenobi. Don't bother looking for the tweet, it's been deleted now. Don't worry there's a screenshot you can see a little later. Furthermore, a new report by THR's Heat Vision blog has poured more gasoline on the fire sparked by the rumor as they stated their sources are validating that it's indeed targetting a May release.
Could We See Obi-Wan Kenobi release in May?
While this may seem like a very good indication, they mentioned that this shouldn't be considered as an official confirmation, the reason being discussions on its eventual release can always change, given the nature of this industry, release date changes aren't uncommon at all. We don't yet know how far the project is along, and it's possible that the production team is still trying to do everything they can to ensure the effects are ready for Kenobi's release, so we can Ewan McGregor's glorious return. However, the fact that May 4th is officially Star Wars Day, is an opportunity too good to miss, that date by itself has brilliant marketing written all over it.
RELATED: Star Wars Rebels' Kevin McKidd Wants To Reprise Menacing Role As Fenn Rau In Season 3 Of The Mandalorian
Let's face it, we would all love to see Obi-Wan Kenobi premiere on Disney Plus, May 4th. I do believe Disney intends to do everything in its power to make that happen. From the looks of it, Disney's employees are just as excited as the fans. Speaking of the tweet I mentioned earlier, Disney executive Brandon San Giovanni referenced the potential release date in the tweet that read, "Our very own Obi-Wan will be saying "hello, there," on Disney+… May 2022."
Here's The Screenshot of the Accidental Obi-Wan Kenobi Announcement
Now is an awesome time to be a Star Wars fan. In the aftermath of the highly divisive third Star Wars Trilogy, the franchise has been emerging triumphantly with hits like The Mandalorian, the return of Star Wars: The Clone Wars, Star Wars Visions, and The Book of Boba Fett. So naturally, there's a lot of excitement for the upcoming installment that will feature the return of Ewan McGregor and Hayden Christensen, who will once again clash lightsabers as Kenobi and Darth Vader.
RELATED: Anthony Daniels Posts Picture In Mo-Cap Suit Shooting New Scenes As C3PO For Mystery Star Wars Project
Let's see who will stand on the high ground this time. I'm rather curious to see how exactly this series fits into the Star Wars continuity, it'll be interesting to see how the series will hint at Kenobi's inevitable fate in A New Hope, assuming it will at all. I guess we'll have to hold on just a bit longer until we find out what exactly the future has in store for us once we get an actual first trailer.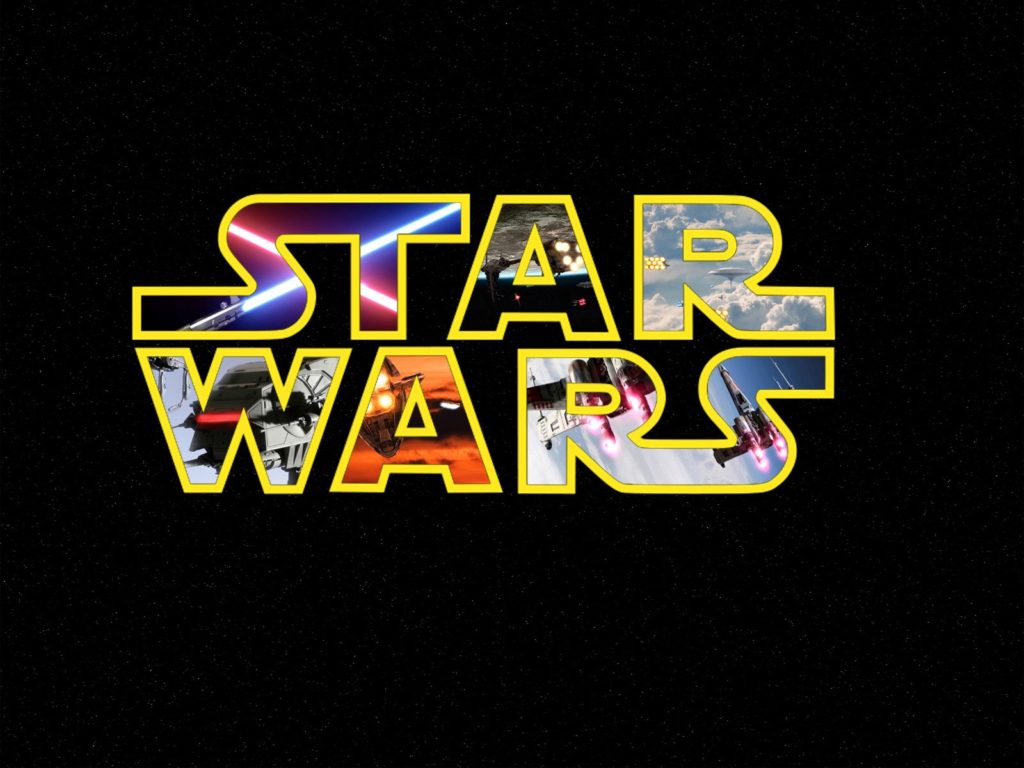 Tell us, how excited are you to see Obi-Wan Kenobi? Let us know in the comments below. if you like what you read, be sure to follow us on Twitter or Facebook so you don't miss more Star Wars content like this in the future! Have a good day and may the force be with you.
KEEP READING: The Book Of Boba Fett May Have Debuted A Character From The Star Wars Video Games