Ms. Marvel just might be making her MCU debut on Disney Plus sooner rather than later. Moon Knight will introduce "himselves" on Disney Plus on March 30th, She-Hulk may be just around the corner, but where does that leave Ms. Marvel? Well, it looks like TV Time seems to know, or do they?
We could have gotten Ms. Marvel last year as Disney originally intended, unfortunately, that did not happen due to hands of fate. Currently, the show is undergoing a round of reshoots that may point to key story moments in the freshman season. Beyond that, there's not much information known about the first season's arc. However, a posting on TV Time seemingly has the episode titles of Ms. Marvel listed, which may give us a sense of what's going on.
Are These The Episode Titles For Ms. Marvel?
RELATED: SPIDER-MAN: ACROSS THE SPIDER-VERSE PRODUCERS TEASE POSSIBLE MCU MULTIVERSE CONNECTIONS
The first episode is wonderfully titled "Kamala Khan: Embiggen!" This might debunk those persistent rumors suggesting that her iconic embiggening powers would be altered to look like a purple version of DC's Green Lantern's for the show, but that's unlikely. There's a substantial amount of evidence that suggests we'd see "Purple Lantern" powers instead of Ms. Marvel's traditional embiggening powers.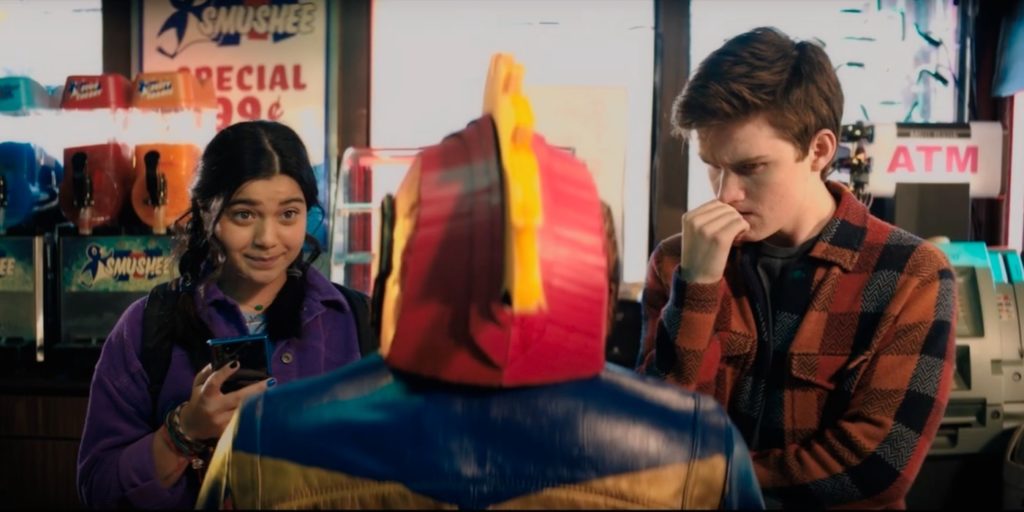 "Lockin' Jaws" is a reference to Marvel's favorite teleporting dog, Lockjaw. "The Woman I Look Up To" seems like a Carol Danvers-centric episode, highlighting Kamala's admiration for the character. However, it may also be a misdirection and could actually be about Kamala's admiration for her mother. "My Faith" is definitely about Kamala's Islamic faith, an essential aspect of the character.
RELATED: VIDEO: ARE THE MIDNIGHT SONS COMING TO THE MCU?
This is something I must caution people to take with a grain of salt. While the episode titles make sense, some of the dates listed sound undeniably suspicious. Based on the countdown, the first episode seems to be dropping on May 13th, which is a Friday. Ever Since Loki's series premiere, Disney Plus has developed a pattern of releasing new Marvel shows on Wednesdays, so this makes us rather suspicious if this information is indeed accurate, or will Marvel be reclaiming their Friday slot on Disney Plus?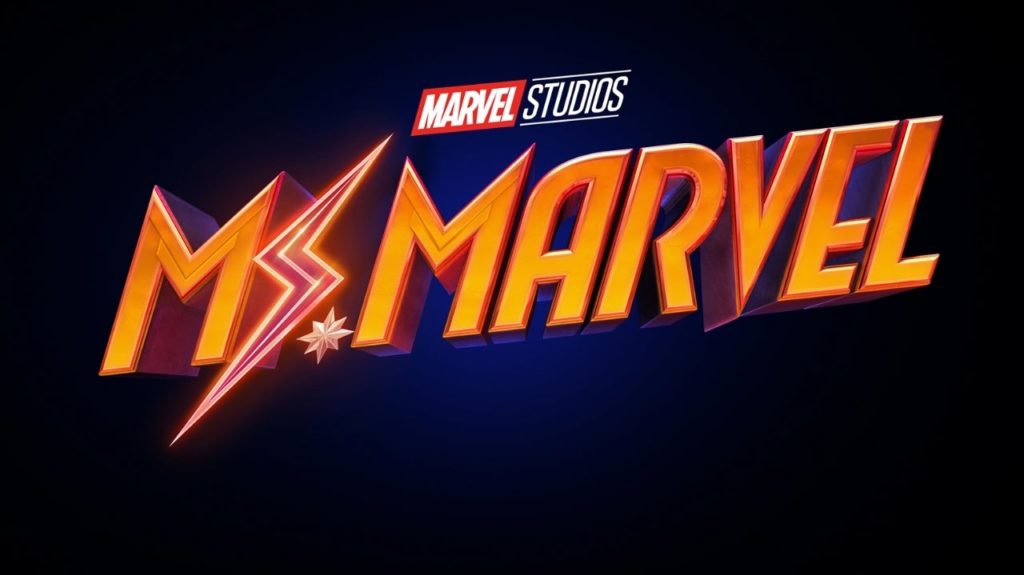 What do you think? Do believe that any of this information is accurate? Are you looking forward to seeing Ms. Marvel on Disney Plus? Let us know in the comments. If you like what you read, don't forget to follow us on Twitter or Facebook so you don't miss more Marvel or Disney Plus content like this in the future!
KEEP READING: X-MEN '97: EPISODE COUNT & TENTATIVE RELEASE DATE REVEALED
Source: Murphy's Multiverse