Batman and Robin are one of the most famous partnerships in superhero history. However, it is not a dynamic that has been chosen to be explored in recent Batman films. And The Batman seems to be following this pattern, which will follow the Dark Knight during his early days as a vigilante without a Boy Wonder at his side. But it seems that could change in the future.
RELATED: THE BATMAN: ROBERT PATTINSON REVEALS WHICH OF THE DARK KNIGHT'S POWERFUL VILLAINS HE WANTS TO FACE OFF AGAINST IN A SEQUEL
During a press event (via Collider), Robert Pattinson revealed that he is open to the possibility of Robin becoming a part of his Batman's story in the future.  
THE BATMAN'S ROBERT PATTINSON SHARES HIS LOVE FOR THE DEATH IN THE FAMILY COMIC STORYLINE
"Yeah, but he has to be 13. That's the only way I'll accept it." Pattinson joked. "No, I love Death in the Family and stuff, but I think it'd be so cool. Also, people are so scared of it, but it's kind of exciting. I think it would be a really fun addition."
RELATED: ROBERT PATTINSON EXPLAINS BATMAN'S NO-KILL RULE IN THE UPCOMING FILM
It is interesting that Pattinson immediately brought up the infamous 1988 comic storyline where the second boy to take on the Robin persona, Jason Todd, was murdered by one of Batman's greatest foes, The Joker. Part of what makes this storyline so famous, beyond the fact that they killed the Boy Wonder, is the fact that the outcome of Robin facing off against The Joker was chosen by fans. This notorious and horrific tragedy does seem like it would fit into the dark, more grounded world of The Batman that Matt Reeves is building.
Robin may be coming to the DCEU already in the upcoming Batgirl with a mural of the Caped Crusader and his sidekick spotted on set and rumors that Warner Bros. has cast Dick Greyson for Batgirl potentially setting up a Nightwing spin-off. With Warner Bros. seemingly exploring  two separate versions of Batman, Michael Keaton's in The Flash and Batgirl as well as Robert Pattinson's in The Batman, it could be an opportunity to explore two different versions of Robin as well. With rumors of Batgirl setting up a Nightwing spin-off it would seem that this version of Robin is a veteran sidekick to Batman.
RELATED: BATGIRL RUMORED TO HAVE CAST ROBIN TO SET UP A POTENTIAL NIGHTWING SPIN-OFF FOR THE FAN FAVORITE HERO
While The Batman is diving into the early days of the Dark Knight and could potentially explore how he gains a young sidekick. The Batman is setting up a gritty grounded version of Gotham that is just as horrifying as any that leans into the fantastical. Given how insane the idea of Robin is, Batman taking in a young orphaned teenager then bringing him along to fight dangerous criminal and psychopaths, this could be the perfect world to explore the true horror of this concept.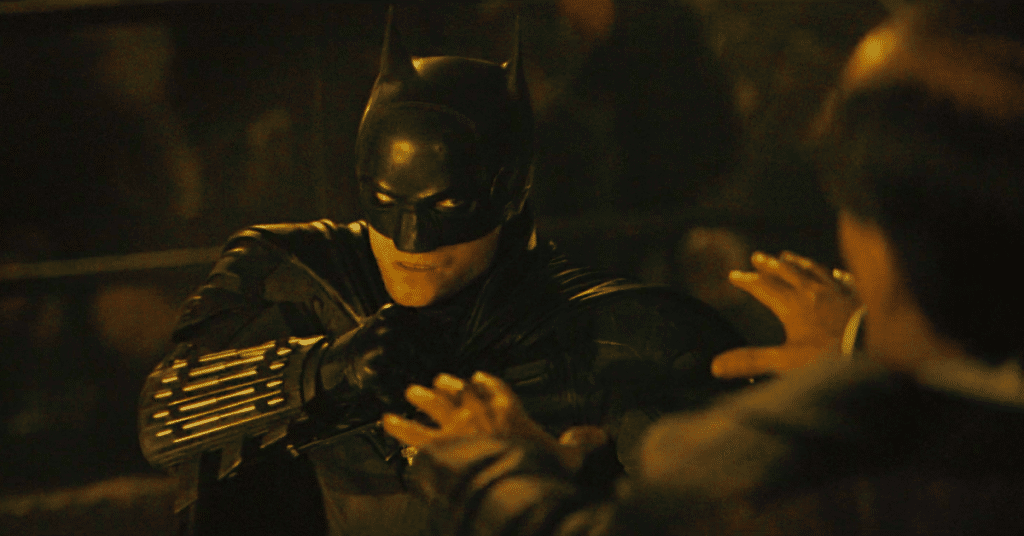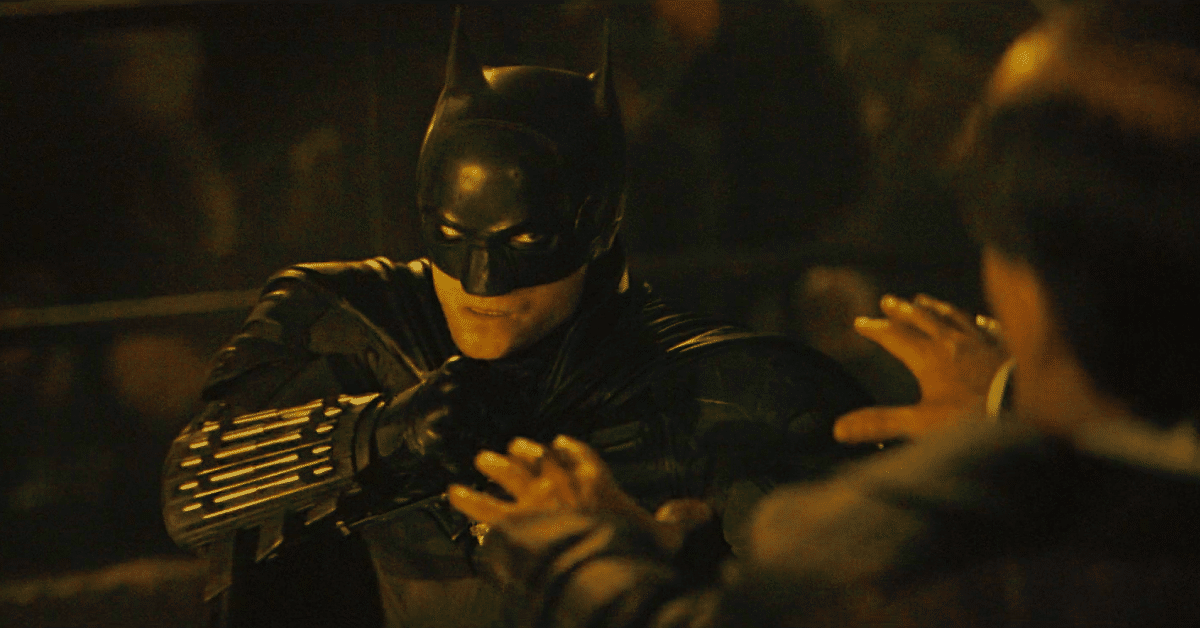 During the press event, Reeves seemed to agree with Pattinson's interest in Robin:
"Yeah, there's no way. We won't do that. No, I'm kidding. Yeah, totally, I agree with that."
Reeves noted that he also likes "Death in the Family" and explained that he follows the idea of "approaching some of those stories, and [thinking], how can we do this in a way that feels fresh and grounded in a way… look at that scary thing and see if there's a way to do it". The question, he says, is whether they'll be too scared. He concludes: "But I think we should try."
RELATED: THE BATMAN DIRECTOR MATT REEVES SHARES DETAILS ON PAUL DANO'S RIDDLER SAYING: "HE'S NOT JUST A SERIAL KILLER"
With both Robert Pattinson and Matt Reeves seemingly interested in the idea of bringing Robin into the world of The Batman fans may be seeing a lot more of the Boy Wonder on the big screen. How exactly they could bring Robin into this version of Gotham is still a mystery, but if it does happen, Reeves will surely approach the idea in a truly compelling and unexpected way.
The Batman is set to hit theaters March 4, 2022. Are you excited to see Robert Pattinson's Batman? Do you want to see Robin incorporated into Matt Reeves' Gotham? Would you like to see a Death In The Family adaptation in live-action eventually? Leave your thoughts in the comments below or on our social media and check back with The Illuminerdi for more DC and The Batman.
KEEP READING: THE BATMAN DIRECTOR MATT REEVES WANTS TO BRING A GROUNDED VERSION OF THE HEARTBREAKING MR. FREEZE TO LIFE ON SCREEN
Source: Collider