In a common occurrence for Fridays, Hasbro Pulse has restocked a number of items for all of their major brands, including Power Rangers.
These restocks typically open first for their Premium account holders for an hour before being made available to the general public. This week a number of older Power Rangers Lightning Collection items are once again in stock for collectors who may have missed out.
BECOME A RANGER OR A VILLAIN ON POWER RANGERS
The popular helmets for the Lightning Collection have been fan favorites with Hasbro releasing at least one entry a year since 2019. This week fans have another shot at the GameStop Exclusive Mighty Morphin Pink Ranger Helmet as well as the newly released Mighty Morphin Lord Zedd Helmet.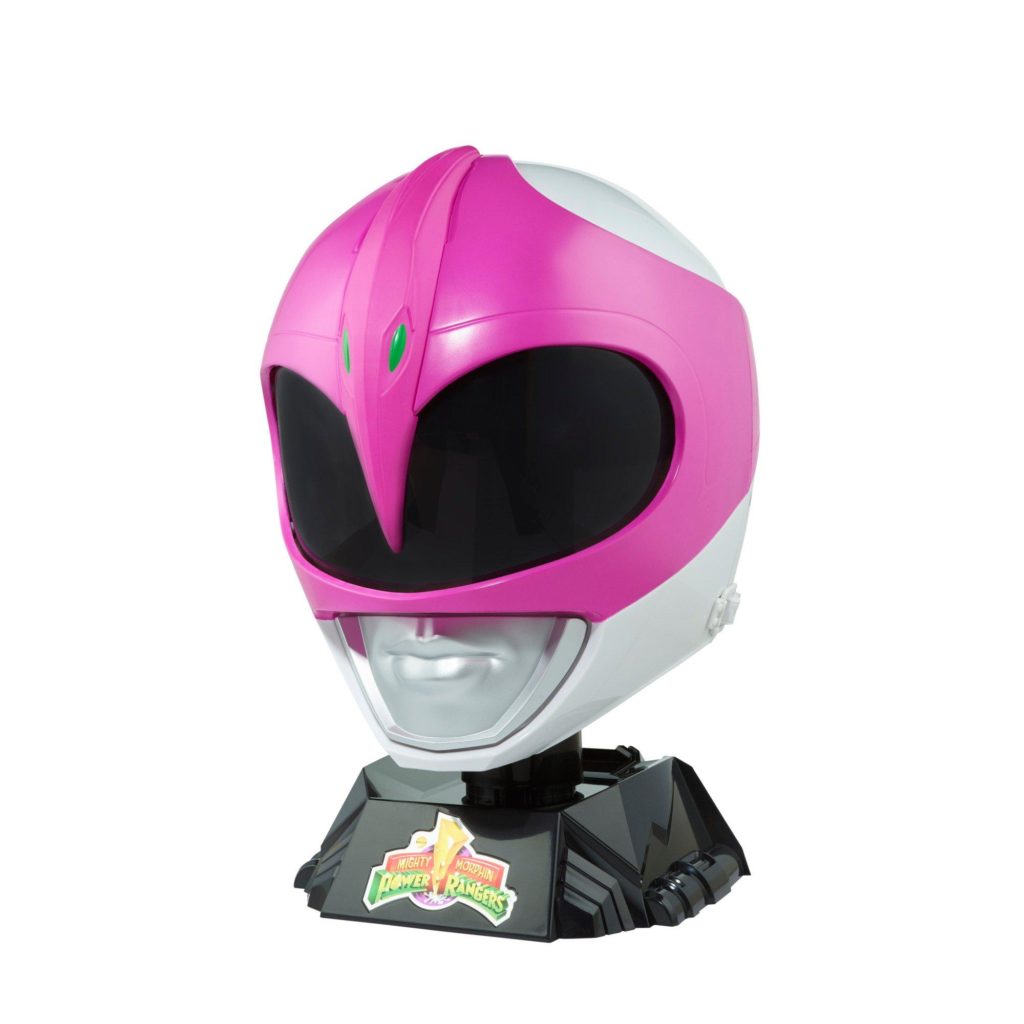 DOUBLE THE POWER
Certain Lightning Collection 2 packs are back as well. Included in this batch is the recent Mighty Morphin Yellow Ranger vs Scorpina set from 2021 and the highly wanted Leonardo and Donatello Teenage Mutant Ninja Turtles Blue and Black Ranger set from the special Boom Studios crossover series of figures.
RELATED: LIGHTNING COLLECTION: HASBRO GIVES DETAILS ON THE INCREDIBLE TMNT X POWER RANGERS FIGURES
The TMNT will go great with restocks on the In Space Red vs Astronema Set as well! Also back up is the brand new Ecliptor and Astronema 2 pack that is an Amazon Exclusive, plus it's up for a cheaper price than on Amazon!
RANGERS & MONSTERS, OH MY!
Missed out on a number of figures from 2020 and even 2019? Pulse is giving you another chance today with restocks on Pumpkin Rapper, King Sphinx, Zeo Red, Goldar, the Magna Defender, and for army builders out there, the Tenga Warrior!
THE ZORD ASCENSION PROJECT
The Lightning Collection is about to expand into Zords, and the first entry in this special line has sold out for pre-orders over and over again on Hasbro Pulse but today orders have opened once more for the Dino Megazord releasing this summer.
RELATED: EXCITING DETAILS ON THE NEW ZORD ASCENSION PROJECT AND RED ECLIPTOR FOR THE POWER RANGERS LIGHTNING COLLECTION
To stay up to date with all the news for the Power Rangers Lightning Collection fans can check out The Illuminerdi's Josh Perry on his weekly Lightning Storm YouTube series every Saturday at 9:00 am Pacific or on Twitter at @LightningFigPR. Are you adding any of these items to your collections? Leave your thoughts in the comments below or on our social media.
KEEP READING: UPCOMING POWER RANGERS LIGHTNING COLLECTION WAVE LISTINGS FROM WALMART
Source: Hasbro