Go Speed Racer, Go Speed Racer Go! If that catchy tune has to be stuck in my head, I insist for it to be stuck in yours as well…you're welcome. There's a live-action Speed Racer series racing toward Apple TV Plus and JJ Abrams is behind the wheel.
JJ Abrams will be serving as the executive producer with Hiram Martinez serving as both coth co-writer and showrunner for the Speed Racer series. According to THR, Martinez developed an "exciting take" on the source material that succeeded in impressing Apple, Abrams' Bad Robot, and Ron Fitzgerald with Warner Bros. Discovery.
RELATED: GODZILLA: NEW TV SERIES IN THE WORKS FOR APPLE TV+
THR's sources stated that the live-action TV series has been in the works for years and derives from Abrams and Bad Robot's massive deal with Warner Bros. TV. The show landed at Apple some time ago and has been in the process of recruiting co-writers in the past few months as THR's sources report the development process has been excruciatingly slow.
Speed Racer's History
Speed Racer originated from the brilliant mind of Tatsuo Yoshida, it was then adapted in the 1960s as a beloved anime series that ran for over 50 episodes. An English remake, Speed Racer X, was produced for Nickelodeon in 2002 but a licensing debate halted its run. The Wachowskis developed the intellectual property as a live-action feature film in 2008 starring Emile Hirsch and Christina Ricci. Unfortunately, the film stalled at the box-office resulting in a major loss for Warner Bros. Pictures.
Back in December 2013, the international rights to the iconic Speed Racer IP reverted back to Tatsunoko Production following a string of lawsuits. It's believed that Tatsunoko gave Apple their blessing to move forward with their Speed Racer reimagining. Apple, Warner, and Bad Robot declined to comment.
RELATED: RICK & MORTY: THE ANIME & NINJA KAMUI – ADULT SWIM ORDERS 2 NEW ANIME SERIES
Speed Racer is just one of many the projects that Abrams has in development as part of his massive $250 million overall deal with Warner Bros. He's also making preparations for Presumed Innocent for Apple, which was the home of Lisey's Story and Little Voice, both of which also hailed from the studio he has called home for the past 15 years.
Bad Robot May Have Been Bad Business For Warner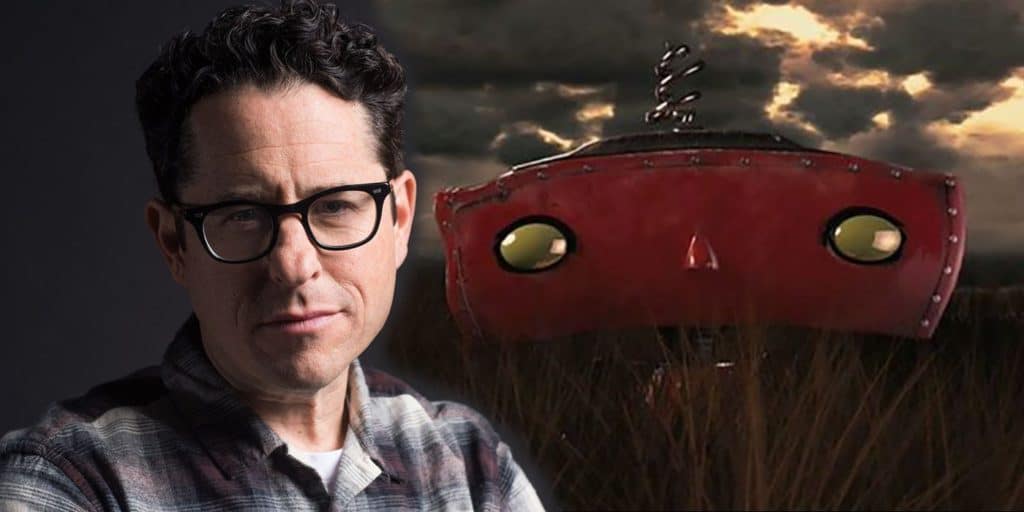 It's been reported that David Zaslav and his team are not happy with JJ Abrams' slated Warner content or lack thereof. Since the rise of Warner Bros. Discovery, Zaslav and execs have been extensively reviewing budgets, even canceling projects with no hesitation whatsoever. As a result of the process, HBO's Demimonde is in jeopardy of being canceled before production has the chance to begin.
Sources close to THR indicated that Abrams has made efforts to garner a budget north of $200 million for Demimonde, the first show he has created since Fringe in 2008. Apple is also teaming with Bad Robot on the Jennifer Garner vehicle My Glory Was I Had Such Friends, which reunites Abrams with his Alias star.
RELATED: DRAGON BALL SUPER: SUPER HERO GETS EPIC GLOBAL THEATRICAL SUMMER 2022 RELEASE
Some of Bad Robot's upcoming productions include Duster, Fledgeling, Subject to Change, the animated Batman: Caped Crusader, DC's Constantine, and Madame X for HBO/HBO Max. Among Bad Robot's other upcoming productions include a U2 series for Netflix and Overlook, the prequel of The Shining that was interesting dropped by HBO Max.
I'm curious to see what Abrams and Martinez do for Apple's Speed Racer, hopefully, there's substantial Asian representation, unlike the 2008 film. Most of all, I'm curious to see what exactly the story entails, and how the special effects will be implemented. I bet many of you Speed Racer fans can't wait to see the Mach-5.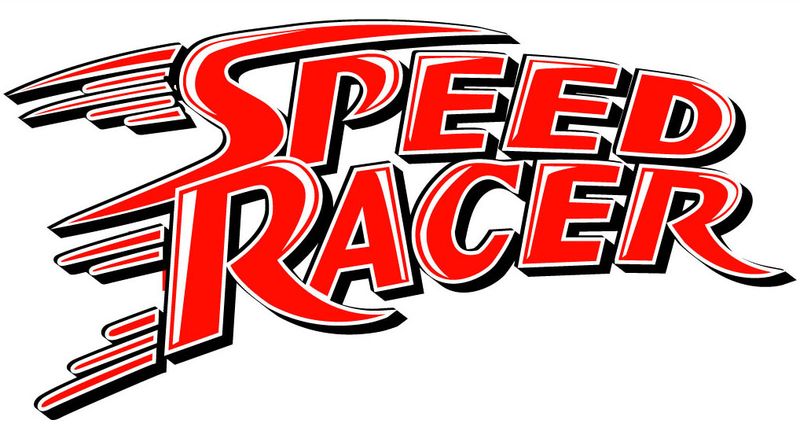 Are you looking forward to seeing Apple's Speed Racer take? How excited are you? Who would you like to see cast as Speed Racer? Let us know over on social media.
KEEP READING: WHAT'S NEXT FOR THE SCARLET WITCH AFTER DOCTOR STRANGE 2?
Source: THR via Coming Soon