Recently, The Illuminerdi had the chance to sit down with Daniel Castro of PrimeDirectivesarmory to talk about their various projects recreating iconic Power Rangers weapons, displays, and more!
Watch the full video interview or read some of his exciting answers down below:
POWER RANGERS MEGAZORD DISPLAY
Daniel's team was responsible for the replica of the original Dino Megazord cockpit that was present at Power Morphicon 2018. This piece was a big undertaking that they had five days to built before the event. It ended up paying off as many fans who went to that event were able to take photos of themselves having a once in a lifetime opportunity of piloting the Megazord!
RELATED: MARK DACASCOS JOINS THE CAST OF LEGEND OF THE WHITE DRAGON: EXCLUSIVE
This piece was so popular that even the original Mighty Morphin Green Ranger himself: Jason David Frank, filmed an episode of his My Morphin Life series using the cockpit set.
FAN FILM WORK
Ever since the Megazord set project Daniel has been an important part of numerous different Power Rangers fan films the last few years. This ranges from making props for the films to actually being on set including those such as Shattered Past and Bloodline of the Grid. Daniel is not always the one directly involved in these projects but his team is such an important piece to helping these films get what they need.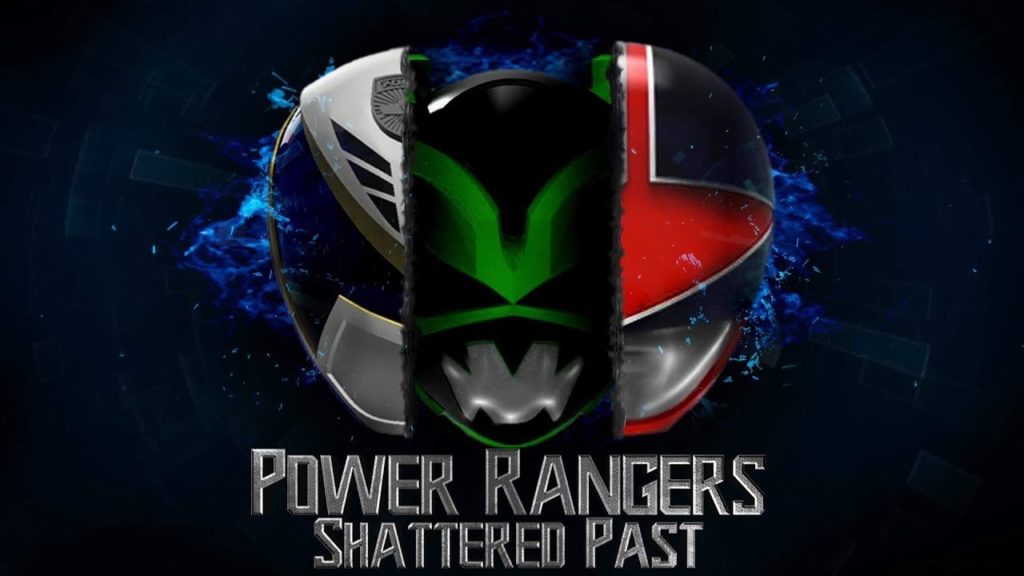 Daniel mentions his process working on these projects and how it can be difficult for certain items due to the lack of solid production or reference photos for them. Some of his most recent works include making replicas of Psycho Red's sword from Power Rangers In Space as well as the Quasar Sabers from Power Rangers Lost Galaxy.
RELATED: POWER RANGERS: THE SECRET HISTORY OF THE SIXTH PSYCHO RANGER
Not only did he get to work on recreating these weapons but he got the chance to hand the sword to Patrick David, the actor of Psycho Red himself, on the set of one of these films.
SOCIAL MEDIA
Daniel posts a lot of his current projects, tutorials, and more on his YouTube, Instagram, and TikTok at PrimeDirectivesarmory. These include a number of popular franchises beyond just Power Rangers as he's had his hand in recreations of items from Marvel, Star Wars, and Transformers.
As you can see from the exciting material above, Daniel Castro is a fan of more than Power Rangers, and he goes above and beyond cosplay. He also does silkscreen printing, makes props, builds sets, dabbles in amateur photographer. Whatever makes the fandom experience more fun, right?
You can check out the full interview with Daniel Castro available on The Illuminerdi YouTube channel here!
What do you think of Daniel's work? Leave your thoughts in the comments below or on our social media.
KEEP READING: HASBRO REVEALS NEW MIGHTY MORPHIN POWER RANGERS LIGHTNING COLLECTION PRODUCTS