DC fans were surprised that San Diego Comic Con only featured Black Adam and Shazam! Fury Of The Gods during their Hall H panel, but recent news may reveal why many felt the panel was lacking. New reports indicate that the highly anticipated Batgirl has been shelved indefinitely by Warner Bros. Many fans are sharing their disappointment, anger, and confusion at this news.
Reports have indicated that the change in plans is tied to the change in management after the Warner Bros. Discovery merger as well as poor reactions to test screenings. This is an unprecedented decision given how far along Batgirl is in production with the movie close to completion and the composer actively working on the film.
NATALIE HOLT REVEALS WHAT SHE WAS PLANNING FOR THE BATGIRL SCORE
RELATED: RUMOR/THEORY: HENRY CAVILL IN TALKS TO PLAY REED RICHARDS IN NEW FANTASTIC 4, AUDITIONED WITH PC BUILDING VIDEO
While at San Diego Comic Con we had the chance to participate in roundtable interviews with a number of composers who have worked on multiple major superhero projects. One of these acclaimed composers was Emmy Nominated Natalie Holt who has worked on the acclaimed Loki, Obi-Wan Kenobi, and the now cancelled Batgirl. We asked Natalie Holt if she could tell us anything about her then upcoming DC movie. Natalie Holt not only revealed how she was working to incorporate Michael Keaton's original Batman theme, but also finding Batgirl's unique sound.
"So, it's been announced that Michael Keaton is in it and so I actually had a conversation with Danny Elfman because I feel that if a character has a theme that has been with them since like 1989, we need to hear it when we see him. That's how I feel. So, we'll see what happens, but there's been conversations with Danny Elfman so obviously that will tell you something. And there's also bringing something new and we're trying to establish Leslie Grace and give her her own identity and discover what that is and so I'm in the middle of that at the moment and it's been an exciting process."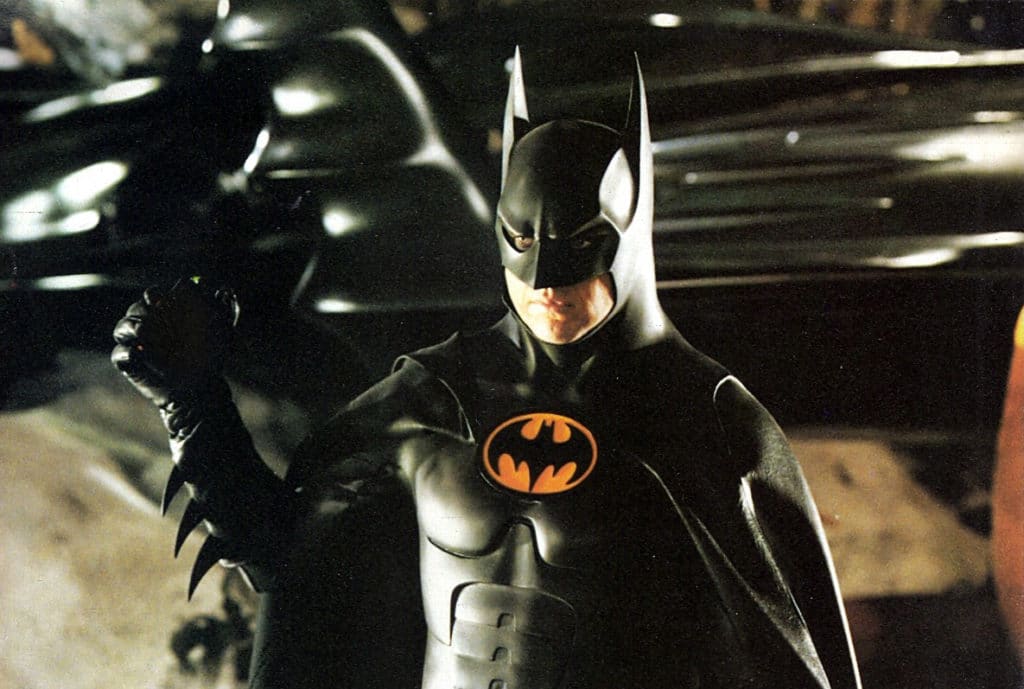 Natalie Holt seemed to have an exciting plan, understanding how important it is for audiences to hear the iconic theme for Michael Keaton's Batman as she did with Darth Vader in Obi-Wan Kenobi. It would have been interesting to see how Batgirl's theme potentially took inspiration from the Batman theme, but developed into a unique theme all her own. Batgirl seemed primed to be an exciting way to introduce Barbara Gordon, re-establish Michael Keaton's Batman as a major player in the DCEU following his return in The Flash, and based on rumors potentially introducing Dick Grayson, aka Robin and later Nightwing, into the DCEU.
RELATED: GREEN LANTERN: BEWARE MY POWER: PRODUCER BUTCH LUKIC TALKS ADAM STRANGE, HAWKGIRL, & INTERGALACTIC WAR: EXCLUSIVE INTERVIEW
Scrapping Batgirl means that not only will Warner Bros. lose out on at least $70 million, likely more according to multiple reports, it also means that any future for these characters are either completely changed or possibly gone. It is definitely heartbreaking to learn that Leslie Grace's debut is currently scrapped and all the hard work put in by the cast and crew will likely never see the light of day. This doesn't seem to bode well for Warner Bros. plans for DC and could mean that more projects are on the chopping block.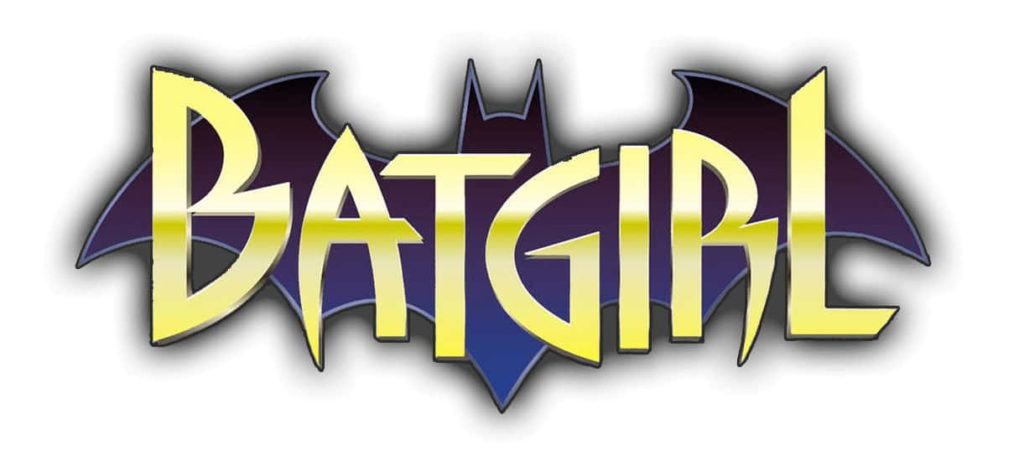 Batgirl is reportedly being shelved after initially expected to debut on HBO Max. Are you disappointed about the Batgirl news? Do you think any other projects could be cancelled as well? Do you like what Natalie Holt was planning for Batgirl? Leave your thoughts in the comments below or on our social media and check back with The Illuminerdi for more DC and Warner Bros.
KEEP READING: ANT-MAN AND THE WASP QUANTUMANIA COMPOSER CHRISTOPHE BECK TEASES A NEW CINEMATIC TONE FOR 3RD INSTALLMENT