The hype for a new solo film for the Incredible Hulk is at an all-time high.
Everyone's favorite Jade Giant will feature heavily throughout the upcoming series She-Hulk: Attorney at Law and Marvel Studios has released a new clip to garner excitement for their Disney+ series.
The clip in question shows Bruce Banner and Jennifer Walters driving in a car when suddenly, a Saakarian spaceship lands in front of them, causing a wreck. While it's still up in the air who exactly is in the ship, avid comic book fans will undoubtedly assume that it's Skaar, the Hulk's son. Marvel Comics first introduced Skaar in the World War Hulk storyline, so the studio could be setting this up for the MCU.
RELATED: TAKE A LOOK AT KINGPIN ACTOR VINCENT D'ONOFRIO ON SET OF ECHO IN COMIC ACCURATE SUIT
As if the clip and the onslaught of rumors of a solo project in the works at Marvel Studios weren't enough, actor Mark Ruffalo voiced his excitement for the character's future.
Ruffalo is Down for World War Hulk and Expects Secret Wars to Top Endgame
While speaking at the She-Hulk premiere, Entertainment Tonight asked Ruffalo if he'd be down to do a solo project focusing on the character's iconic story arc. The actor, who has garnered a reputation for having trouble keeping quiet, masterfully dodged the question giving the camera a cheeky look and responding:
"Anytime they want to do it, I'm here"
The character's only solo movie under the MCU came in the form of 2008's The Incredible Hulk, which starred Edward Norton in the lead role before being recast as Ruffalo for The Avengers. With rumors that Marvel Studios will soon get the rights to the character back from Universal, a new solo movie would be a no-brainer.
RELATED: NEW RUMORS INDICATE HULK SOLO FILM RIGHTS MAY BE COMING BACK TO MARVEL FROM UNIVERSAL
Entertainment Tonight further probed the actor, trying to get an update on the highly anticipated Avengers: Secret Wars, but Ruffalo has clearly had his fair share of publicity training. Speaking on how Secret Wars would compare to Endgame, he said:
"Well, it's going to be hard to top Endgame, but if I know Kevin [Feige] and I know Marvel, it's going to be pretty amazing. It'll be a big bang. We'll go out with a big bang."
Hulk's Confusing State in the MCU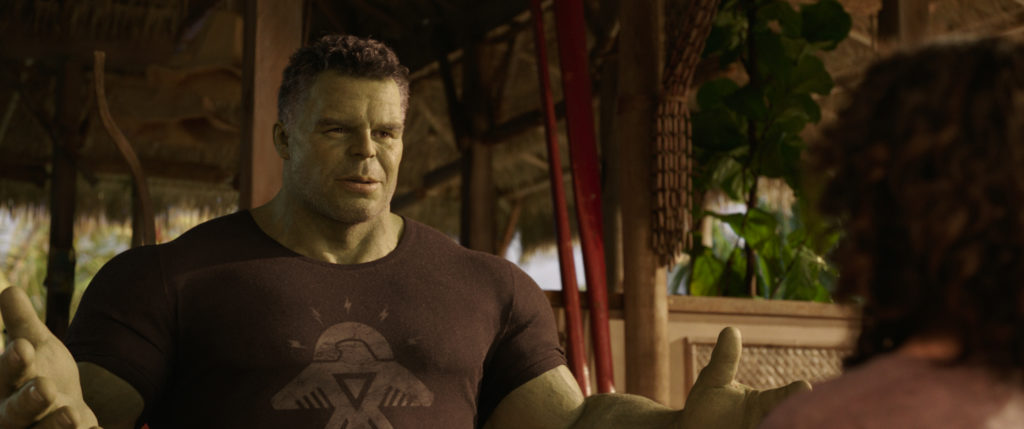 The last we saw Bruce Banner in the MCU was in the post-credit scene for Shang-Chi, where he, Captain Marvel, and Wong were studying a mysterious signal coming from the ten rings. Before he left, Banner welcomed Shang and Katy into the Avengers' crazy world.
RELATED: SHE-HULK DIRECTOR EXPLAINS BALANCING IMPROVISATIONAL COMEDY WITH THE MCU'S HUGE CINEMATIC STYLE
The cameo raised a lot of questions regarding the character's appearance. Before, Banner and Hulk had merged into one, and the change seemed to be permanent. The post-credit scene proved otherwise, showing Banner in human form still recovering from his snap in Endgame and sporting a sling.
The release of multiple She-Hulk trailers and clips further confused fans regarding the state of the character. Some show Banner and Hulk merged as one, but this time without an injured arm, while others show just Banner in his sling.
RELATED: ETERNALS 2: PATTON OSWALT BOASTS EXCITING SEQUEL IS HAPPENING WITH CHLOE ZHAO RETURNING TO DIRECT
Needless to say, what form the character can and can't change into is pretty confusing right now. Of course, trailers pick and choose clips throughout the show to excite fans, so I'm sure we'll get all the answers we need once the show premieres.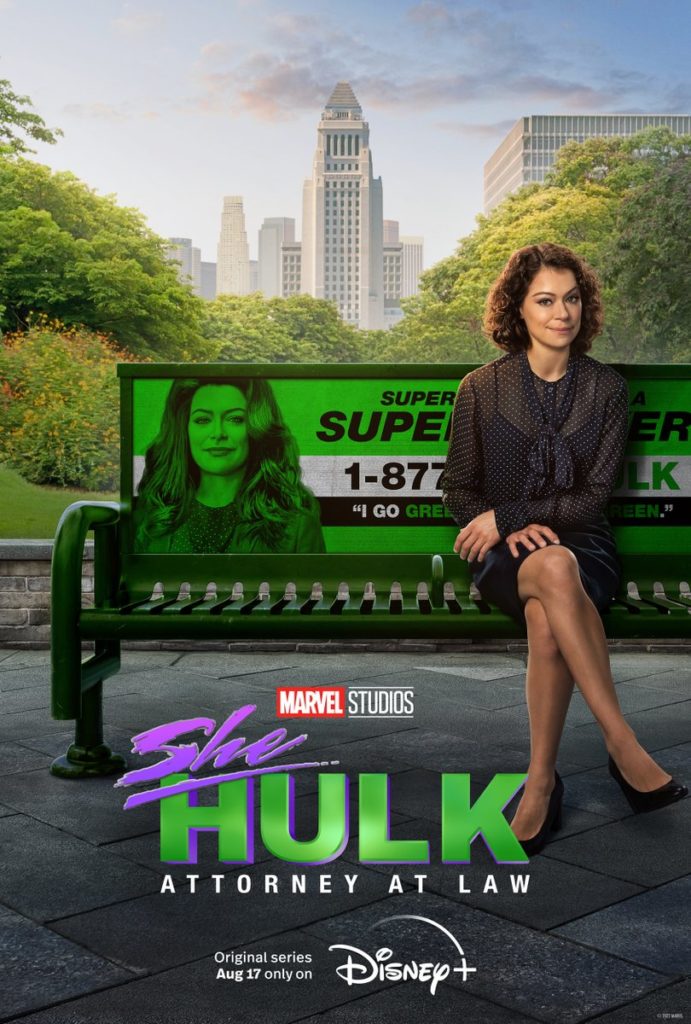 She-Hulk: Attorney at Law premieres on September 18 on Disney+. Are you excited about Hulk's return to the MCU? Do you think Marvel Studios is working on a solo movie for the character? Do you think Secret Wars will be able to top Endgame? Let us know in the comments, and follow us on Twitter!
KEEP READING: AVENGERS: THE KANG DYNASTY FINDS AN EXCITING DIRECTOR IN DESTIN DANIEL CRETTON
Source: Entertainment Tonight