Ezra Bridger is confirmed to be making the jump to live-action!
Lucasfilm is at D23, where they're going to reveal so many exciting new things for a galaxy far, far away.
One of their big reveals came on the eve of their highly-anticipated panel. Eman Esfandi is officially playing the live-action Ezra Bridger in the upcoming Disney+ series Ahsoka.
EZRA BRIDGER'S STORY WILL CONTINUE IN AHSOKA
News of Eman Esfandi's casting in Ahsoka broke today after a scoop from Cinelinx. Jordan Maison revealed that, while he's heard Esfandi's name attached to the role for a while, he decided to break the news after getting confirmation from other sources.
RELATED: FANTASTIC FOUR: NEW RUMORED LIST CASTING LIST FOR THE INVISIBLE WOMAN SURFACES
Esfandi happened to join Twitter soon after the initial scoop dropped. Posting a sound bite of him feeling blessed and incredibly excited for something, but the actor did not specify what had him so energized, but it's clear that the actor is excited that the big secret is out.
Since the original scoop, THR has confirmed Esfandi's casting as Bridger.
Rumors surrounding Ezra Bridger's live-action debut have been around since Lucasfilms revealed Ahsoka was in the works back in December 2020. Those rumors generally focused on Alladin's Mena Massoud as Ezra, but that casting never came to be.
RELATED: JOKER 2: GET OUT'S CATHERINE KEENER JOINS THE FASCINATING FOLIE À DEUX SEQUEL
Esfandi has a relatively young career. Most of his resume includes short films or minor side characters. He had more prominent roles, albeit still side characters, in The Inspection and King Richard. He has also written, produced, and directed several short films.
WHERE DID EZRA BRIDGER'S STORY END?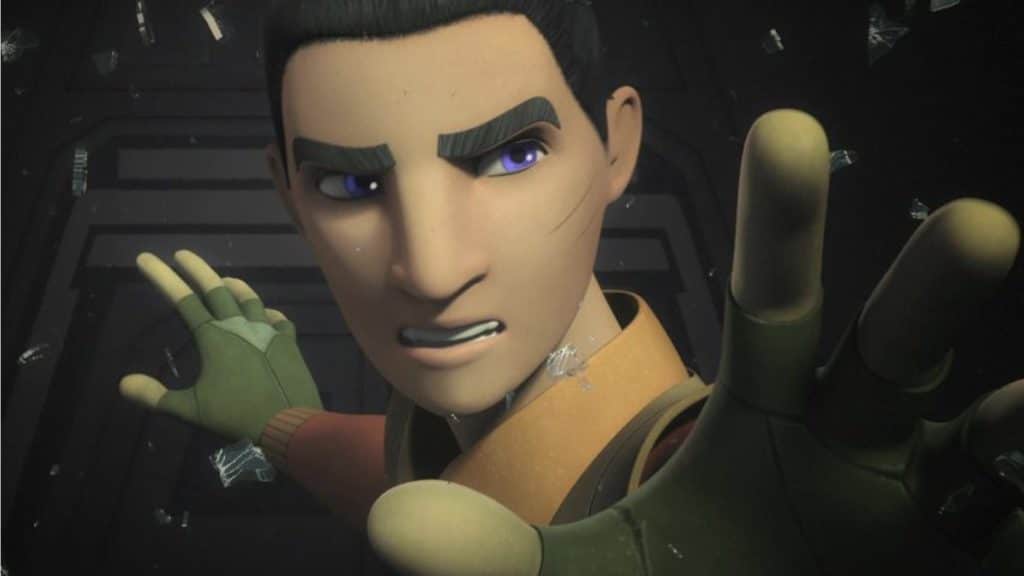 Ahsoka will pick up Ezra's story from where it left off at the end of Star Wars Rebels.
The series finale saw the young Jedi stay aboard Thrawn's ship as it was pulled into hyperspace by the purrgil, the massive space whales that can naturally fly through hyperspace. He chooses to remain with Thrawn to ensure that the Grand Admiral is defeated and won't return, but Rebels does not reveal where the two end up.
Later in the episode, Sabine and Ahsoka Tano team up to search for Ezra.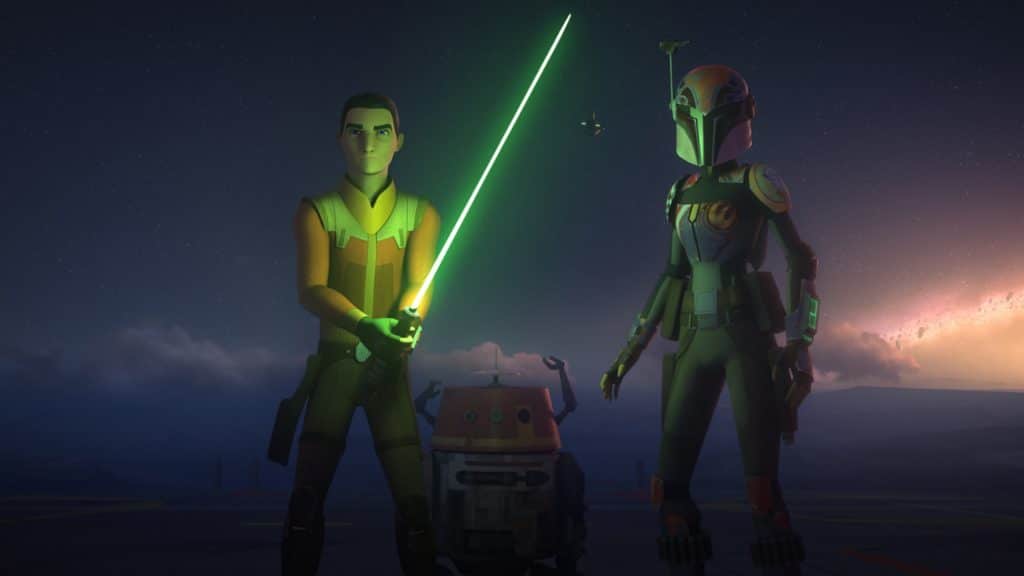 Fans got their first look at Ahsoka and Sabine's journey to find Ezra when the former appeared in The Mandalorian season 2.
After The Mandalorian and Ahsoka freed the people of Calodan, Ahsoka interrogated the city's ruler about the location of her master, Grand Admiral Thrawn. The mere mention of Thrawn's name was enough to send all Star Wars fans into a frenzy. Not only was this the first mention of the legendary villain outside of Rebels and a few books, but it was the first glimpse of what was in store for the franchise's future.
RELATED: BEN KINGSLEY JOINS THE WONDERFUL WONDER MAN DISNEY+ SERIES (ICYMI)
Lucasfilm announced at Star Wars Celebration that both Chopper and Sabine would make their live-action debuts in Ahsoka. The studio revealed Natasha Liu Bordizzo would be playing Sabine, and a life-size Chopper joined her and Ahsoka star Rosario Dawson on stage.
Ahsoka will focus on the titular character, Sabine, and Chopper's journey to find Ezra Bridger and Thrawn. The series is currently filming.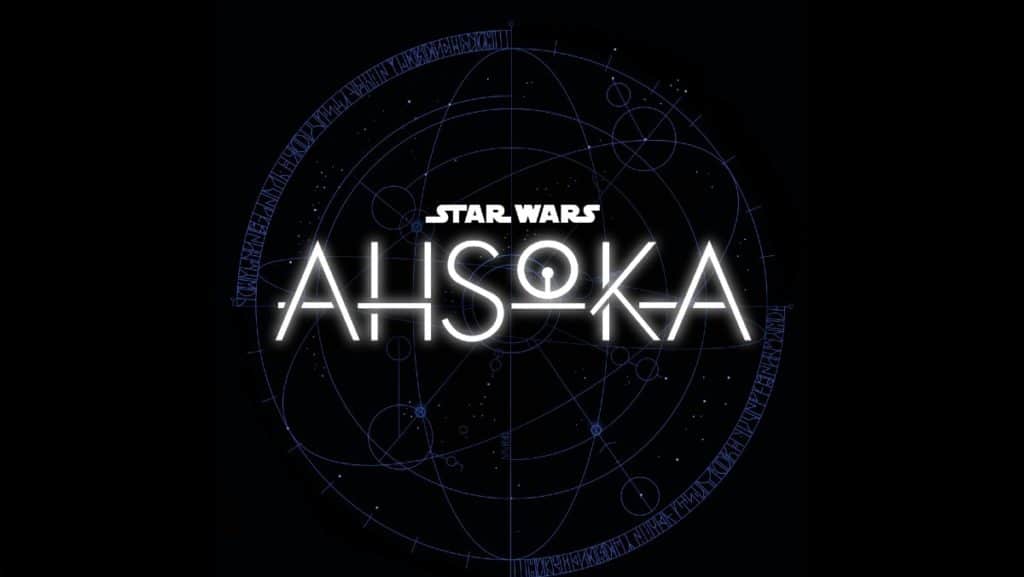 Are you excited about Ezra Bridger's live-action debut in Ahsoka? How do you feel about Eman Esfandi being Ezra Bridger? What other Star Wars characters would you like to make the jump to live action? Let us know in the comments below or on Twitter, and check back with The Illuminerdi for all D23 news!
KEEP READING: HOUSE OF THE DRAGON: HUGE MARVEL AND DC STARS ARE RUMORED TO JOIN SEASON 2